How to distinguish between genuine and fake nylon lanyard?
[Yixing] Yixing (HongKong) Industrial Co., Ltd. specializes in lanyards for 13 years. The factory (Factory address: Shenzhen)specializes in producing all kinds of custom lanyards and custom keychain series. The custom lanyards mainly include: exhibition lanyard, event lanyard, mobile phone lanyard , USB lanyard, bottle opener lanyard and other different sizes. Using a variety of processes: silk screen printing, thermal transfer printing and jacquard printing, etc., can be customized according to customer needs OEM production, the company set up independent research and development department, has strong technical force and perfect production equipment, according to customer needs for Customers design, tailor-made products, print different LOGO.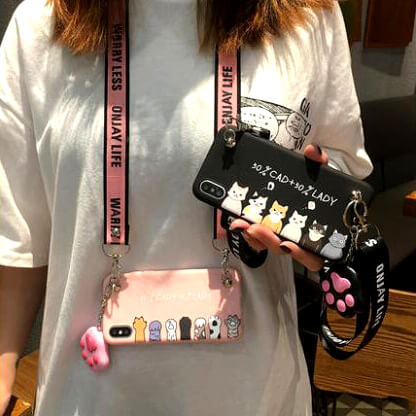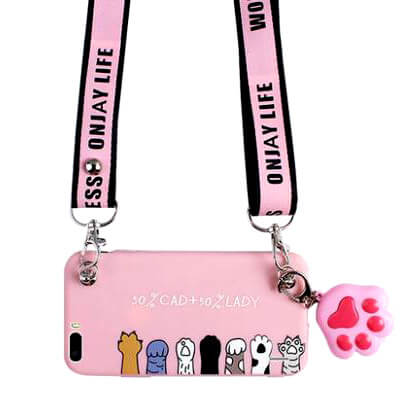 In the hot summer, the mobile phone is an important item that we carry with us, but in the hot climate, after the phone is taken for a moment, it will be found that the palm of the hand is already a thin layer of sweat. This sticky feeling makes people feel I feel very uncomfortable, so many mobile phone users will equip the mobile phone with a lanyard, that is, the mobile phone lanyard, the mobile phone lanyard has a convenient carrying mobile phone and decorative mobile phone, and also has the function of preventing theft of the mobile phone. The hot sale of mobile phone lanyards is not only because of the summer climate, but also because of its exquisite and fashionable appearance, which captures the hearts of consumers.
And in so many lanyards, how to determine whether you are purchasing or buying a high quality, cost-effective lanyard?
In fact, in addition to look at the lanyard printing logo process: thermal transfer printing, silk screen printing, jacquard printing and so on. Also need to look at the material of the lanyard, we all know that nylon is a relatively high-grade lanyard raw material, of course, the price will be higher than the cost of using ordinary polyester raw materials, or imitation nylon raw materials. When purchasing a lanyard or receiving a nylon lanyard, how do you distinguish whether it is a real nylon lanyard?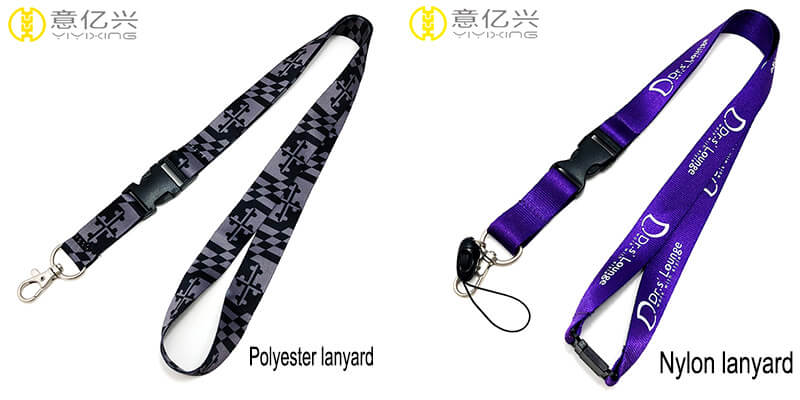 Then let the manufacturers who specialize in producing lanyards tell their friends:
1. Abrasion resistance and dust resistance.
2. Real nylon lanyards will be shiny and smoother than polyester lanyards.
3, Nylon lanyard cleanliness and antifouling, affecting these two functions is the cross-sectional shape of the fiber and the anti-fouling treatment of the back. The strength and hardness of the fiber itself have little effect on cleaning and antifouling properties.
4, color fastness, color fastness is not a characteristic of nylon, is the dye in nylon rather than nylon itself faded under the light.
5. Melting point and elasticity, the melting point of nylon 6 is 220C and the melting point of nylon 66 is 260C. But this is not a different aspect of the carpet's operating temperature conditions. The lower melting point allows nylon 6 to have very good resilience, fatigue resistance and thermal stability compared to nylon 66.
Contact Us