Hello Kitty series gifts that girls like
If you don't know what to send to your kids or girlfriend, check out this article - the HelloKitty collection that girls love.
Hello Kitty collections, such as keychains and mobile lanyards, reflect your unique style, craftsmanship, unique style and dazzling beauty. The carefully crafted key chain creates a beautiful gift, the most romantic and elegant style, and the details show the style. I believe that the Hello Kitty keychain/phone cord series will be your best choice.
Such as :
1.HELLO KITTY custom color HELLO KITTY 3d logo key ring and 2. custom zinc alloy paint HELLO KITTY logo keychain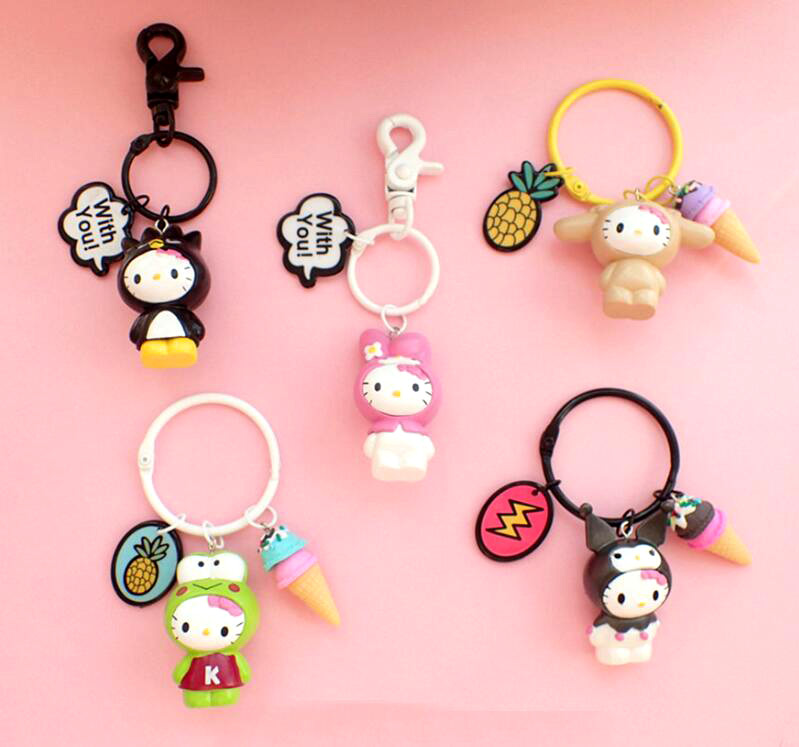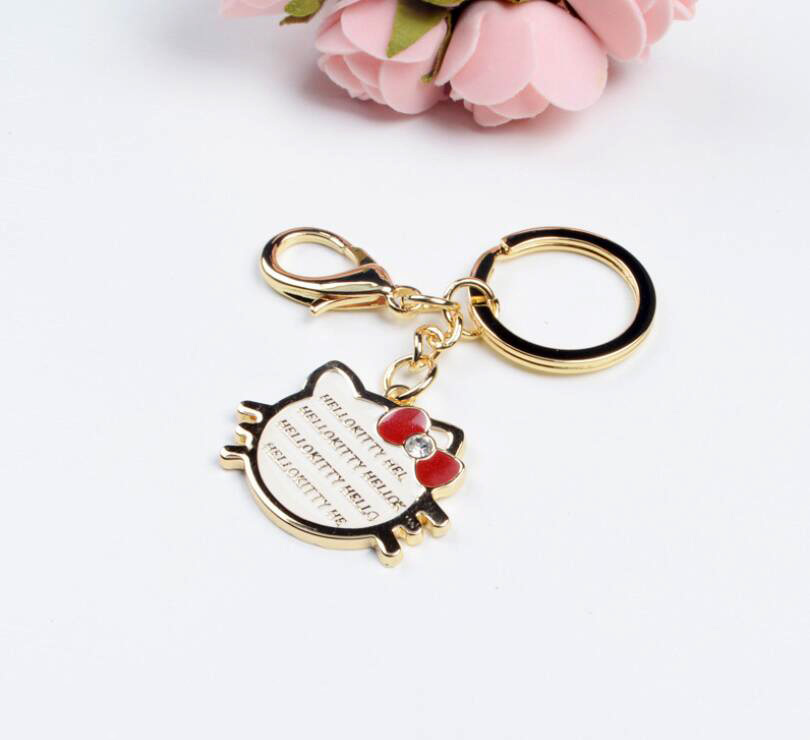 2. Customize a variety of cute pink cartoon mobile phone sets, short lanyard, lanyard card holders and a series of HELLO KITTY logo.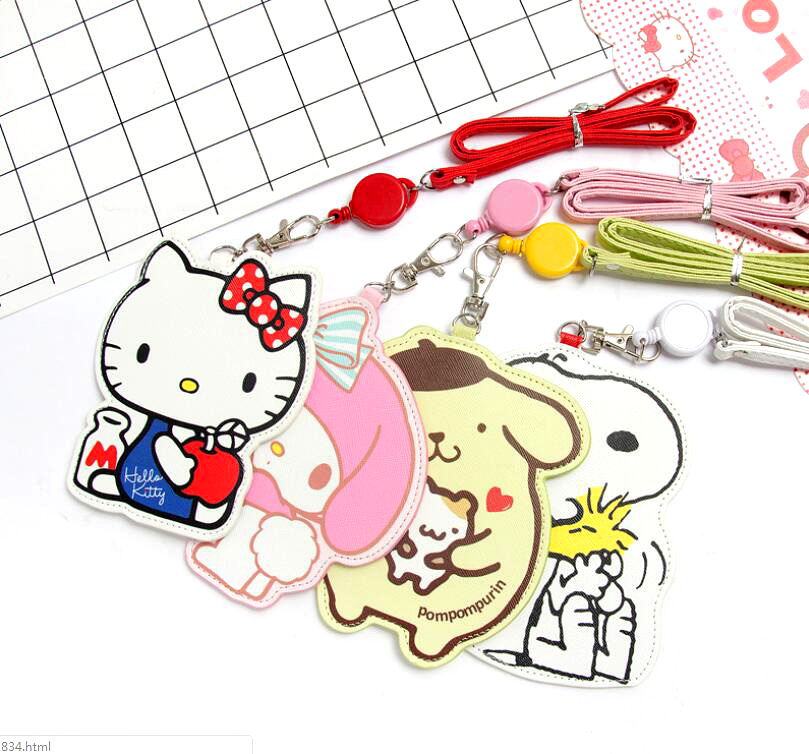 Do you know hello Kitty?
This is an introduction to Katie's family.
Father George White is a reliable and humorous father. He attaches great importance to the family, loves children very much, and likes to smoke a big pipe.
Mom Mary White is a kind mother, full of love and gentleness. She is a versatile housewife who likes to grow flowers, cook and decorate the room. Katie likes to eat the apple pie made by her mother.
3. Twin sister Mimmy (Mimi) Kitty's twin sister, wearing a pink bow on her head, very flattering, very shy, very close to her family, like to study crafts with her grandmother, and often dream of growing up to happiness Bride. child.
Grandpa Anthony White is a knowledgeable grandfather. He has been to many places, likes to draw, often wears a variety of paintings to draw, and often tells good stories to Kitty & Mimmy.
Grandma Margaret White is the best pudding. He usually likes to sit on a rocking chair for crafts and embroidery.
A variety of Hello Kitty collections:
1.Metal keychain for 3D Hello Kitty logo in purple transparent ball And 2. Customized pink retractable secure electronic keychain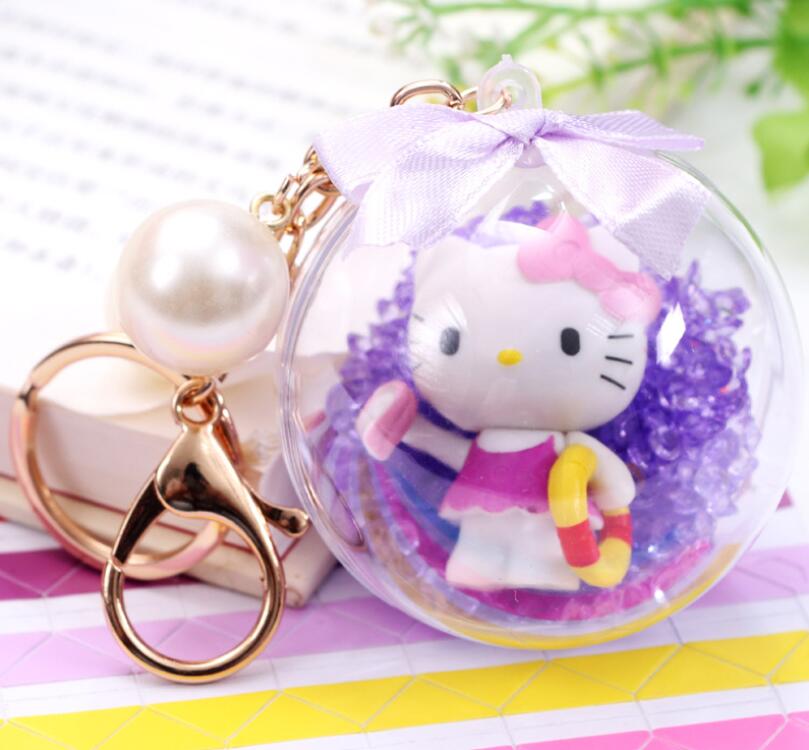 3.3d devil bunny, pink bunny and Hello Kitty logo gold metal keychain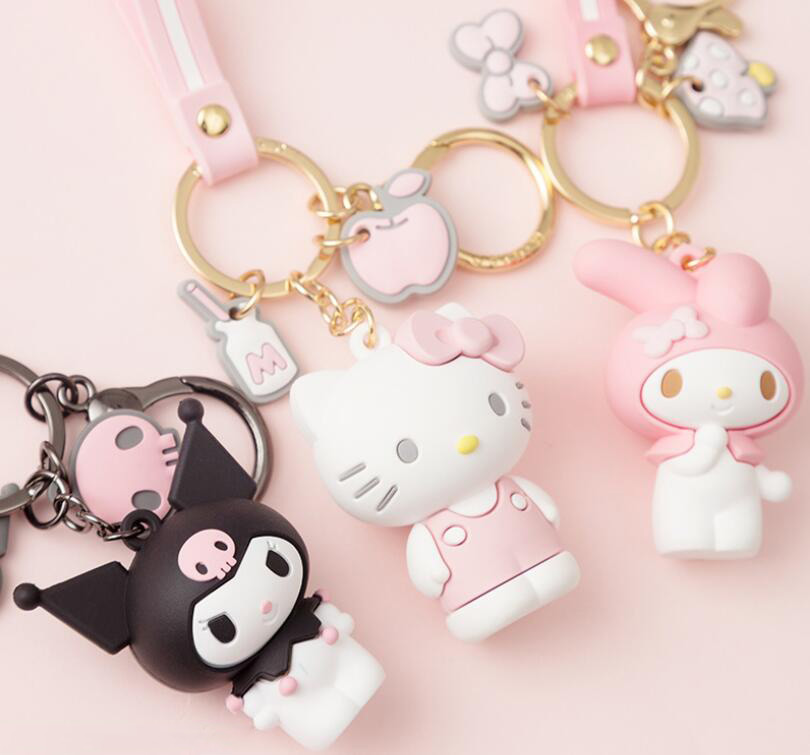 4.Custom metal 3d bling bling diamond hello kitty logo flashing keychain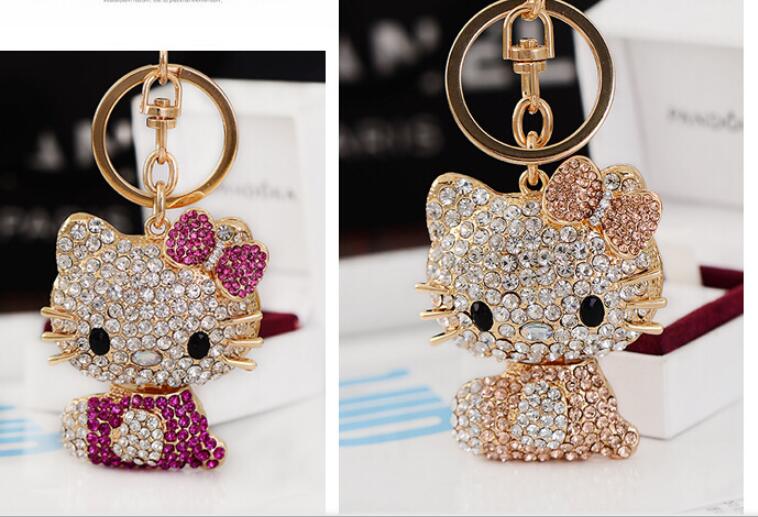 5.Sublimation printing a variety of cute logo hello kitty lanyard and a variety of cartoon anime lanyard card sets.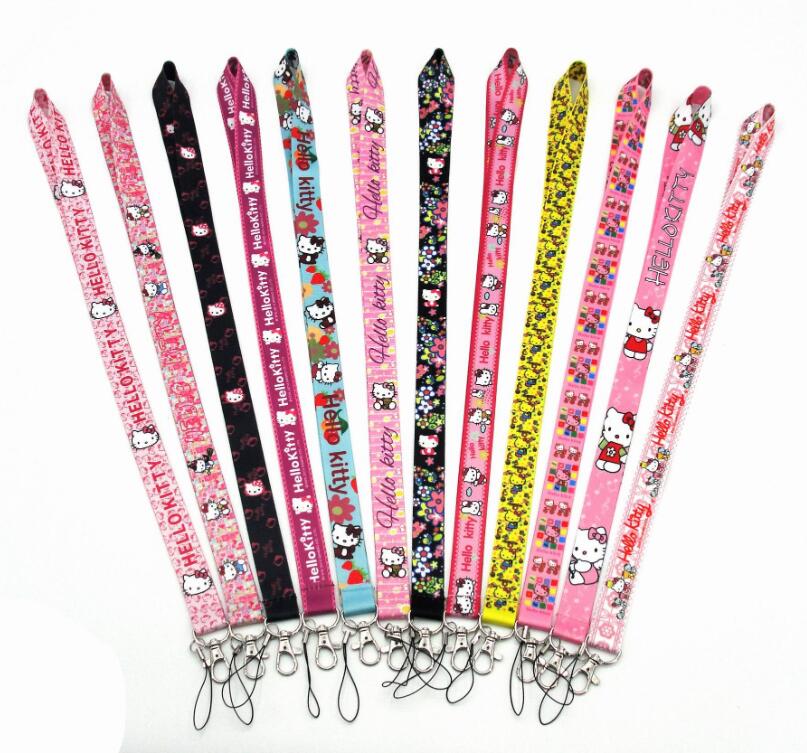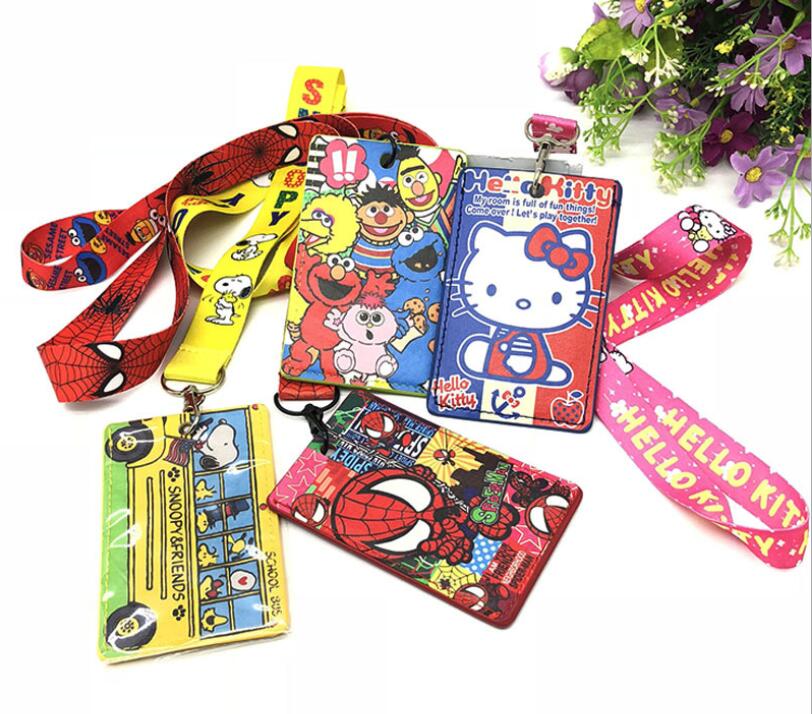 6.Customized hello kitte logos in various colors and mobile phone lanyards in webbing, the colors are purple, blue, white and red etc.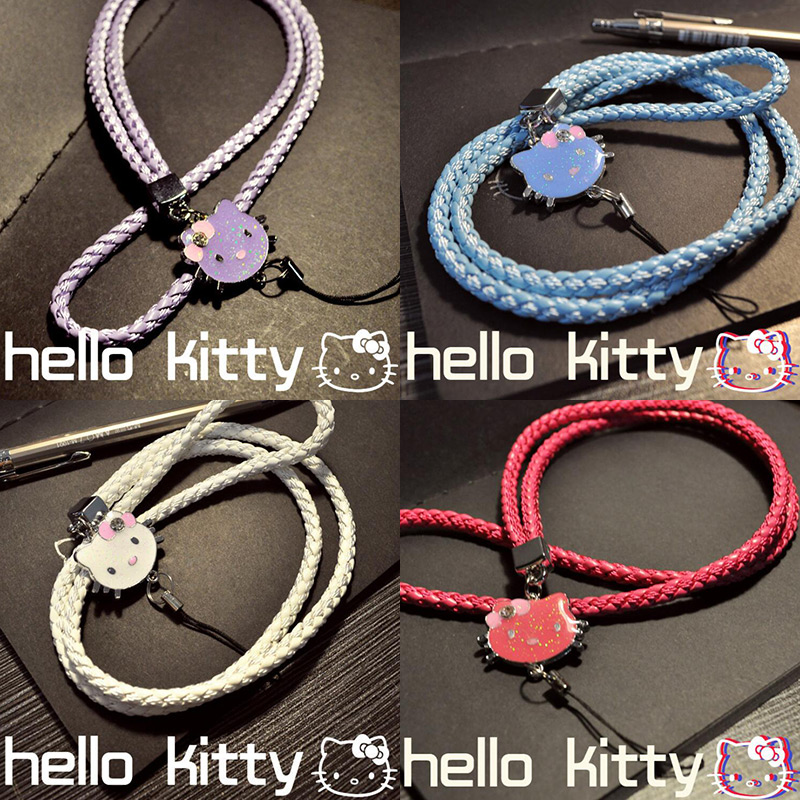 7.Custom metal bling bling HelloKitty shape glittering diamond watch and eco-friendly silicone bling bling HelloKitty shape glittering diamond pink watch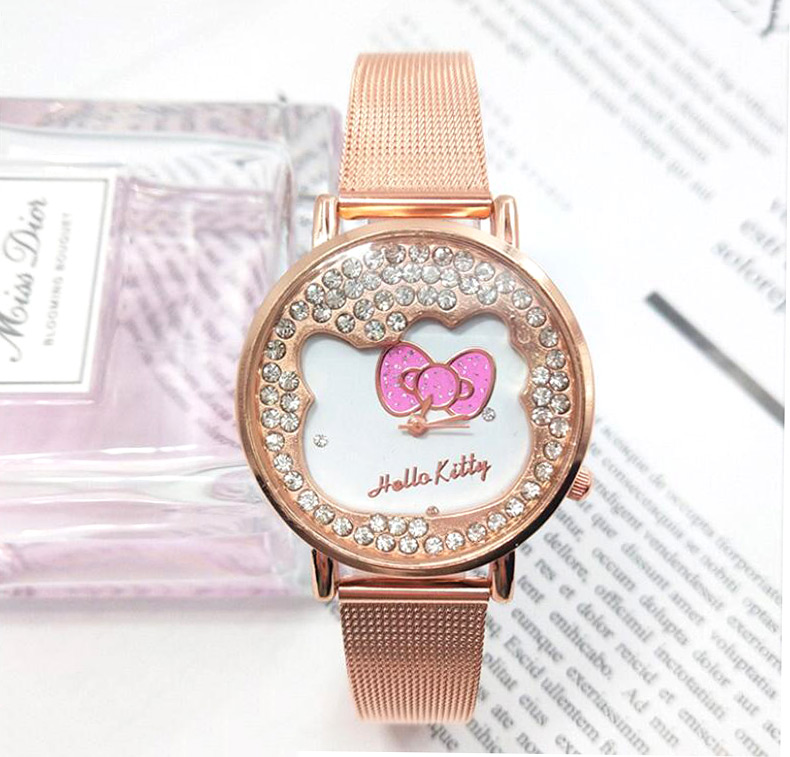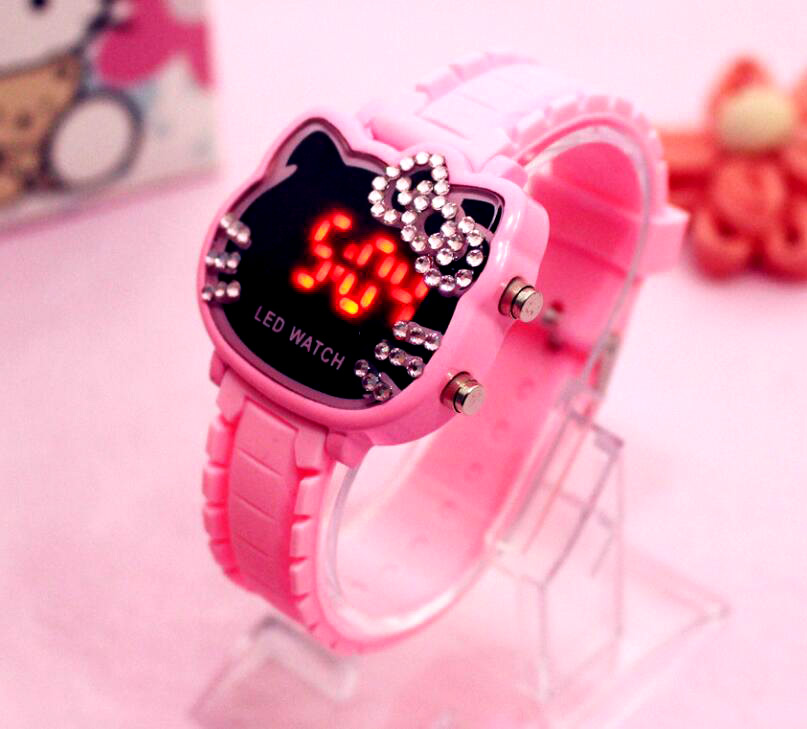 There are also HelloKitty soft hug dolls, beautiful pink HelloKitty series of eco-friendly cups, bling bling's HelloKitty crystal bracelet, desktop-decorated clear crystal HelloKitty ornaments, various color card sets of character ID cards and easy pull buckles, such as HelloKitty, SpongeBob SquarePants, Little Yellow Man, Doraemon and Crayon Shinchan. Super cute, super like.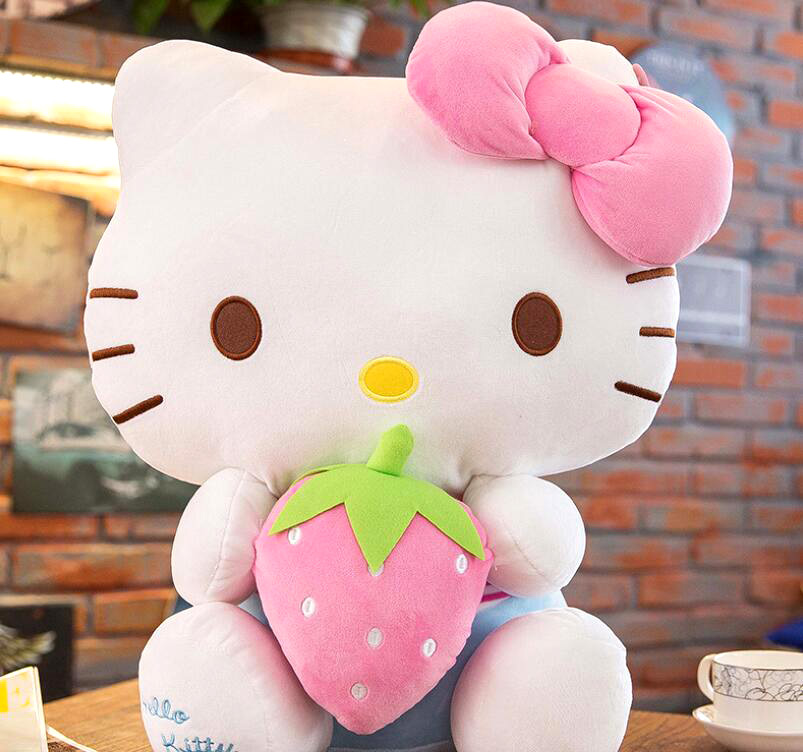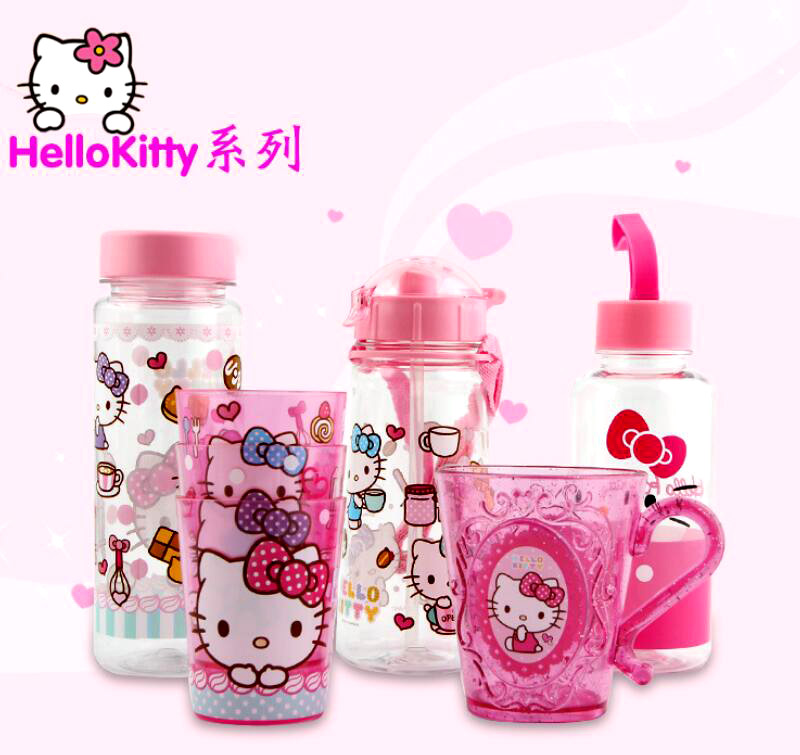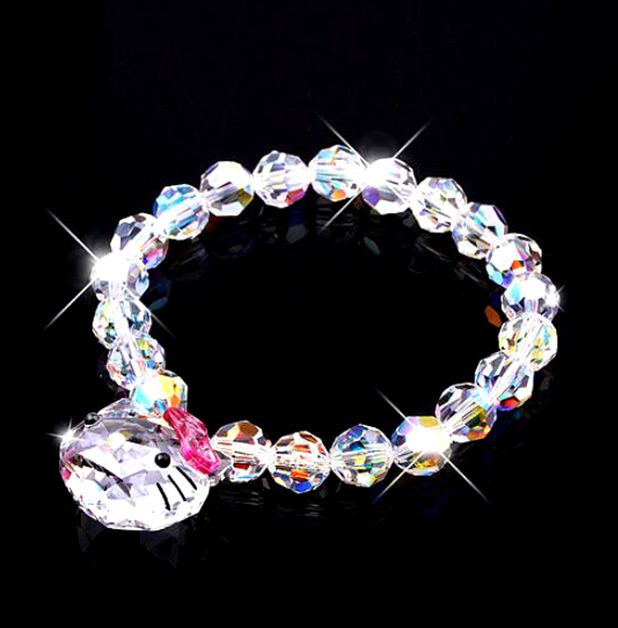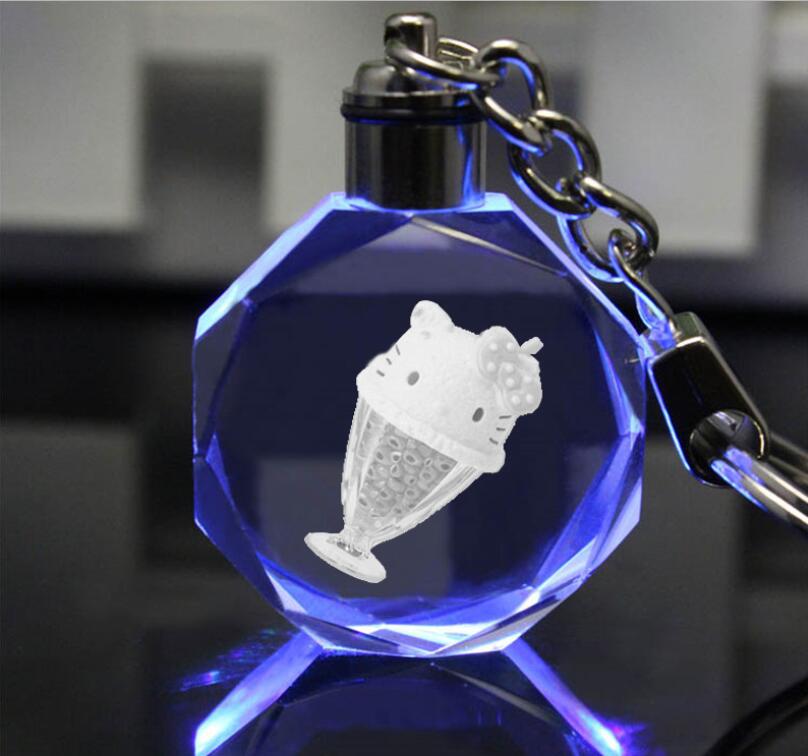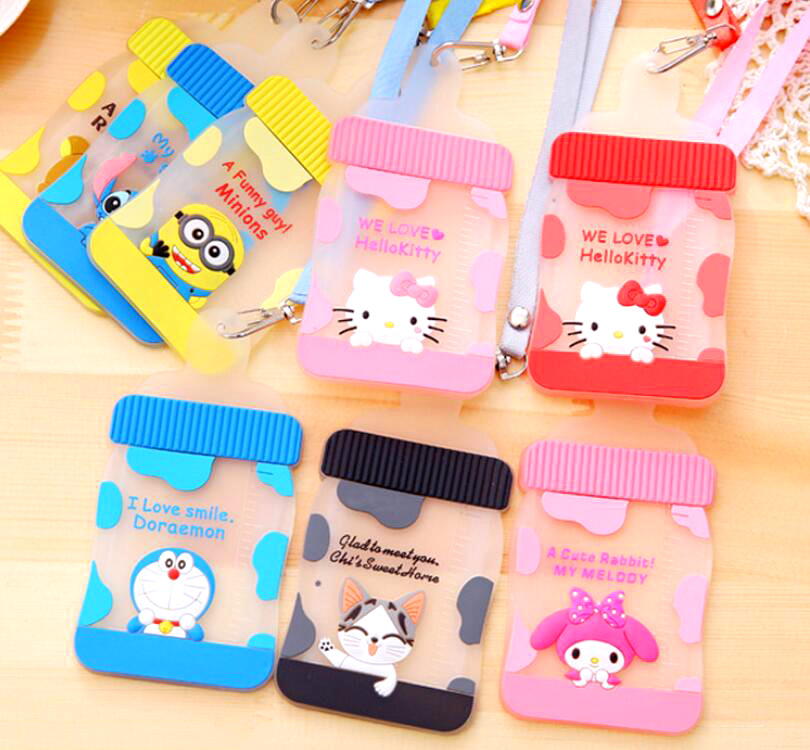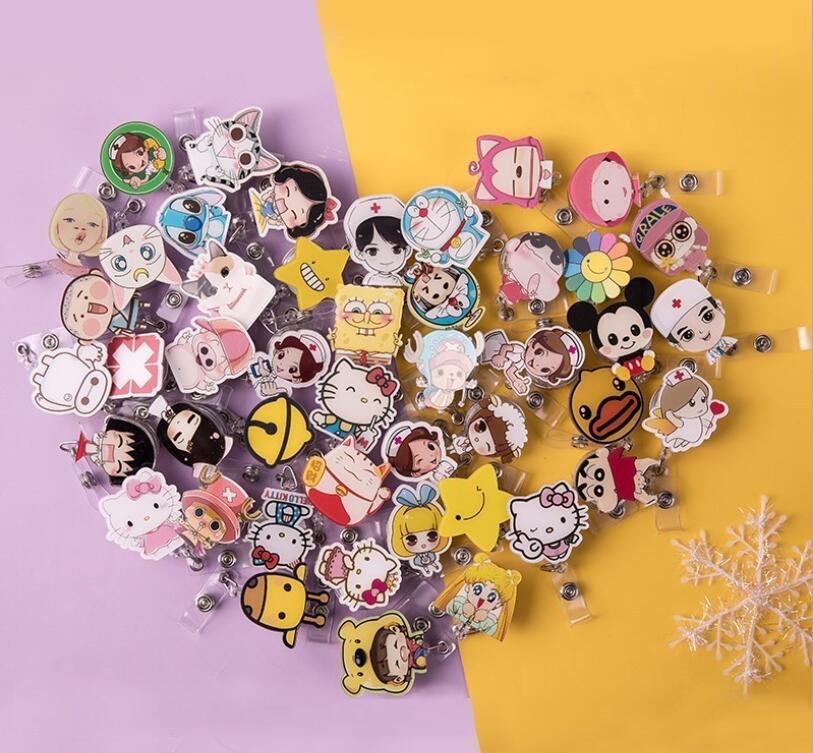 Contact Us