Handmade a piece of leather DIY cute elephant keychain pendant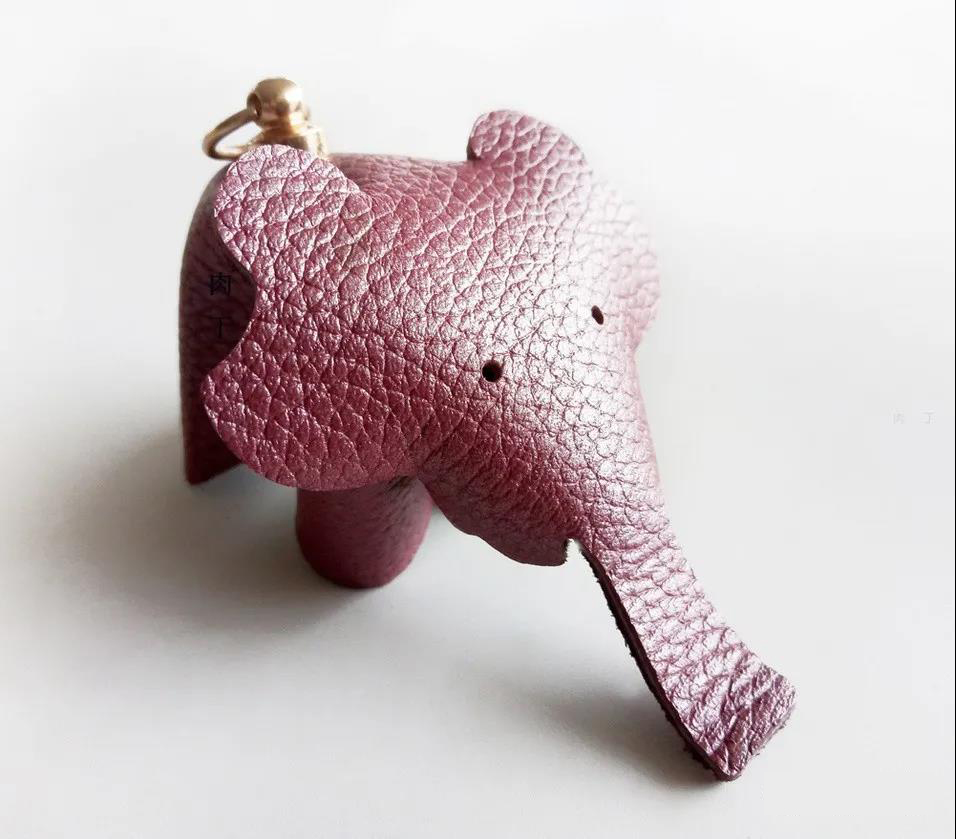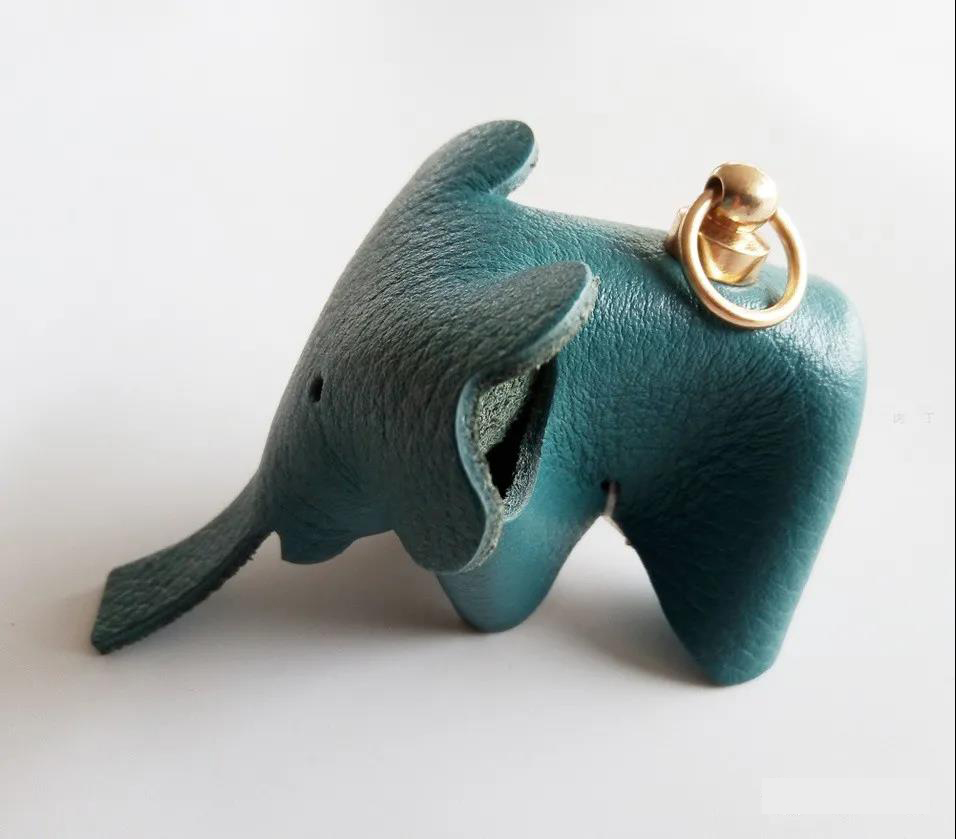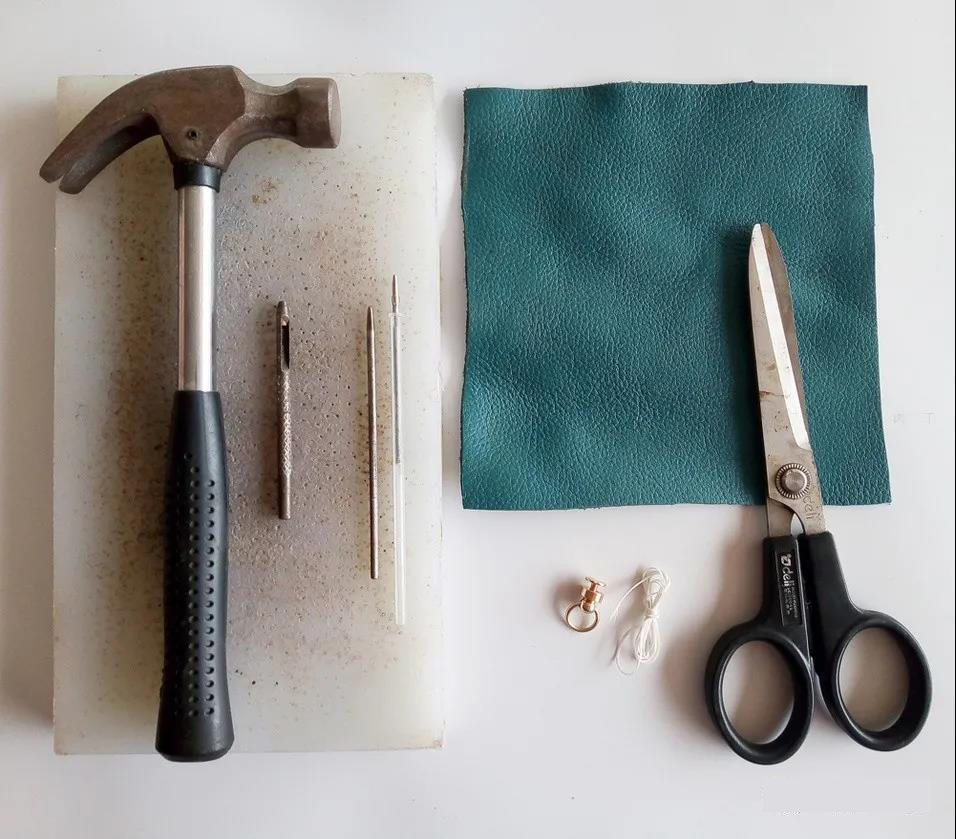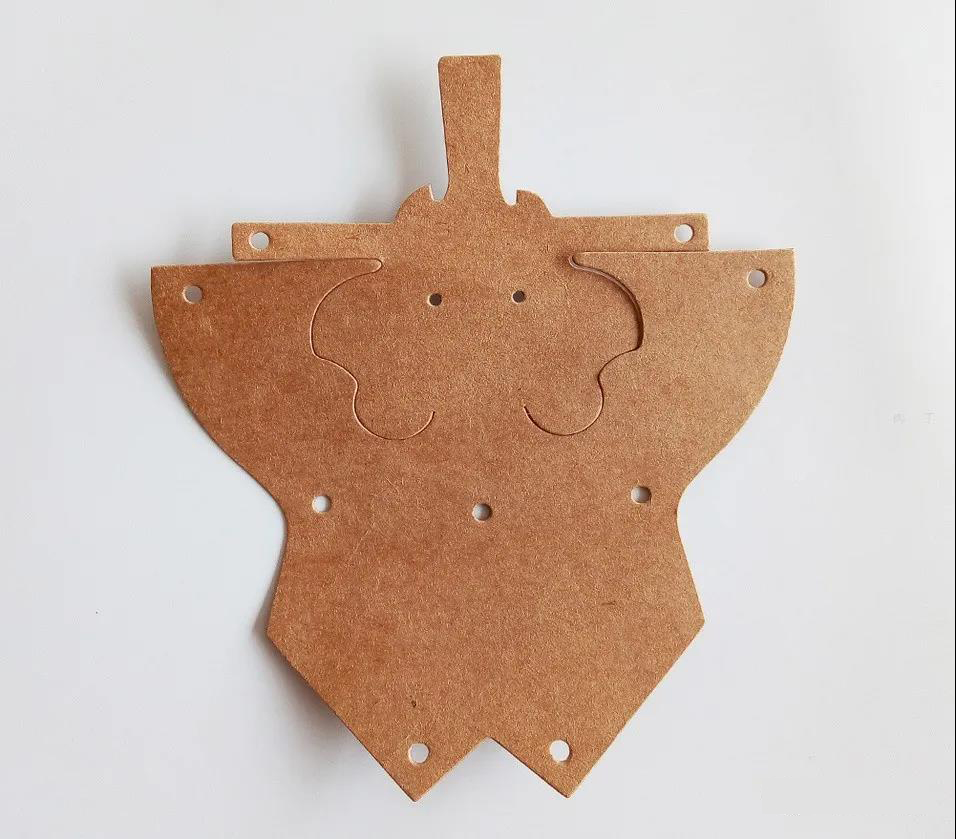 This is a paper pattern. If you have trouble drawing, you can download and print it~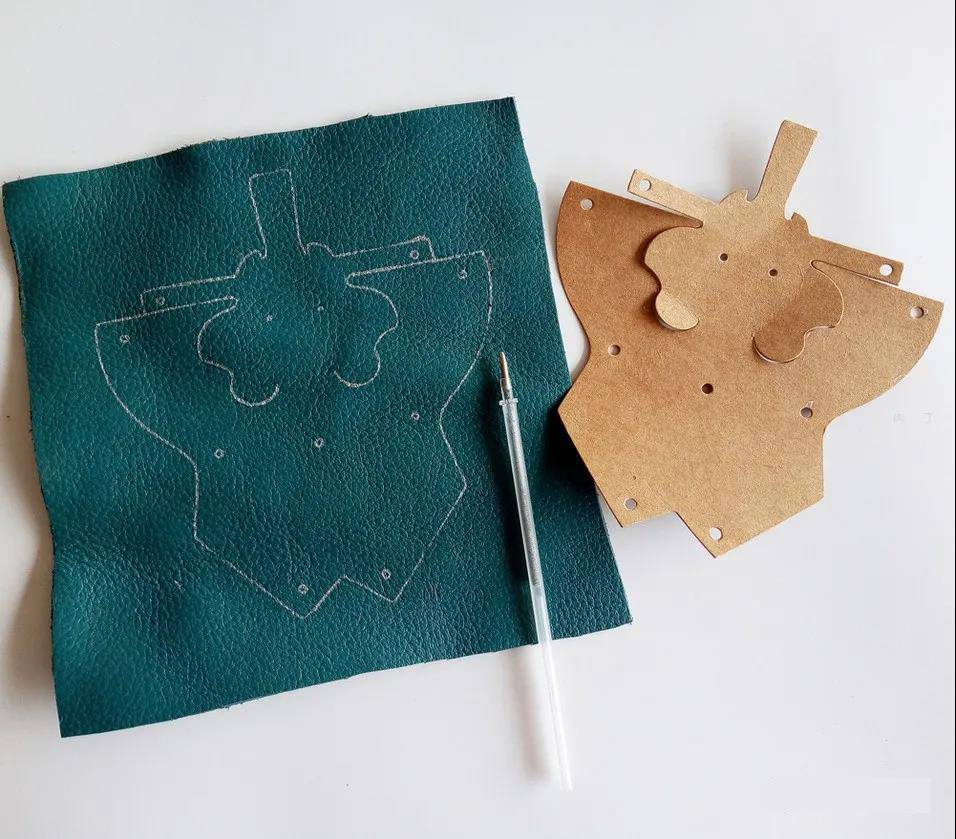 Draw the paper pattern on the leather.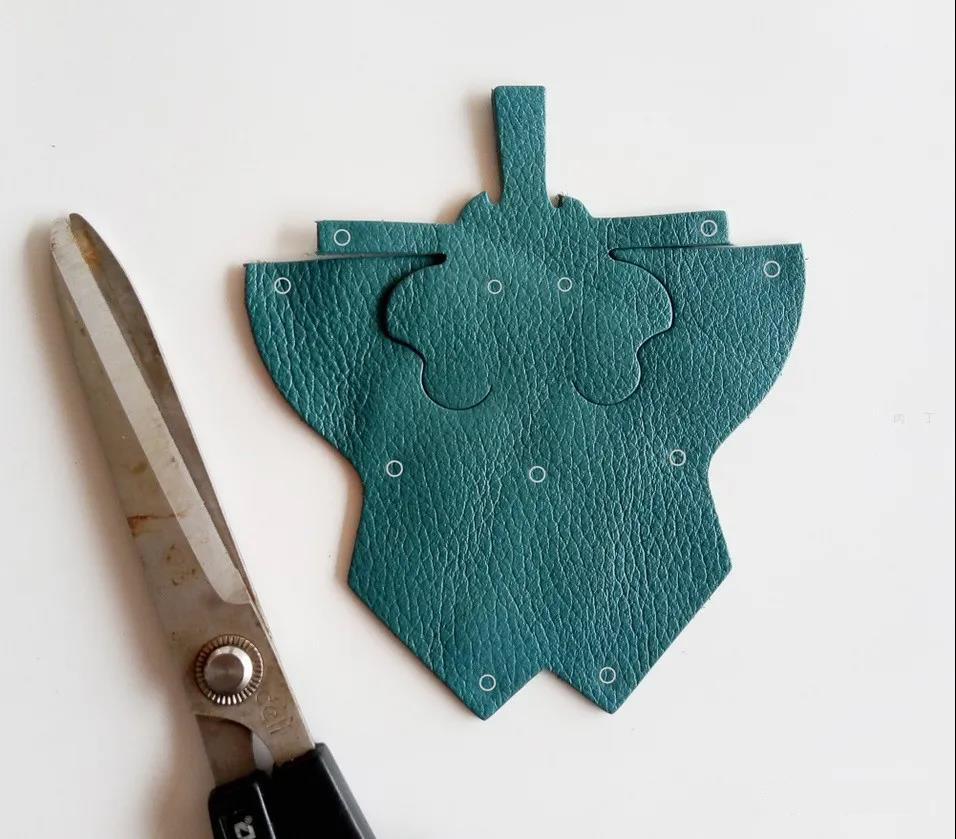 Cut it out as a whole.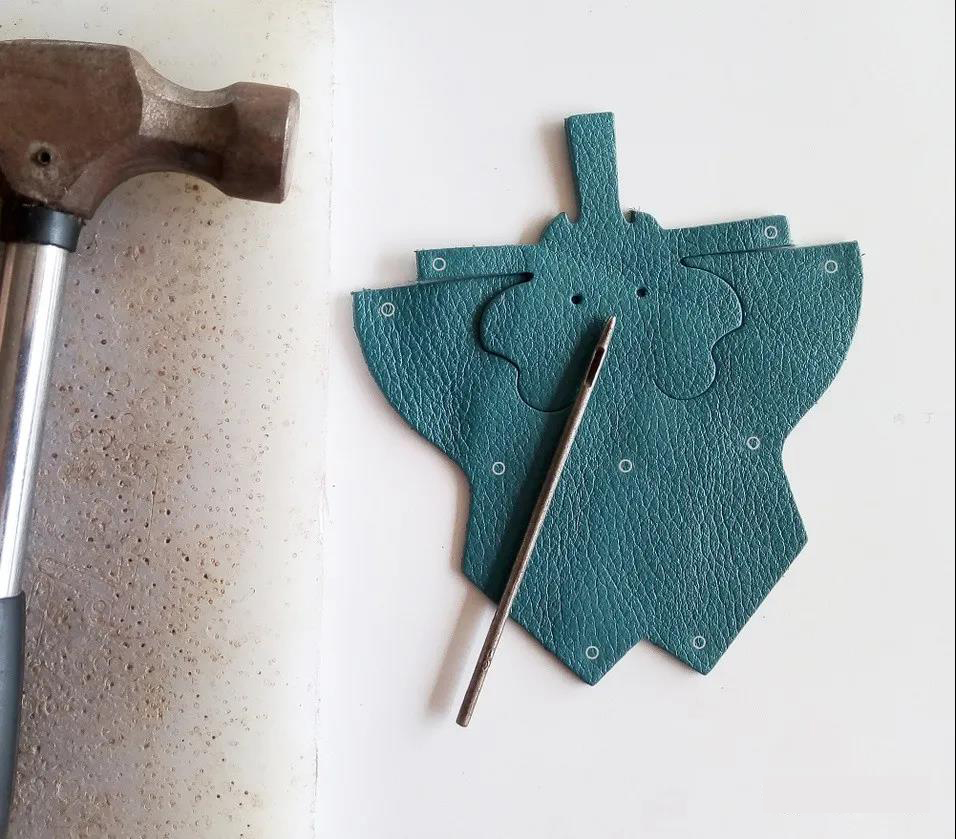 Use a punch to punch holes as shown above, or use a punch.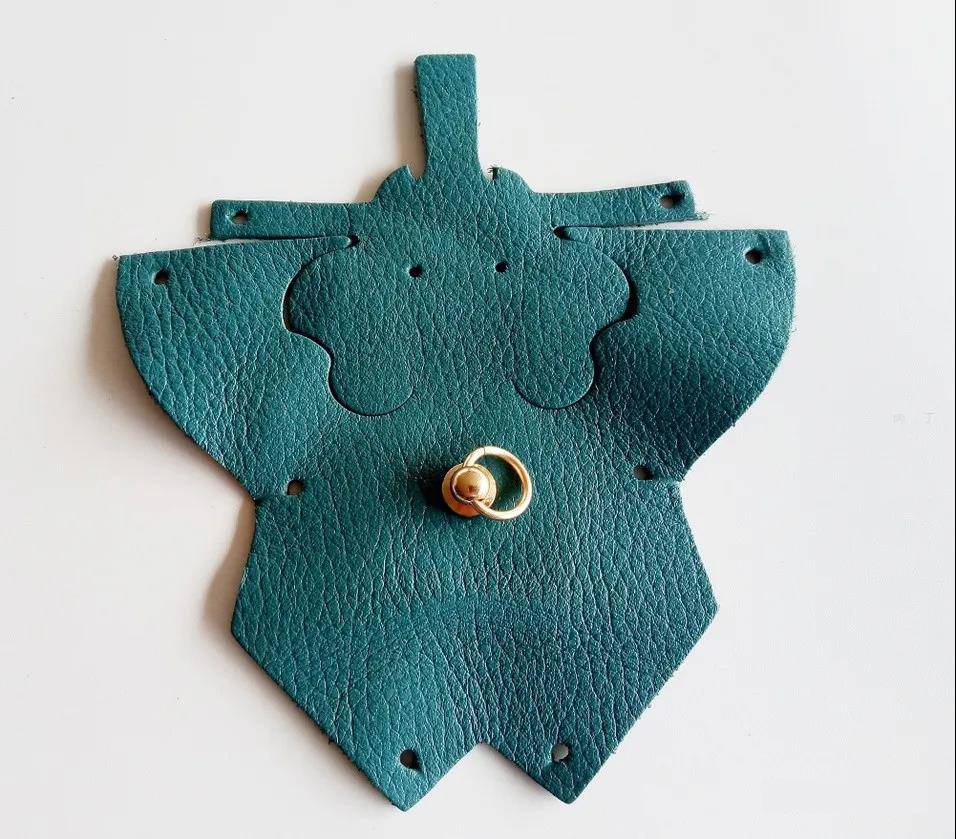 Install the screw key ring in the middle.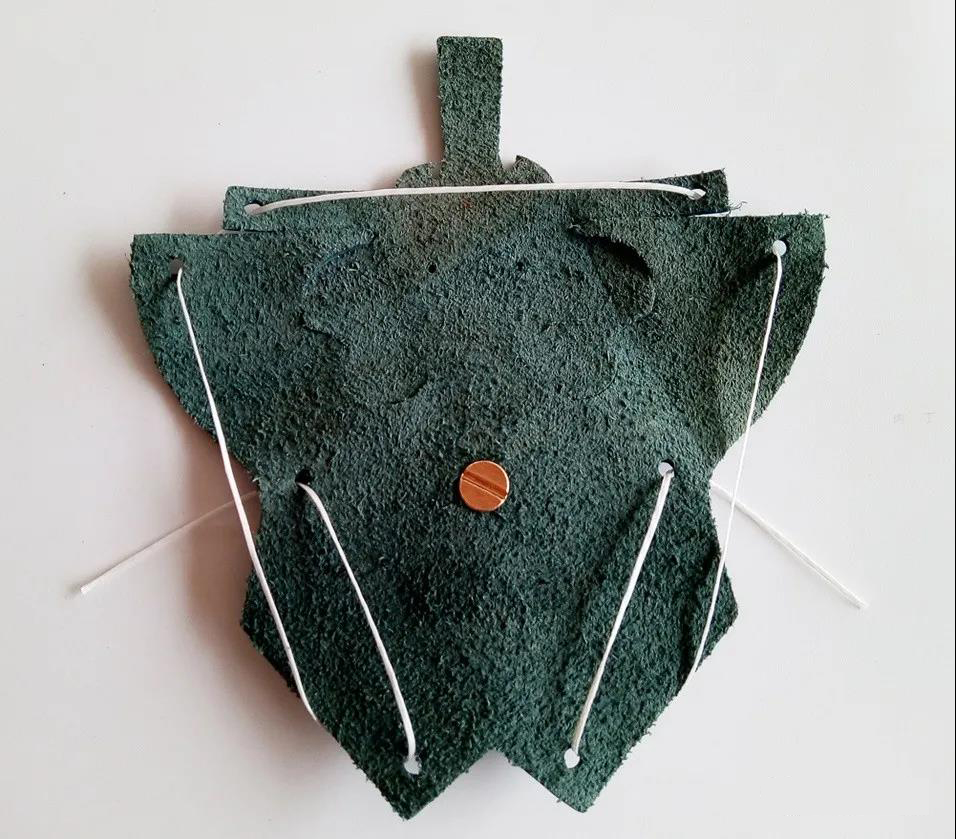 Thread the thread as shown above.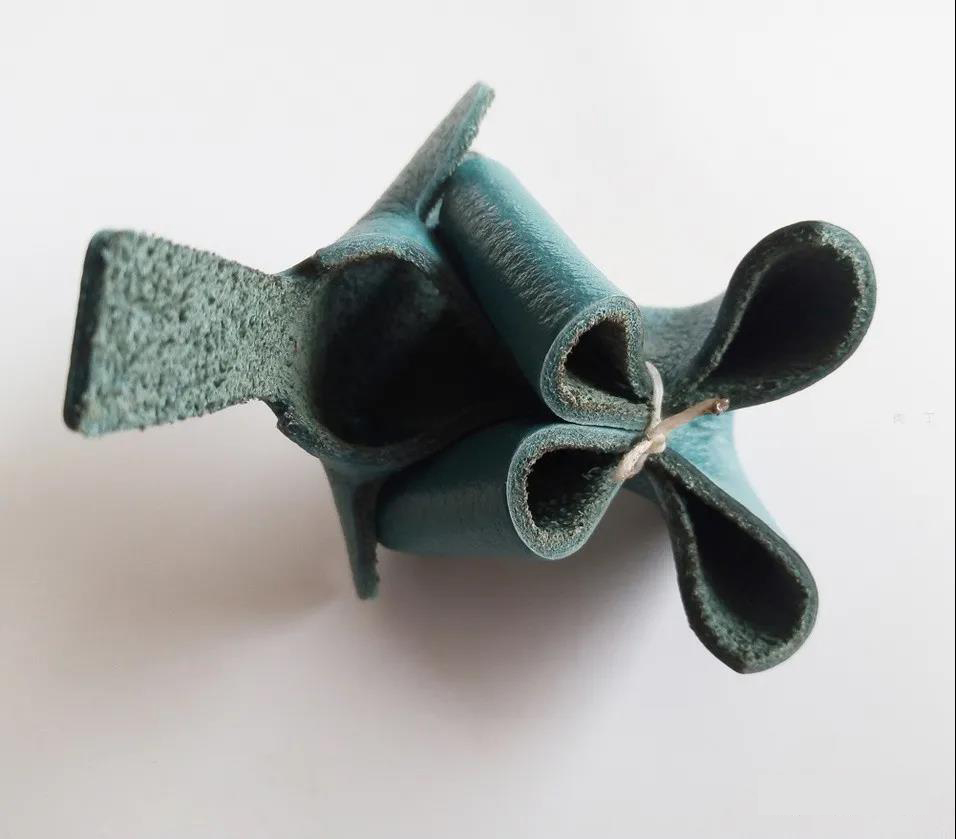 Tighten the thread and complete the production of the baby elephant.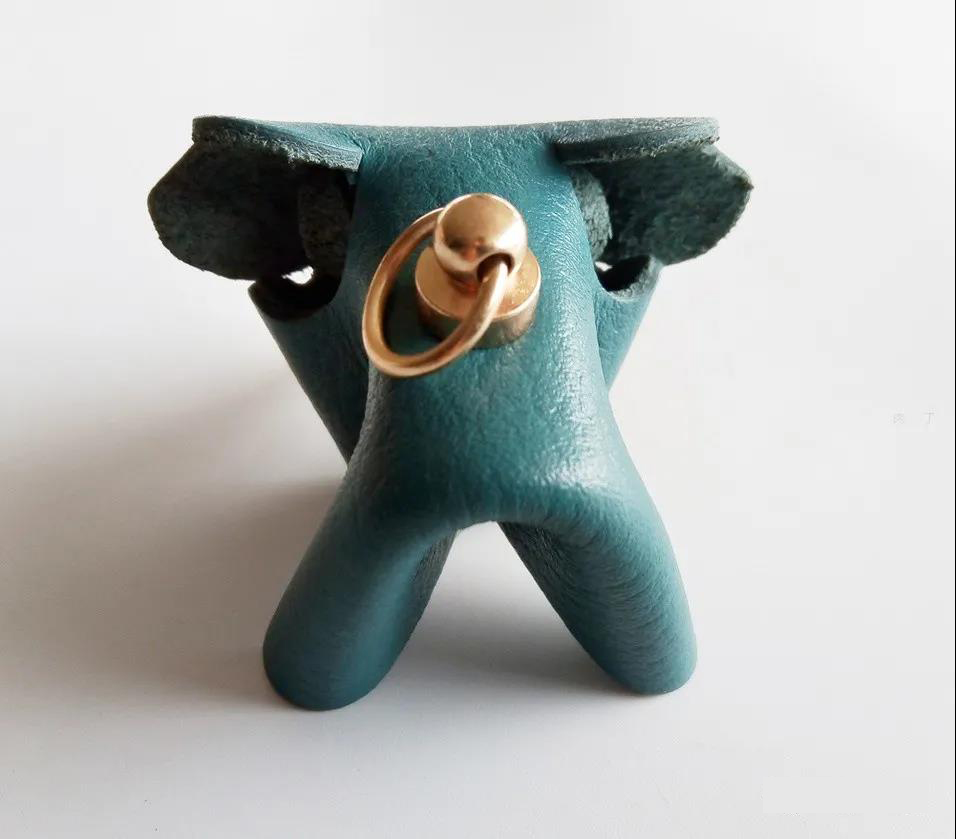 This is the back effect.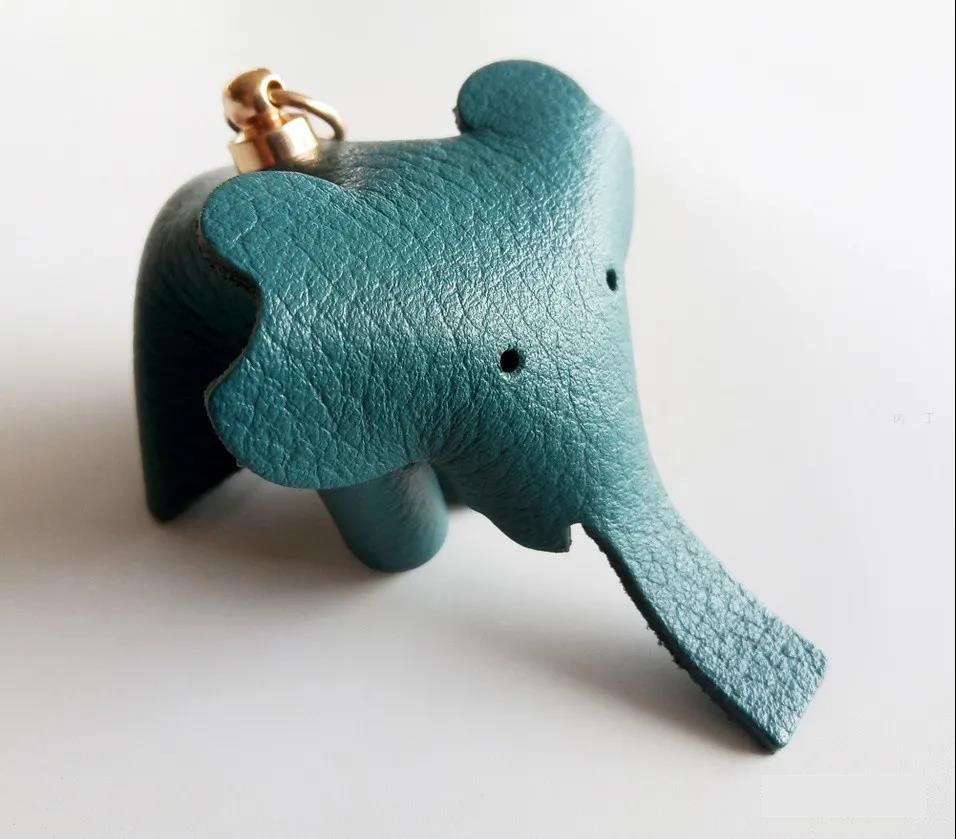 positive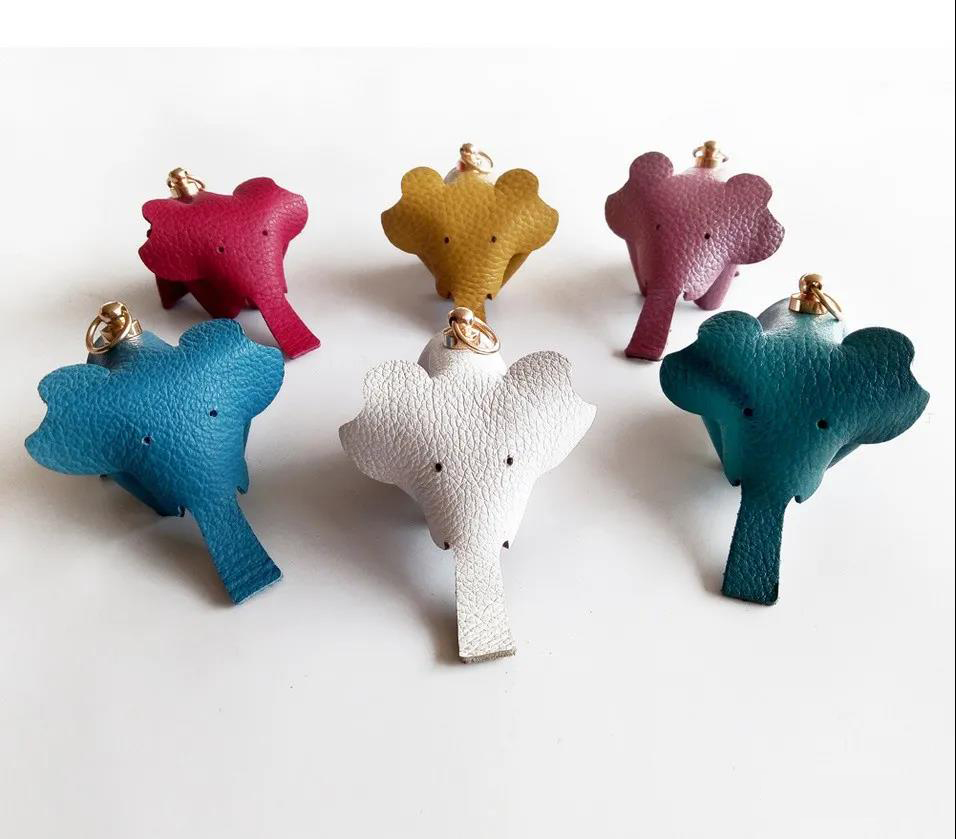 Cute keychain collectively shines
Contact Us