Cute DIY handmade keychain pendant
Hanging cute keychains on your waist is also a new trend! do you know?
In fact, China has been hanging jade, hanging keys, hanging purses and other personal items on the waistband of the pants for several years, and it is even a symbol of personal identity and status.
Even now, there are many top-tier brands, such as: Hermes, LV, Fendi and a series of fashion luxury brands are still designing keychain items that hang on the waistband, including catwalks, they are also worn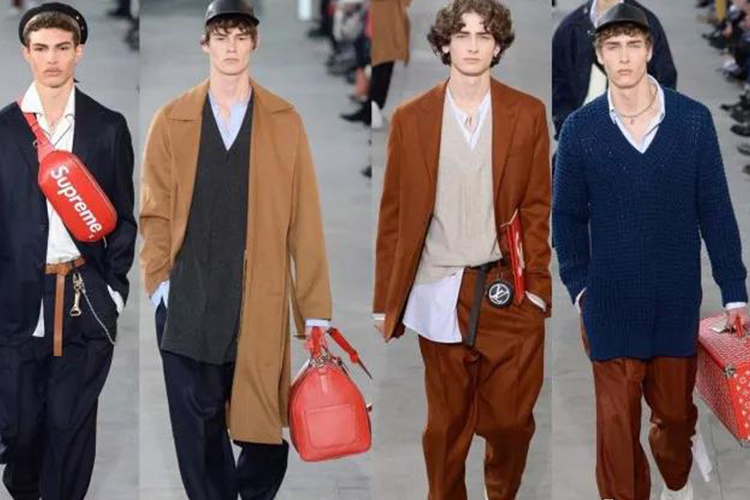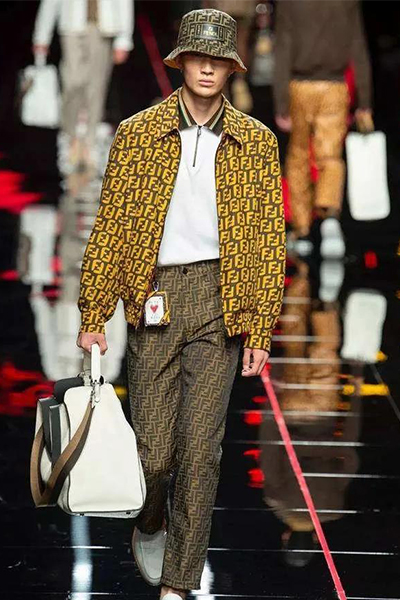 The first-line big-name keychains, I was discouraged, because poverty limits my imagination
But Don't worry! I have fashionable and affordable "trendy items" here. Wearing it and walking on the street is the most beautiful cub.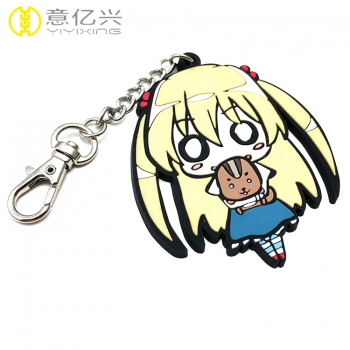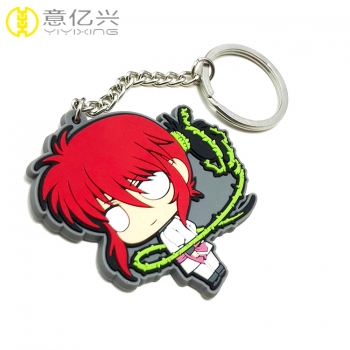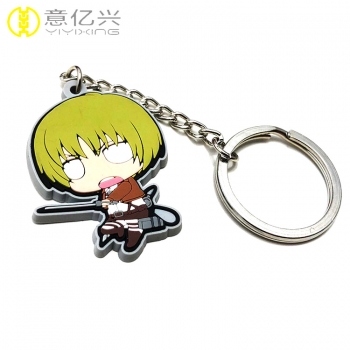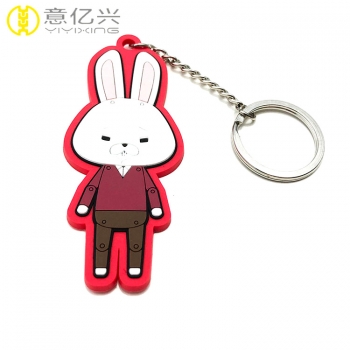 Contact Us