Beautiful and cute keychain made of leather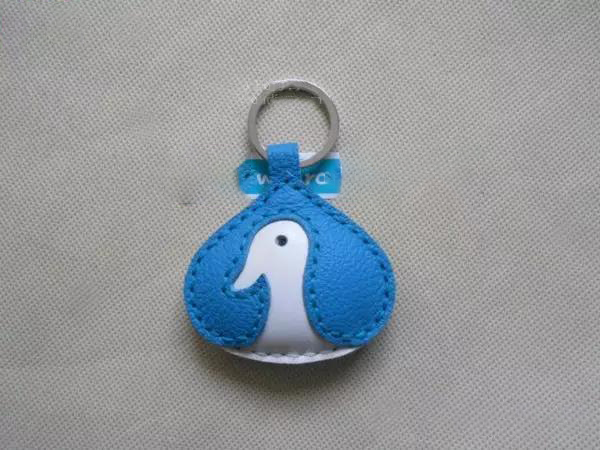 This is a cute keychain, very simple. Do you want to learn? Come and learn with me!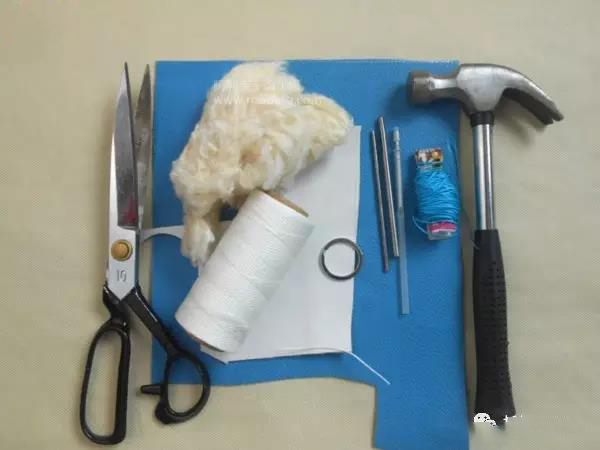 The preparation materials are shown in the figure.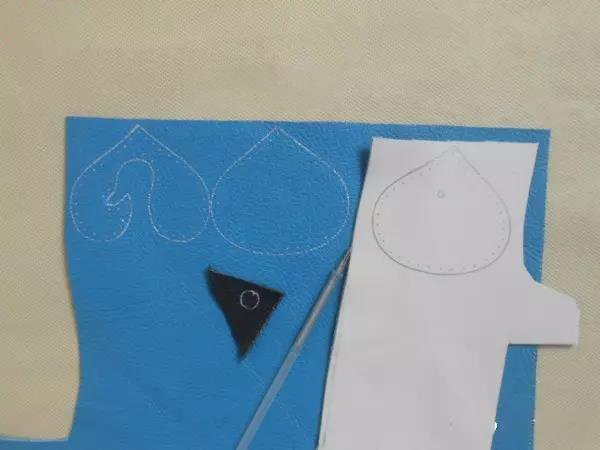 Draw a pattern on the leather.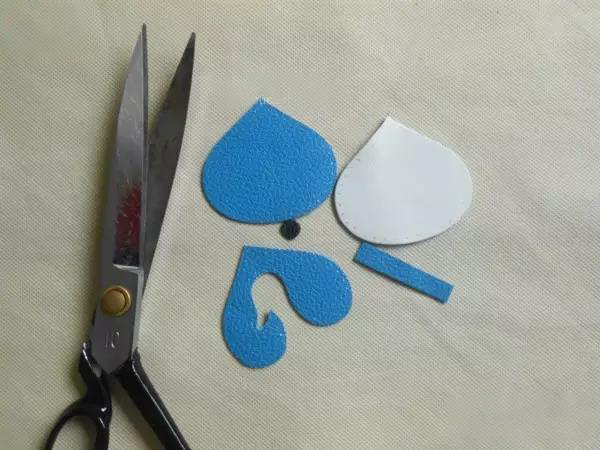 Cut it out with scissors.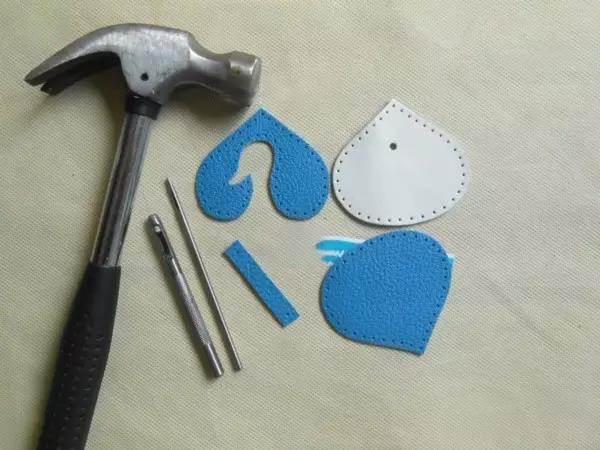 Punch holes around the leather with a hammer and steel nails.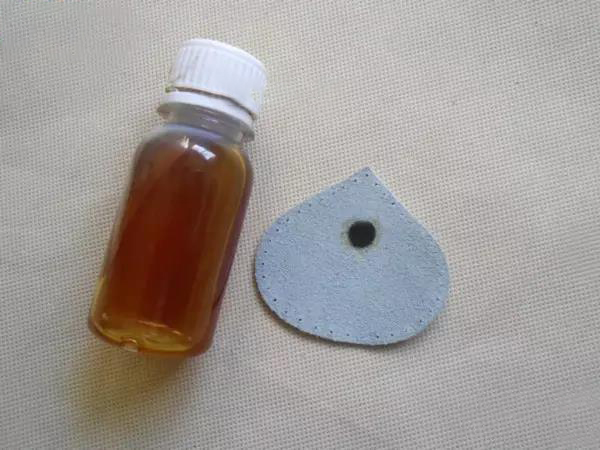 Paste a piece of black leather on the back of the white leather as eyes.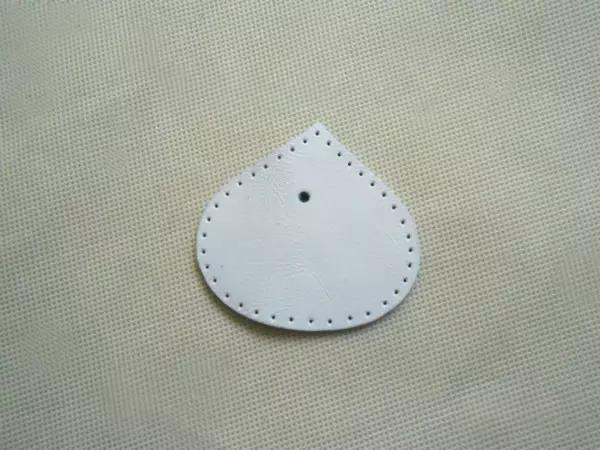 Front view.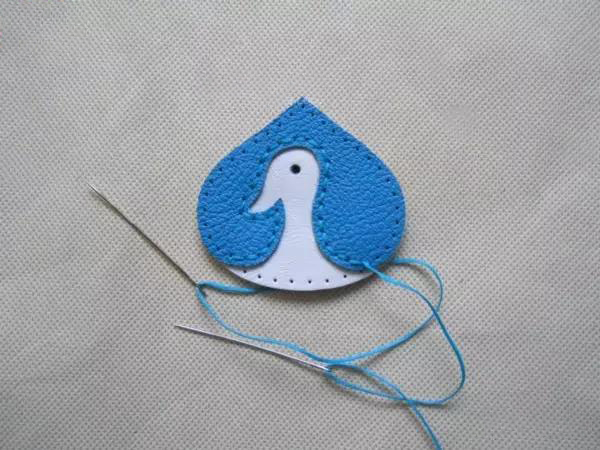 Sew it with a needle and thread.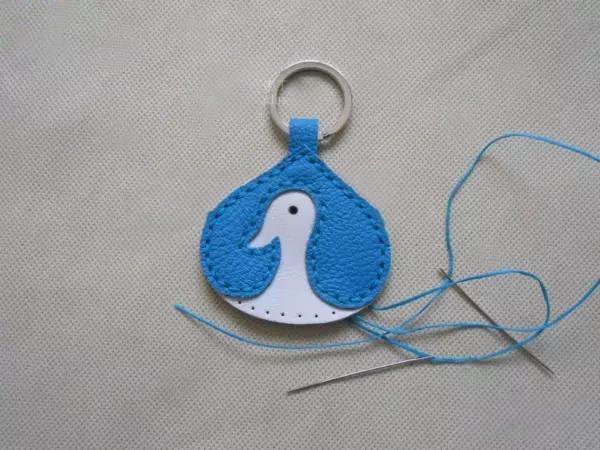 Continue to sew.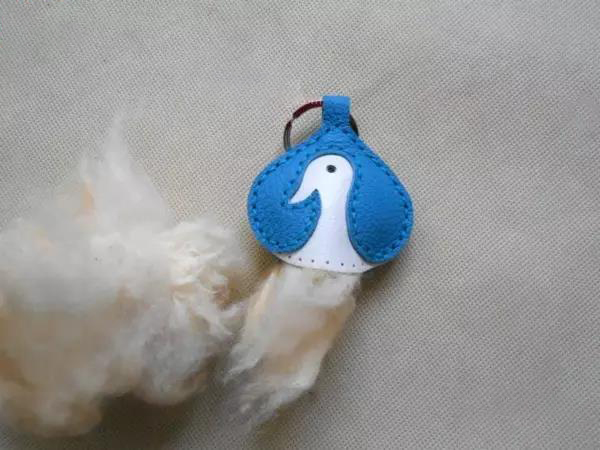 Stuff cotton inside the leather.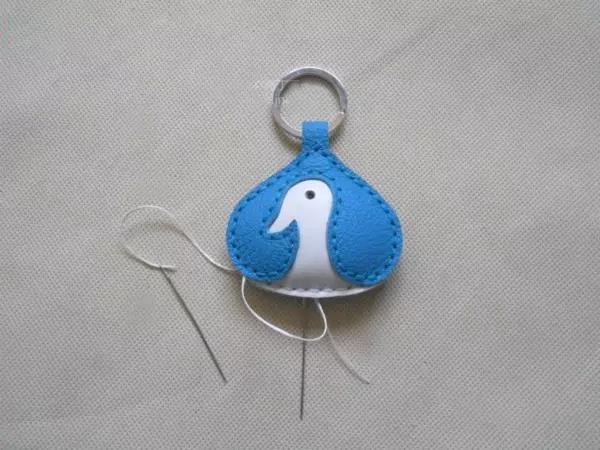 Continue to sew.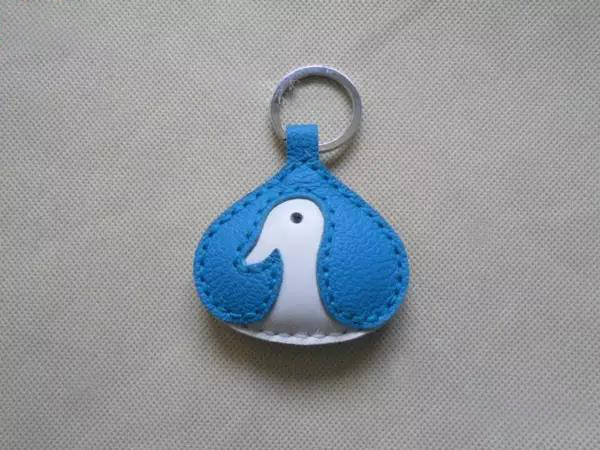 Finished renderings. Very cute keychain, have you learned it?
Contact Us