Do you know the lanyard? What is its role?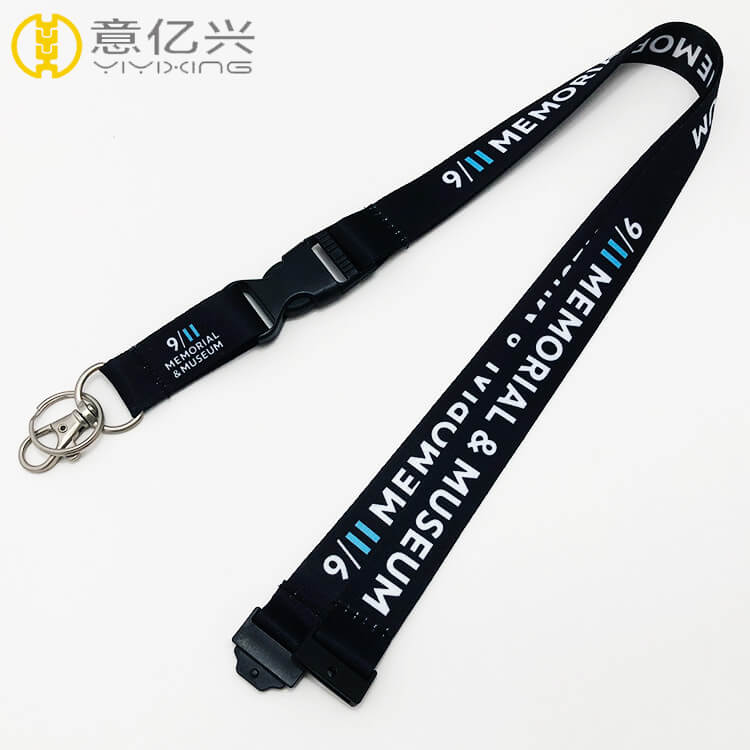 More and more companies require employees to wear lanyards at any time, not only because of the company's concept of unity, but also for the company to reach the role of propaganda, if you have a good design, it will also attract customers' attention at the Exhibition, Maybe you can take a photo with them. Therefore, we see an increase in the demand for using lanyards.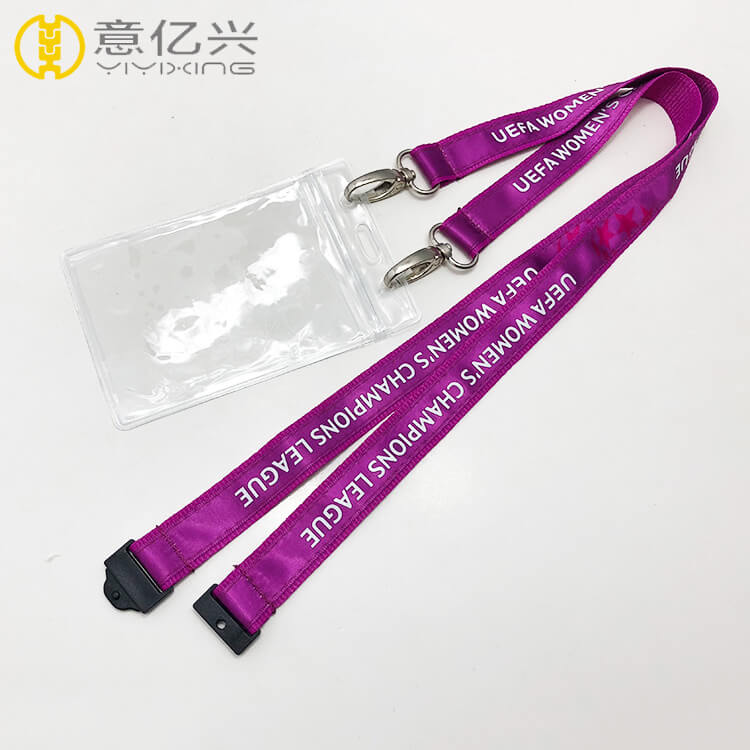 The lanyard holder badge , ID cards, bottle opener keys or even keychains. The names of different functions lanyards are different, such as badge lanyard, ID lanyard, bottle opener lanyard, lanyard keychain, he It is independent and is not attached to any clothing. We see professionals from exhibitions to companies, school games to major events, health care to academics, and the purchase of work harnesses. They are essential items for holding badges at exhibitions, events or conferences.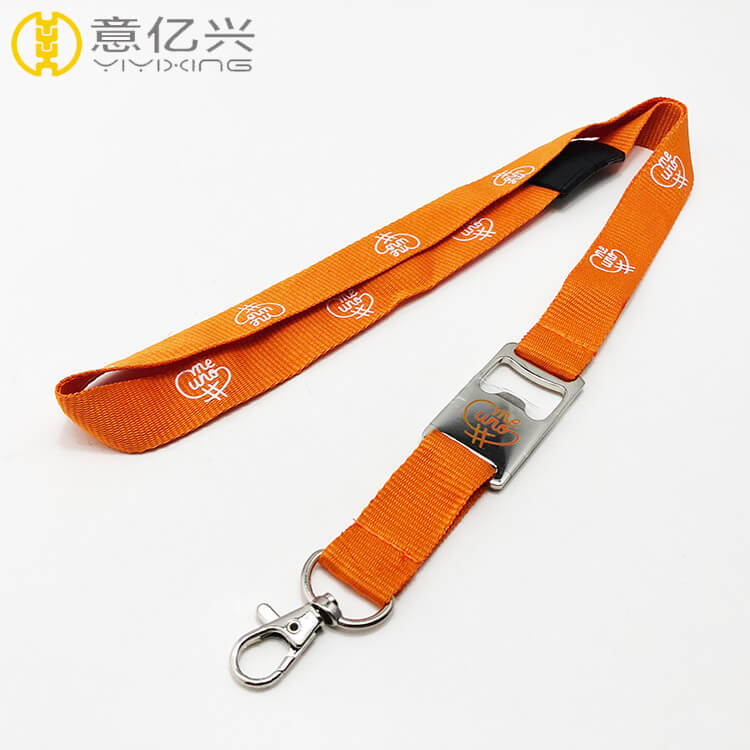 Contact Us