Different people will need different badge lanyards
As long as the client want make a customized lanyard, the first question would be "how to find the badge lanyards I want"? Today, you can follow my idea, and get the lanyard the people really want indeed.
People who want buy a badge lanyard, firstly will consider the usage. For instant, a teacher will try to buyer a simple and thin lanyard for their student to hang the school card, buy the lanyard for their-selves to holder the teacher licenses. This kind of badge lanyard usually made of plain weave polyester, no need to be too complex, just small and light would be easy for teacher or student to hang on neck, even no need any customized logo or text imprinted. In this case, they can buy such a badge lanyard from some stationery store, gifts shop or some network shop. Many sellers will have some stock badge lanyards that without brand logo, can be immediately organize shipment after you paid the money, even often have multi colors for choice.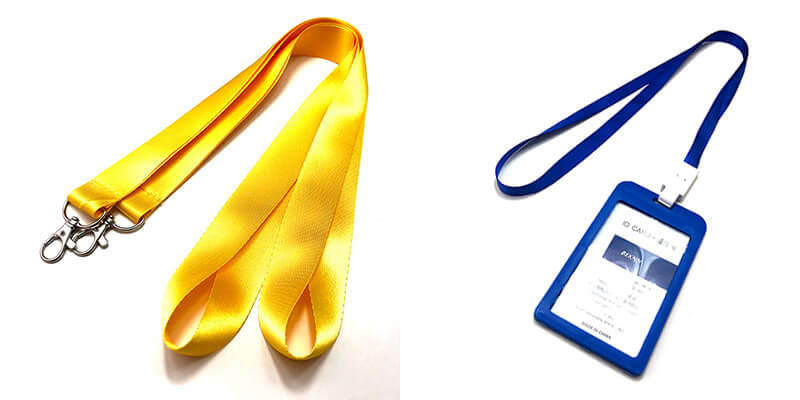 To some company employees or exhibitors, you will see most of them will wear a bright badge lanyard which with obvious brand logo to show where they belong to, or as a good advertisement for their companies. Since these people will wear the badge lanyards almost everyday during the working time. A thick and strong twill polyester or nylon material lanyard would be the best choice. And use silkscreen printing or offset printing would be great to make the brand logo more clear and solid to catch people's eyes.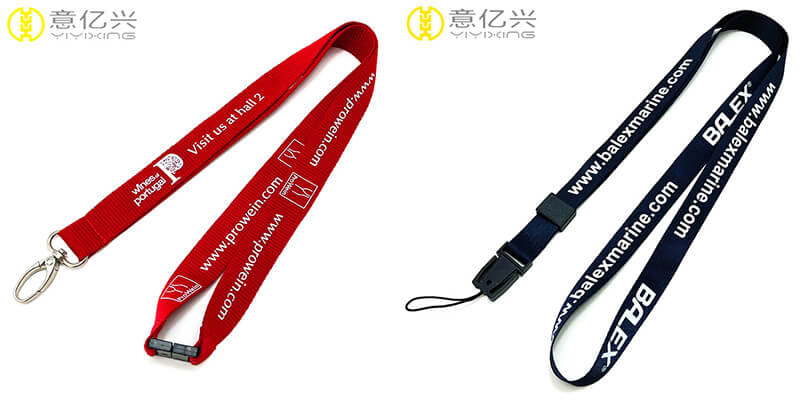 As a freelancer, a young people who pursuing fashion will wear some special customized badge lanyards. An full colors printed complex image cute lanyard like cartoon roles lanyards would be popular to those animation enthusiasts. A young man who love outdoor sports would prefer those badge lanyards made of strong and elastic material like tubular lanyard. If the badge lanyards were matched some tools like knife, beer opener, keychain, carabiner that could be great for them. Some literary youth who like traditional technique, believe me the jacquard logo and woven logo lanyard will attract them normally. We once have client from America who is a lecturer, and love the traditional Chinese techniques. We had provide various kinds of lanyards to him, but no doubt he finally chosen a double layer jacquard logo lanyard with both Chinese and English text be jacquard on the lanyard.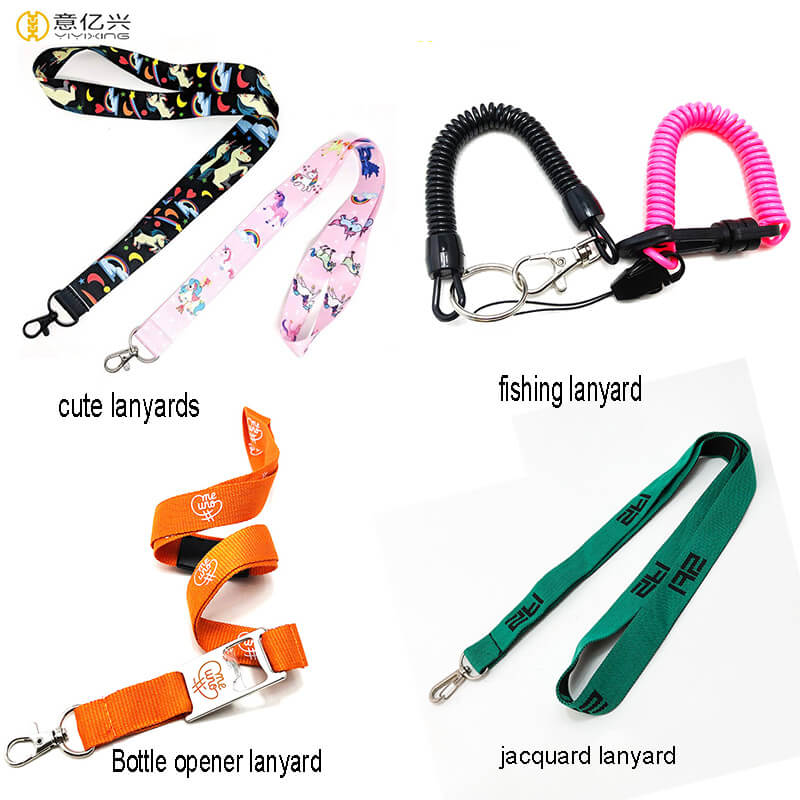 I hope this short article would bring you some ideas whatever you are buyer or supplier who want to learn why different people will like different badge lanyards. That would be my pleasure!
Contact Us