Are you still worried about what gift to send on the anniversary?
After reading the following article or picture, you will not be so upset.
Our daily festival days are to send a lot of gifts to each other. This is a sense of ritual, or a way of expressing love to each other. If you are a man, you need to send your girlfriend or wife a souvenir. Very tangled, very annoying, that can be sent, such as send swan ornaments, crystal earrings, lipstick and bags, and so on. Of course, the above price may be more expensive, and there are so many varieties of lipsticks and bags, and accidentally pick a color that your girlfriend doesn't like. Surprise will become scared, and your mind will not be a waste of money. This is simply awful.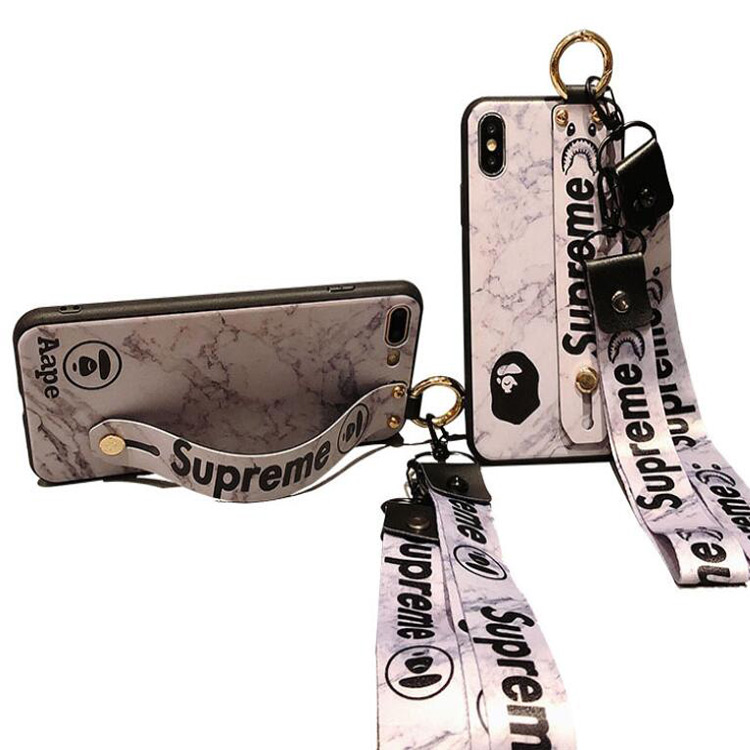 So we can choose a cheap and practical gift. A custom phone case with a mobile phone lanyard or custom lanyard keychain. Why is sending a perfect choice? The phone case can be customized to be a couple's phone case. You are one, she is one. Pair it with a pretty lanyard or custom lanyard keychain for perfection.
Because the phone case and the custom lanyard are used as gifts, this gift can not only tell others, this is your woman, and this gift can still be with her every day. The lanyard, not only can she be decorated with her mobile phone, but also can be easily worn on her body (this is a small detail). The choice of all these points is the expression of love.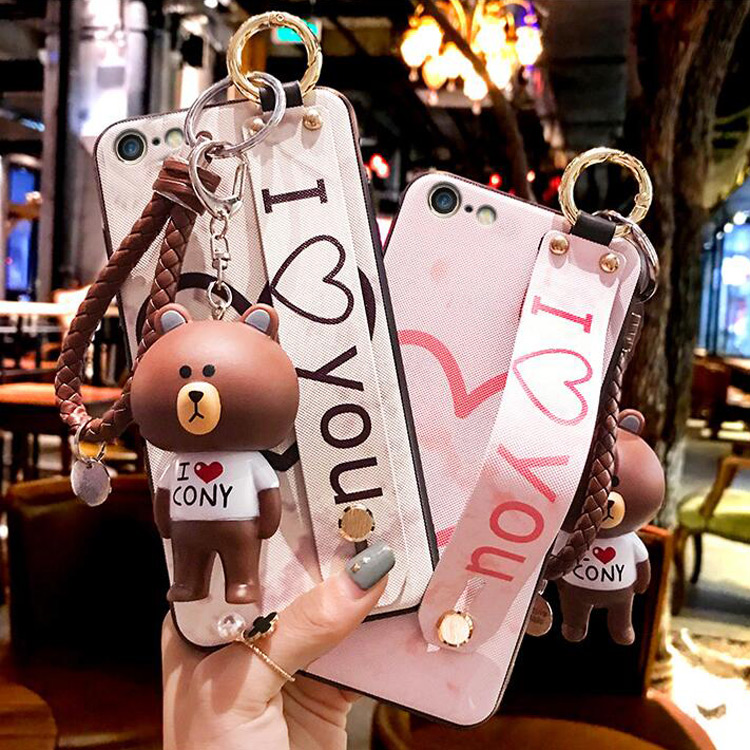 Gifts, souvenirs, many nowadays will consider sending more mobile phone sets, because the social mobile phone era is more common, many people use touch screen mobile phones, and even many people use the back of the mobile phone is ceramic, smooth surface, the so-called, the better The more you can stimulate people's desire for protection. Of course, it is also easy to break, so that the more people feel the lack of security. So buy a mobile phone case or a mobile phone lanyard to maintain the "rights" of your mobile phone. Therefore, more and more mobile phone sets or mobile phone lanyards are now used as gifts. Even the exhibitions, investment conferences and trade fairs have started to send mobile phone sets and lanyards. The reasons are:
First, the price is relatively cheap, will not say that the big bribe was investigated;
Second, because you can display your own business ads;
Third, overseas circulation, now many people like to circulate these small boutiques to maintain the best overseas trade;
Fourth, the current technology is more developed, a small mobile phone shell phone lanyard can be 3D, transparent effect crystal or bling bling effect, you can also customize various types. Don't you realize that this is cool and fashionable?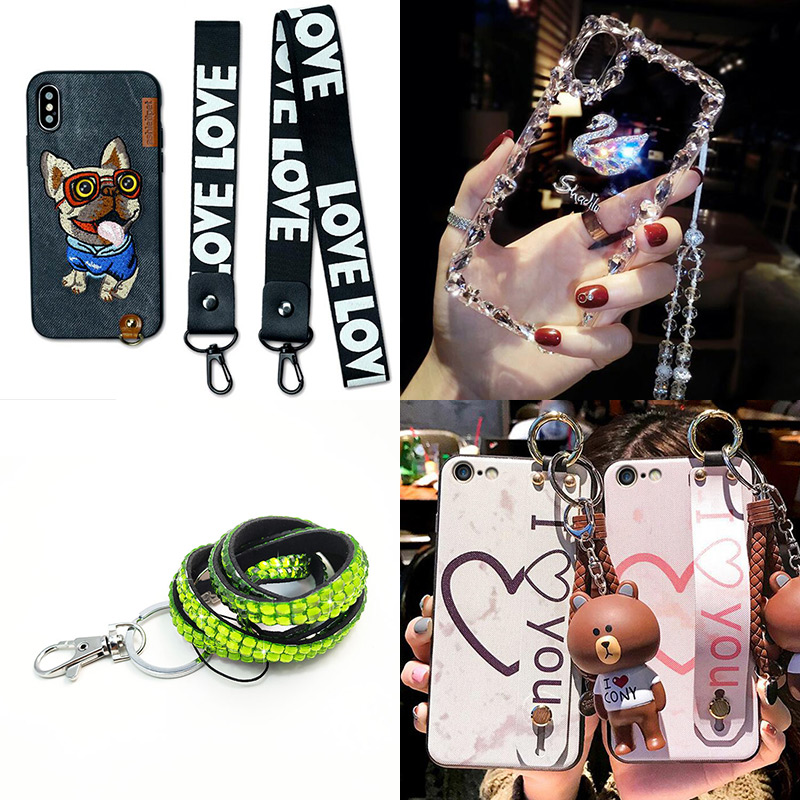 For the above reasons, I feel that if you are still worried about the choice of commemorative gifts, this is a good suggestion.

Contact Us