Lanyard factory custom lanyard quality: into the ordinary road
Many new fashion lanyards are based on how to customize the new quality lanyard, so the road to the ordinary way is to how to produce id card holder lanyards, mobile phone lanyard, employee lanyards, meeting lanyards, exhibition lanyards, school lanyard with card holder and activity lanyard. Starting from the simplest and most basic lanyard customization, we will continue to learn from experience and lessons, develop slowly, and keep pace with the times.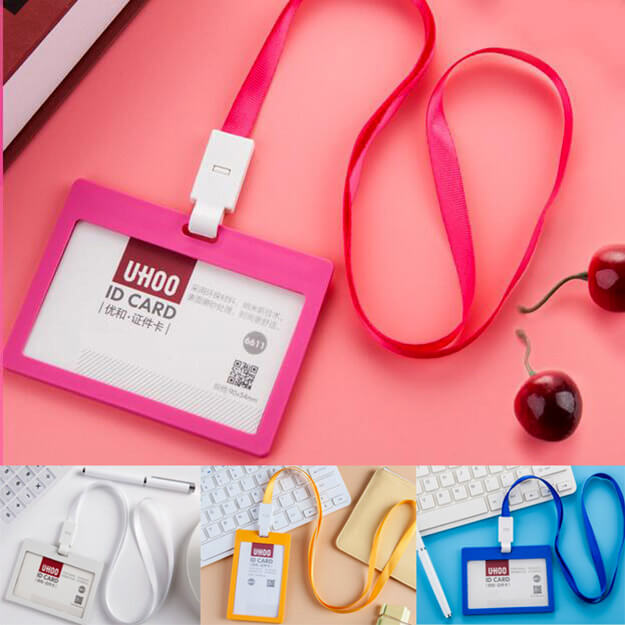 The function of manufacturing the lanyard is quite big, but it is more important to focus on the processing of these custom lanyards. Therefore, as a lanyard factory, we must first understand the role of each other in sublimation lanyards and silk screen lanyards, and more importantly what the customer needs. In terms of lanyards, many customers choose to be able to display their corporate company logos better to everyone's lanyards. Therefore, when the product lanyard is needed, it also needs other functions at the same time, so there will be a lanyard at the same time. The plastic release buckle lanyard or plastic safety buckle lanyard is designed to better understand the second function. Therefore, when using the ID lanyard and the fashion buckle lanyard, how can we show our product advantages to everyone, so as a marketing, we also let us experience the important part of the lanyard to the enterprise.
We also need to know how a batch of wholesale lanyards form an order.
The following is the process of forming an order for the lanyard factory and the customer:
This is a flow chart of the lanyard :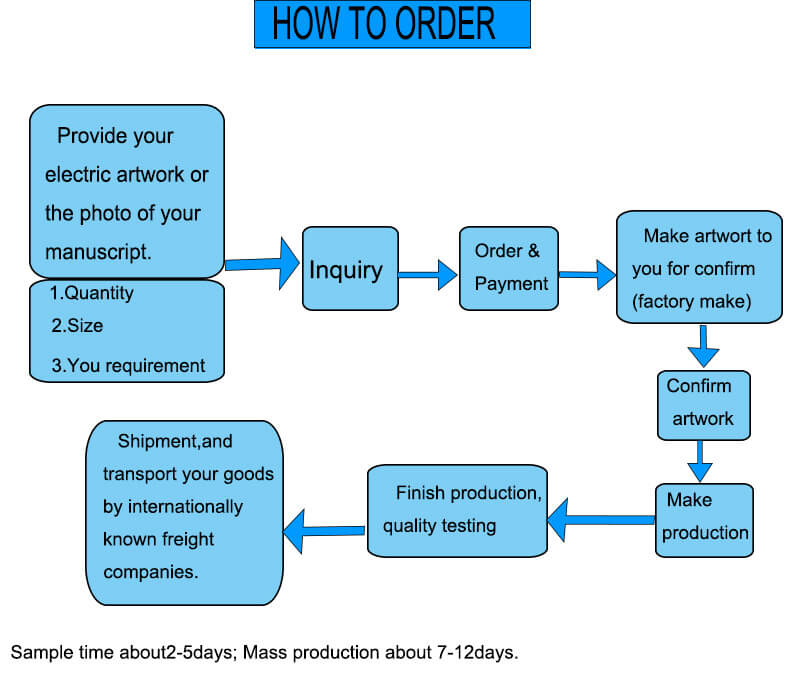 This is a flow chart for the formation of a lanyard factory order.
1.Provide your electric artwork or the photo of your manuscript.
2.Quantity and size you requirement

3.Inquiry
4.Order & payment
5.Make artwort to you for confirm(factory make)
6.Confirm artwork & Make production
7.Finish production,quality testing
8.Shipment,and transport your goods by internationally known freight companies.
Sample time about2-5days, mass production about 7-12day.
Contact Us