How to choose the promotion gift -custom embroidered key tags
There are various promotional gifts on the market for people to choose ,more and more people chose custom embroidered key tags.So what are the advantages of the custom embroidered key tags.
1.Custom. Logo, pattern and shape can be customized according to customer requirements.Good promotions, not only have good themes, but also have creative, cost-effective promotional gifts, customers can customize a variety of creative patterns, trademarks, web links, etc.
2.Embroidered.As we all know, Chinese embroidery is famous all over the world. Embroidery products are simple, generous and high-grade, and are loved by people all over the world.So choosing embroidery logo or trademark will attract more people's attention and make your products more prominent and attractive.
3.Practical, simple and portable,custom embroidered key tags, with practical value, take back will not be thrown away. Bring convenience to life or family. You can see your brand anywhere and anytime.Your trademark has gradually penetrated through these gifts into the daily life of customers.So as to effectively achieve the effect of propaganda.
4.Wide range of applications,use it for key or as an ornament for backpacks and cloth ect.
Would you like to take the custom embroidered key tags into your consider when you chose the promotion gift?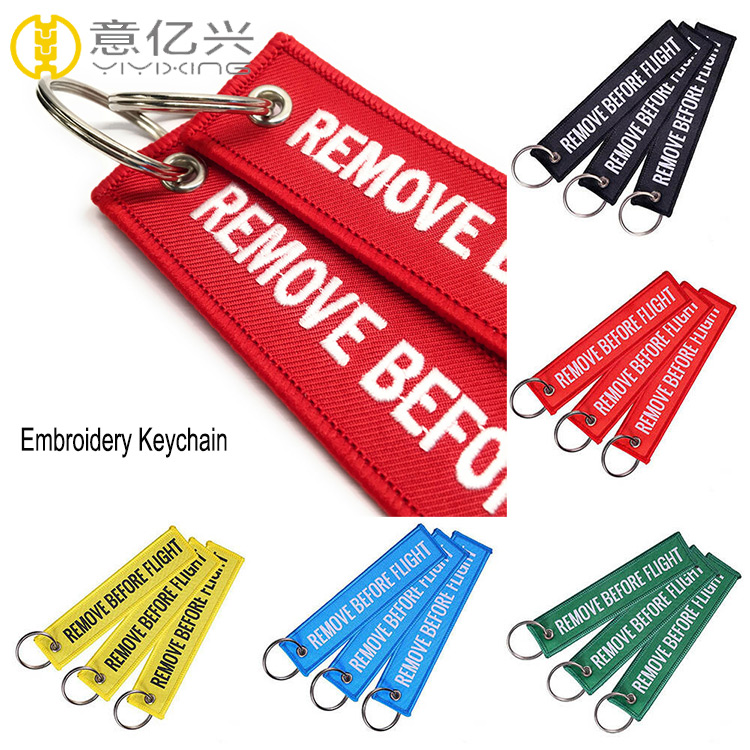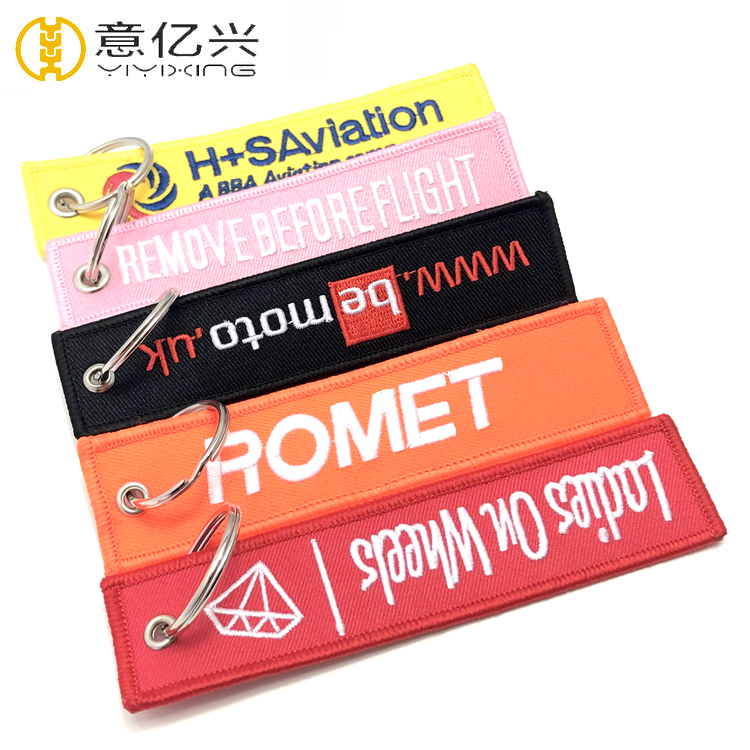 Promotional gifts are a hot concept that has been paid attention to in recent years. Its background is that when price reduction has become a habit, businessmen from all walks of life are trying to find ways to win the market besides "price war". The use of some "atypical" promotional means has won the attention of the media and the eyes of consumers.
In recent years, many companies began to use promotional gifts as a means of advertising to promote their brands. For example, to send coffee cups, writing tools, phone cases, keychains and fashion lanyards , something we use every day. As long as the business logo is printed on these gifts, customers can see your brand at any time and anywhere, because your brand has slowly penetrated through these gifts, penetrating into the daily life of customers.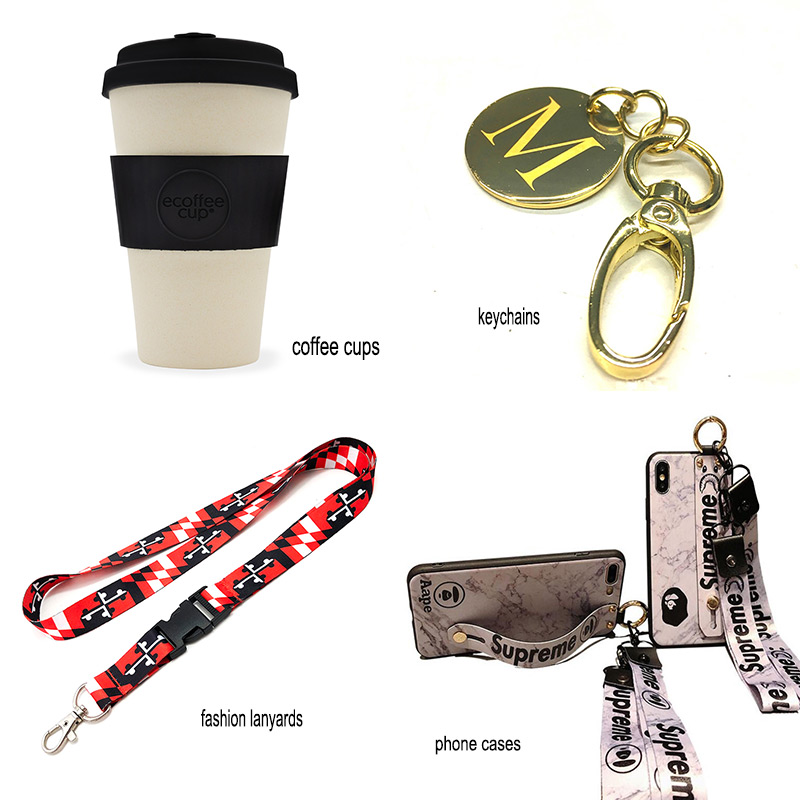 Using promotional gifts is not only more effective than advertising, but also a cheaper way to promote brands. Since the products delivered are always daily necessities, the recipient can see the brand at any time, which is definitely better than investing in advertising means such as television, radio and print. Advertising will only cause momentary ups and downs, as long as the ups and downs, people will forget your brand completely. Therefore, the use of corporate gifts can absolutely bring greater benefits.
Promotional gifts are the carrier of emotional expression between enterprises and consumers. In order to build an emotional bridge with consumers, enterprises will devote more energy to the purchase and use of promotional gifts. Compared with the high price of advertising media, or even keep rising trend, promotional gifts are one of the most cost-effective promotional measures with low cost, good effect, quick effect and easy calculation. The increasing demand for advertising promotional gifts has become an inevitable trend.
Contact Us