7 principles you must know to choose a promotional gift
Promotional gifts are especially important for promotional events. Promotional gifts selected in the promotion will vary according to different audience and time factors.
In terms of promotional gifts, there are various promotional products on the market. In so many gifts, do you think that what kind of promotional gifts should be chosen as a good promotional gift? Sometimes the horrible thing is that there is less traffic, and the terrible thing is that you lose lost in a series of colorful promotional gifts. Sometimes the buyer was confused by the so-called beautiful gift, bought a useless fancy gift, although at first glance it felt good, but turned around, the gift box was thrown into the corner, no one cares. The choice of promotional gifts, although we must consider the price, but in general, still need to follow the following principles.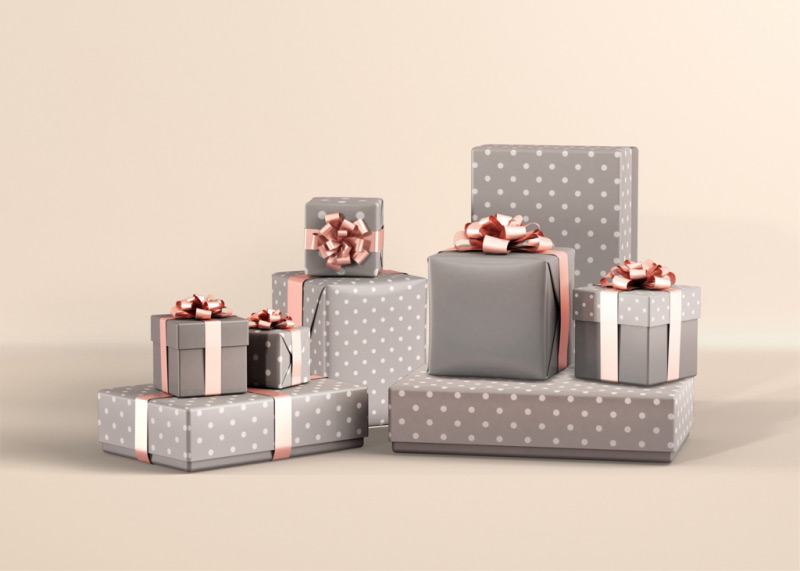 1. Principle of Practicality
Whether a promotional gift is practical or not depends on the satisfaction of consumers. Generally speaking, gifts of practical value to consumers are practical. For example, consumers want to buy mobile phones, so promotional gifts can choose to give earphones, batteries and other supplies. Consumers who want to buy household appliances can give away kitchen supplies and so on. In this way, consumers can better appreciate the practicability of promotional gifts.
2. Principle of value perception. The principle of value sense needs to be grasped properly. The value sense of gifts is too low to attract consumers and reach the real role of promotion. High sense of value, increase the cost of consumption, but also will cause consumers to question.
3. Good emotionality. Good emotional gifts are usually handy gifts. The volume of general gifts is not easy to cause unnecessary burden. Choose these emotional promotional products, so that consumers feel that the enterprise considers customers everywhere, leaving a good impression on consumers.
4. The principle of originality and novelty. Creative and novel promotional gifts can always attract consumers'attention. When choosing these promotional gifts, we must grasp the creativity of the products and mobilize consumers' desire to buy.
5. Quality principle. The principle of quality generally makes most consumers agree and favor them. Such promotional products must avoid choosing fake and inferior products, because these promotional products will directly damage the image of enterprises in the hearts of consumers, and ultimately lead to the devaluation of corporate brand image. For example, Amway products generally choose products with brand quality, which can attract most stable customers, thus bringing certain satisfaction to consumers, and can fully and accurately display the concept of the brand.
6. Seasonal principle. The seasonal principle is to pay attention to seasonal changes while choosing promotional products. Promotional products that conform to seasonality can bring sensory attraction to consumers. Otherwise, consumers will be tired of promotional products and consider these gifts as redundant products.
7. The principle of repetition. Only when consumers often witness promotional products and advertisement words, can they constantly deepen their impression. Therefore, when choosing promotional products, consideration should be given to how consumers will use them. The higher the frequency of use or contact, the greater the repetition effect.
The value of promotional gifts:
Value 1: greatly enhance the company's brand, visibility.
Value 2: Unique business card, to leave a good impression on customers.
Value 3: Have more valuable and valuable targeted advertising space than "gold".
Value 4: Improve customer stability and increase the probability of customer referral.
Value 5: In the increasingly fierce competition among peers, strive for more business, faster to improve the speed and efficiency of transactions.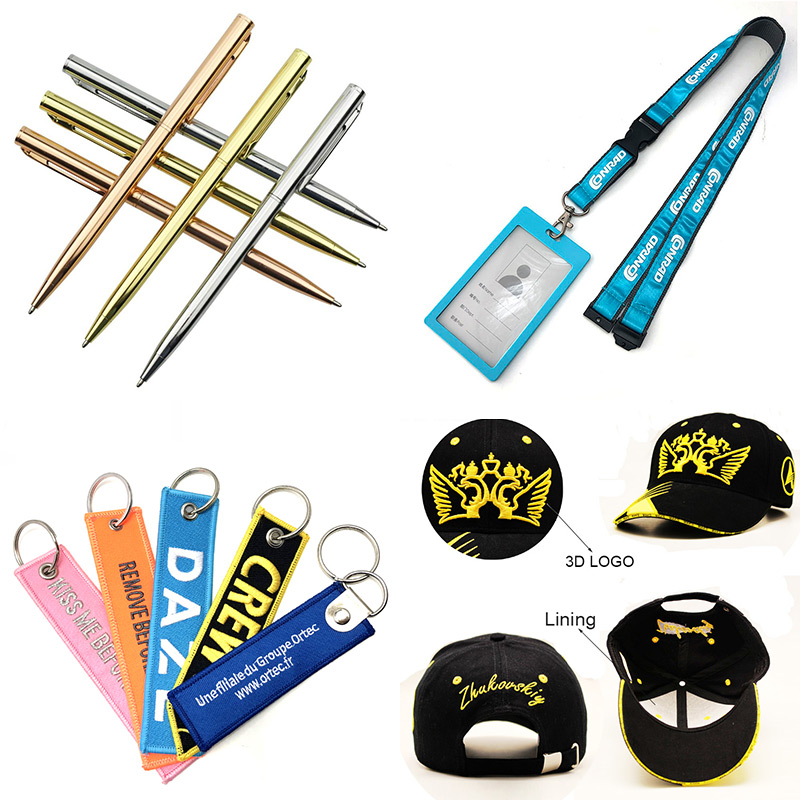 So which gifts can we choose as promotional gifts?
1, office stationery gifts
Such as: business office brand, insulation function cup, business card box card, id card holder lanyard, etc.
2, luggage gift
Such as: leather gift set, handbag computer bag, briefcase bag, leather imitation leather wallet, embroidery keychains, etc.
3, outdoor leisure gifts
Such as: outdoor sweatshirts, hat customization, towel customization, picnic setware, sports bottle, carabiner keychain and so on.
4, digital electronic gifts
Such as: gift U disk sets, mobile phone sets, electronic calendar, timing pen holder, usb flash lanyard, etc.
5, business gifts
Such as: tie woven, business silk scarf weaving, business personalized lanyard keychains, custom short lanyards, notebook notepad, folder business card book, etc.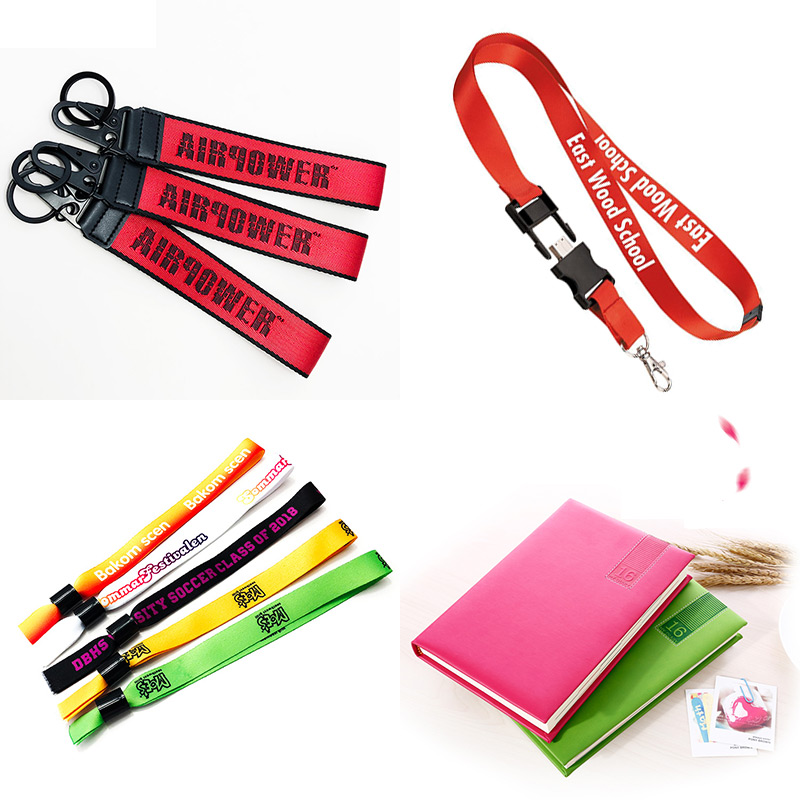 If the price of budget promotional gifts is low, you can choose these gifts:
Business office pen, id card holder lanyard, embroidery keychain, hat customization, carabiner keychain, usb flash lanyard, business personalized lanyard keychains, custom short lanyards, notebook notepad Wait. Hope this is useful to your guys when you choose a promotional gift.
Contact Us