What is a lanyard?
The lanyard is a ribbon or rope. Common materials are polyester, nylon and silicone.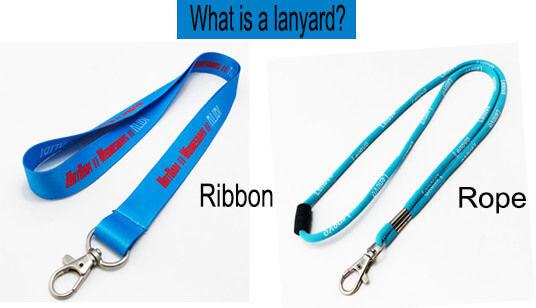 They are stitched together and designed to be worn around the neck with a safety clasp, clip or hook. Depending on the purpose of your lanyard, a variety of clips and hook attachments are available.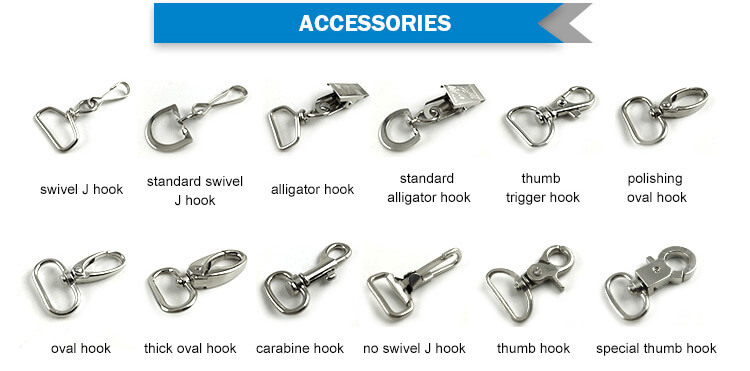 Of course, if you are a custom type of lanyard, both size and color are optional. The size is conventionally 1 cm / 1.5 cm / 1.8 cm / 2 cm / 2.5 cm and the like. The choice of color is based on the Pantone card color number (1000 colors).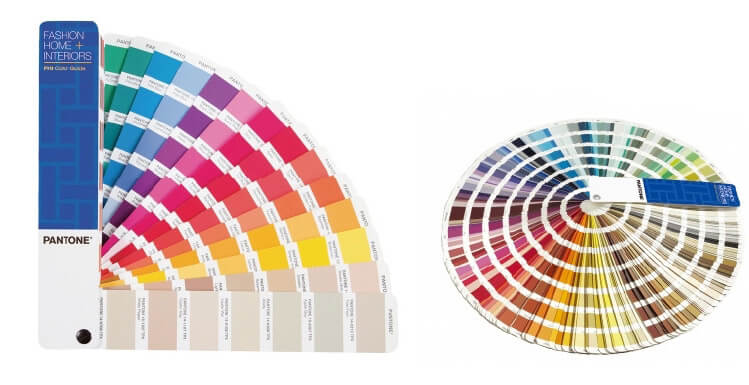 Contact Us