Drinking hot water when you are sick?
Because of the embroidery keychain project, i firstly met Silvia,who is from General Marketing company. Soon, her colleague Barbara take over this project. They love single opp bag packing for embroidery keychain, which looks more beautiful than that of normal package.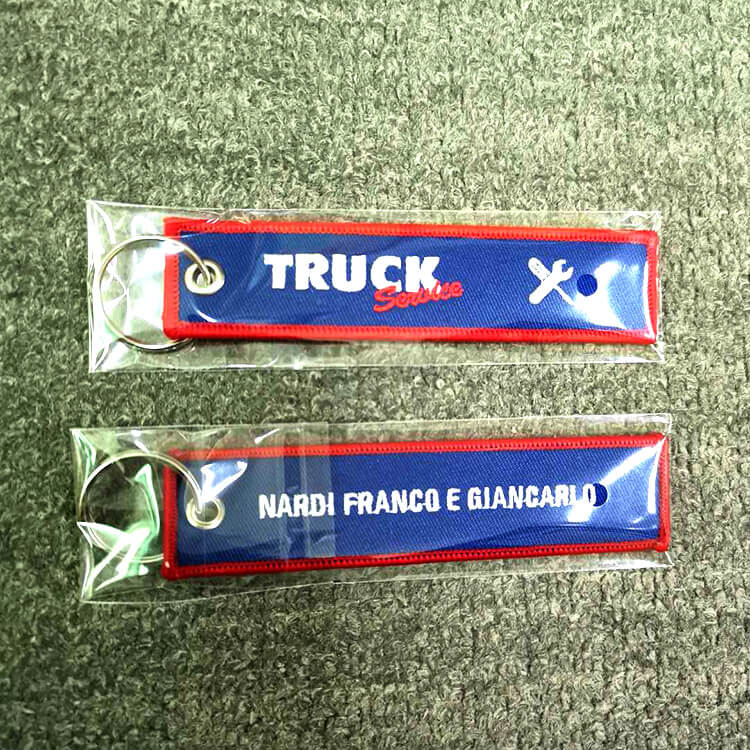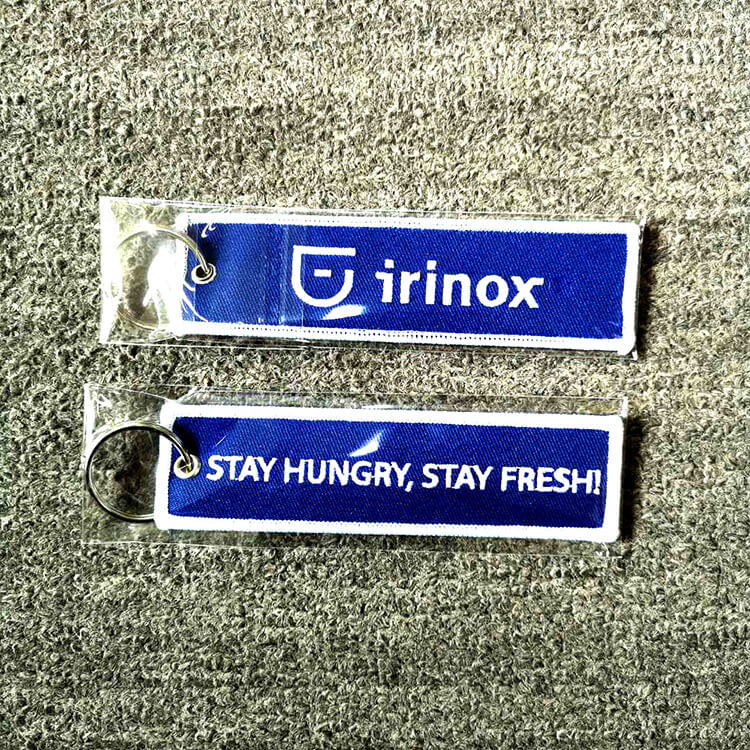 Barbara is a very nice and easy going, we talked some topic like favorate fruit, games, colors. I like share some ordinary things with her, one day i caught 5 dolls from electroinic games, selected the pink rabbit and sent it along with Irinox keychain to Barbara, she do like it!!! Hope it can bring luck to her. hahah, she said she also want to send Christmas gift to us, but don't know how to do, so do i .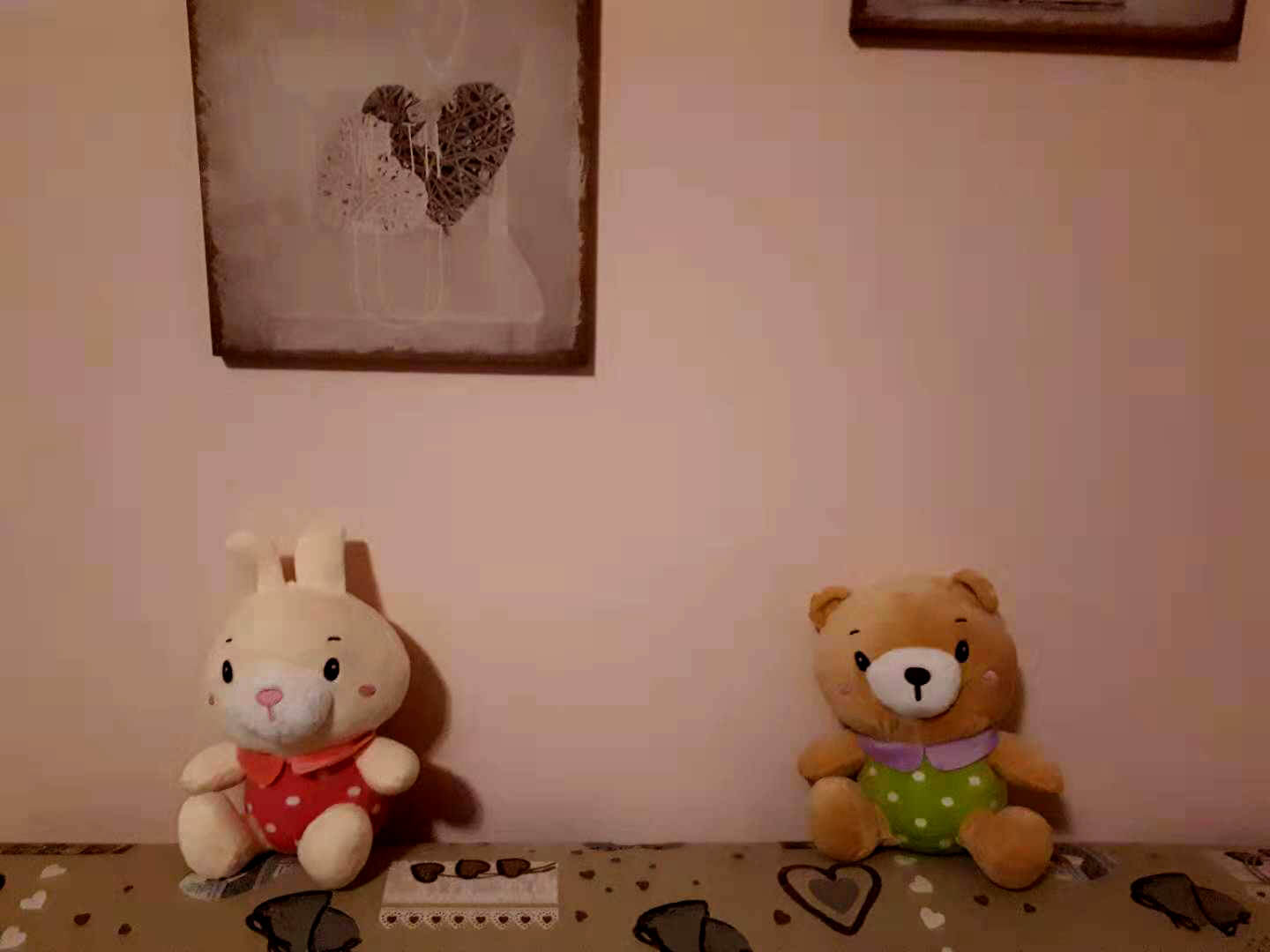 One day, she was sick, but still in the office, i told her to drink more hot water, she said you are so sweet. hahaha, will i be beaten if i said same words to my Chinese friend when she is sick.
Contact Us