Why do customers place orders for you, not others?
Anyone who makes most of the choices actually considers the cost. Choosing A instead of B is because he feels that the cost of choosing A is relatively low. Similarly, the reason why a customer gives you an order instead of giving it to others is that he feels that giving you an order is the most cost-saving. Then we push it up. If we want to get an order, let the customer feel that he has the most cost-saving or relative savings.
So what are the factors that affect the cost in foreign trade? Price is of course a very important factor, but only price? No, there are other factors such as delivery date, payment method. Basically, the three biggest factors that affect the order are price, delivery date and payment method.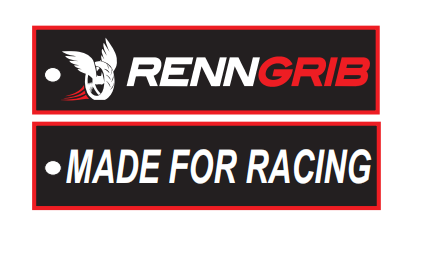 Of course, there is a situation that we need to eliminate, that is, emotional problems, in the emotional world, sometimes regardless of cost.
In foreign trade, if the salesman is be on intimate terms at once with the customer and has the same temper, he makes the customer feel professional and sincere. Even if these three elements are not optimal, he can still get this order.
I have a colleague who is a little girl after 1995. She has absolutely no experience, that is, her foreign language is better. What correspondence, what foreign trade knowledge almost do not understand. But two things moved me. Strong communication skills, sincerity, affinity.Next is the ability to learn.
It's such a little girl who can get order one after another. How does she usually communicate with clients. Make customers like her so much.
Sometimes I runs to her computer and watches her negotiate with clients. I saw her order process with my own eyes.
It was a simple inquiry for embroidered key tags. and customers sent their designs.The design drawings are as follows: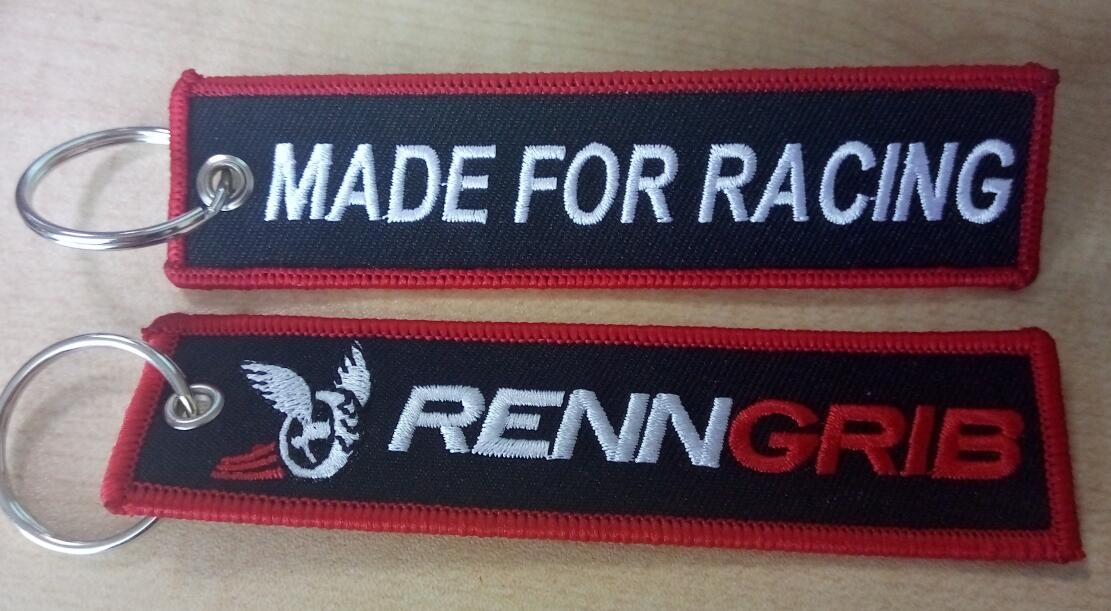 Customer asked, how much is the price for 2000pcs now? She answered,***USD, Customer: Your price is higher . I got an offer of *** usd. Can it be cheaper? I'll order it if it's cheaper.
Her answer: No, I'm sorry. That's the price for 2000pcs.
Customer's answer shocked me: Prepare the contract, I trust you!
Then they started talking about freight, invoices, payments, and such an order was completed in two hours.
I was so surprised that I couldn't express it. Of course, this is a special case. This is a case without considering the cost. It's like falling in love. Two people look at each other right. I like everything you do, just follow you.
In fact, careful analysis, she can conclude this order is also reasonable. First of all, we are the manufacturer of embroidered key tags. She is quite familiar with this product, and she knows the unit cost,weight and shipping cost, as well as the logo printing method that customers care about, customized embroidered key tags color, size and so on very well. Secondly, the customer is German. She contacts customers during working hours in Germany. Finally, because she know the product very well, who can respond quickly and efficiently. In the customer's opinion, you are a professional salesman, so the customer will be very fond of you.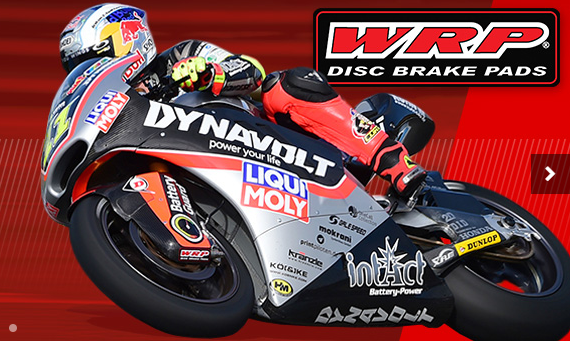 Of course, Trying to get customers to recognize you which is a marketing tool, It's better to sell yourself than to sell things.
Contact Us