How to be a good foreign trade salesman?
Don't say "no" to guests easily. Smooth handling is a good choice. For example, the customer's target price is really unable to do, can say, "I will help you and the boss fight for it again", or recommend products that can reach the target price to the customer.
In June, I received an inquiry about 500 embroidery keychain tags.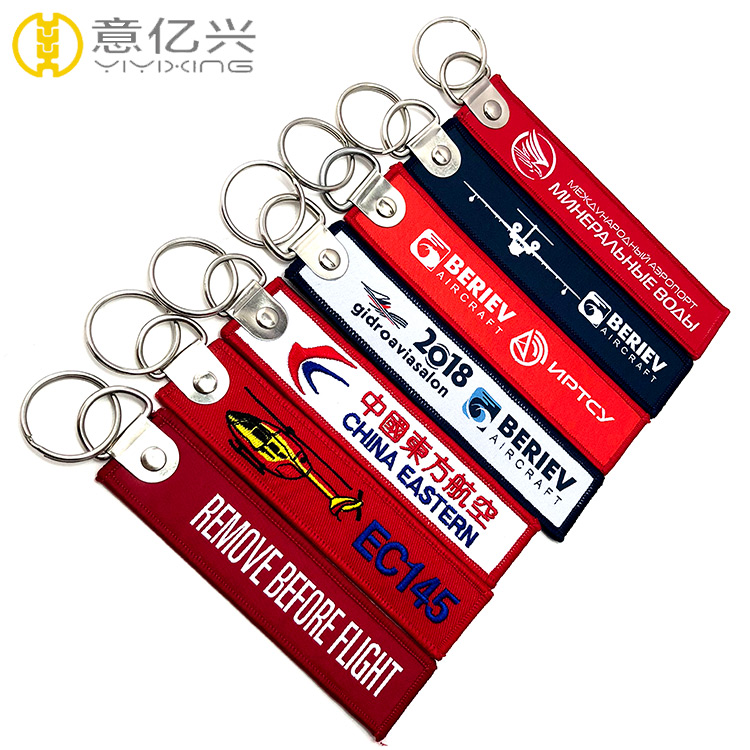 Embroidery 1 color logo was shipped to Norway. At that time, I promptly replied the price, freight and other information to the customer. Two days later, the customer replied that he wanted to find a cheaper product which can hang around neck and customize the logo.
According to the customer's request, I recommend some of our neck lanyard products to the customer.
Silicone lanyard for mobile phone: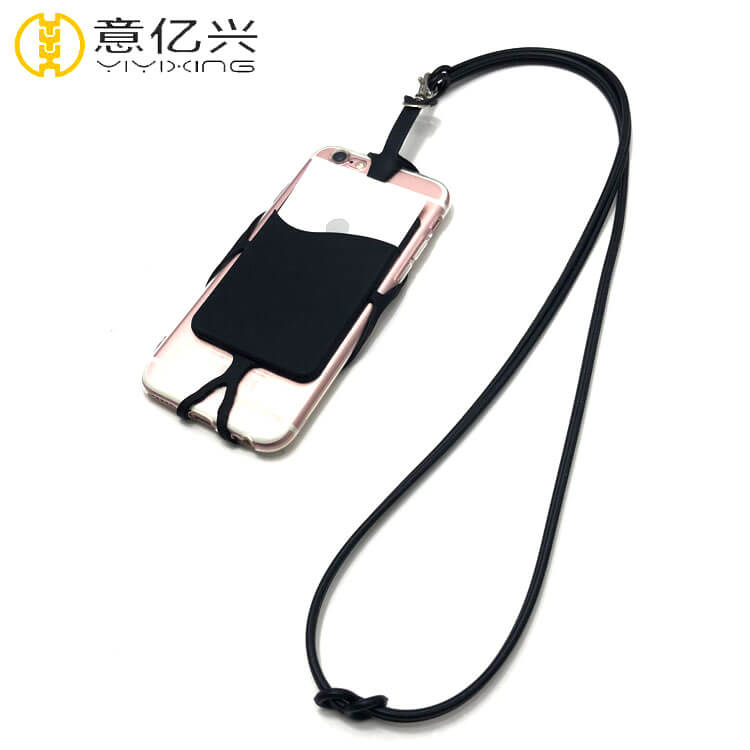 And our common certificate lanyard:
Customers chose the second, certificate lanyard.
Finally get to the customer's idea, followed by quotation and place order, has made an invoice to the customer and waiting for payment, but the customer did not pay late. After several days of discussion, we talked about the lanyard logo printing and typesetting, revised the design several times, and finally satisfied the customers.
When I thought the order was coming, the customer said his target price was ** USD, 17% lower than our quotation, and the customer said he had asked several other companies about the price and asked me if I could match it.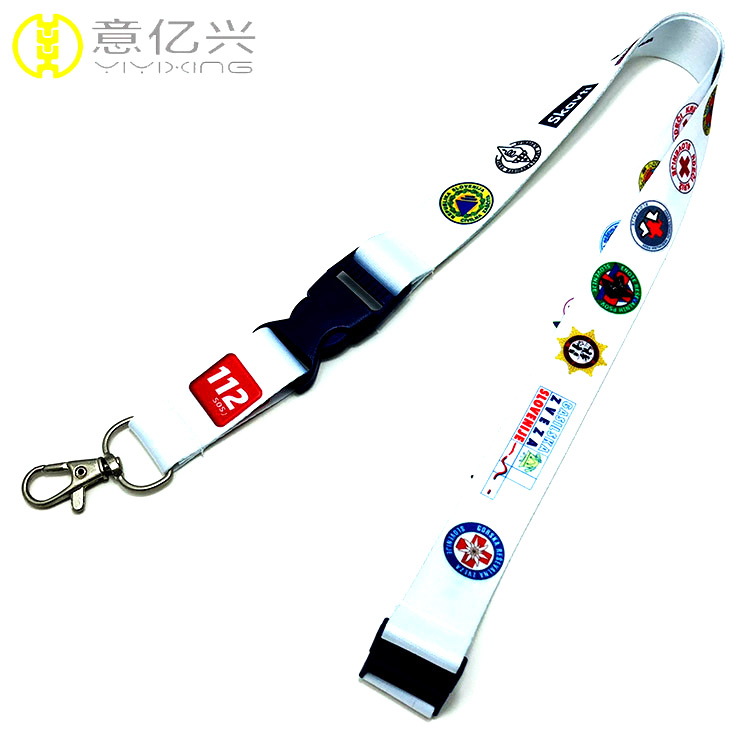 This order has been communicated with customers for several days, and the design drafts have been painted and changed several times. If you say no to the customer at this time, we can't do your target price, then the order will definitely be cancelled. In this way, all the time and effort we spent earlier will be wasted.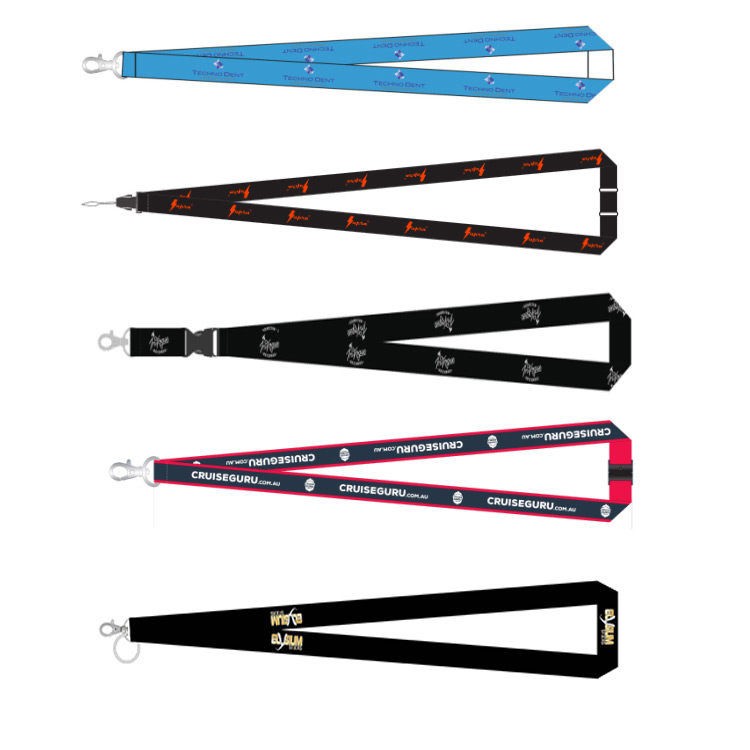 I racked my brains to think about how to reach the target price of customers. Finally, decide to reduce the number of customers. If you buy 400 ropes, the total price will be 10 dollars more than the target price, so that customers should be able to accept it. The price is quoted to the customer. But the customer said no, he only paid the target price, no more than a penny. No way. It's only $10. Find a way to reduce it by another $10. Finally, the order was concluded, regardless of the order is big or small, at least let their efforts have a good result.
So please don't say no to customers easily. Smooth handling of problems may yield different results.
Contact Us