A Lanyard Order after One Year
We know each other with Mr. David several years. He work for Zebra Graphic Ltd, a promotion company in Slovenia. On date Nov 12, 2016, that was the first time I received an inquiry on the lanyard from David by email. Normally, I send him the quotation very soon. But very strange, David never contact us after that. It past a year, when I thought we won't receive any news from him, it comes a new email from David, I can feel his excited heart, "You won't expect after a year, I am coming back and bring you this lanyard order!", he said. I say "yes, and welcome your back!"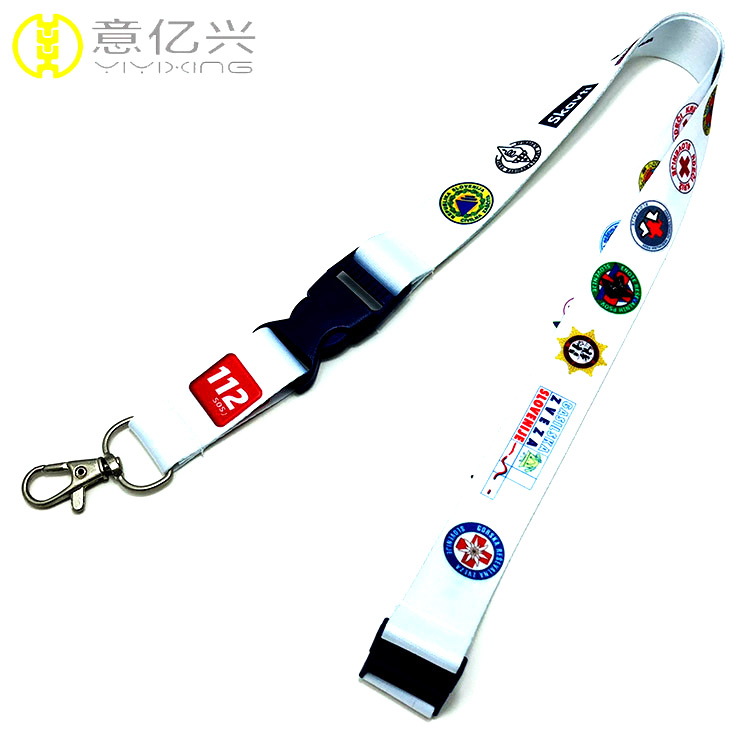 The lanyards contain 3 different design, total 21200 pieces lanyards. The design is simple, and also sublimation printing not complex. The key point is that the client want a blue safety release buckle and detachable insert buckle, which usually in black or white color. Fortunately, the client want these lanyards urgently, and decided confirm the bulk order directly, so we can purchase the blue buckles in large quantity. They don't know if only make a few samples, the buckle supplier won't agree to dye color for such a small quantity.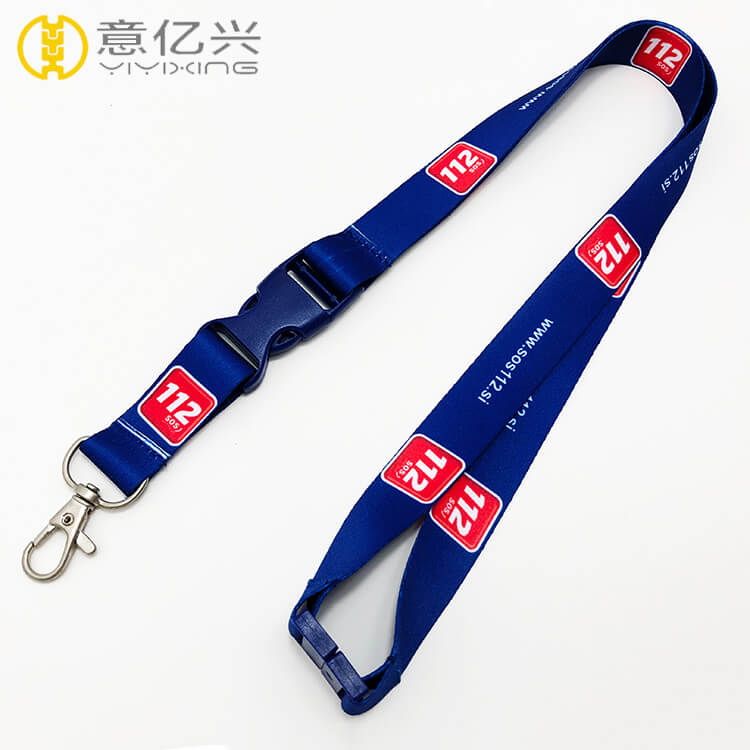 The progress is smooth, refer to client's design, our designer finished the artwork very quickly and send to David. One day later, Mr. David replied us with the approval information from the client. The production continued more than 20 days, we had kept in touch with David and update the progress to him every week. Inspect every lanyard before it go to the bulk package.
The client have his own forwarder in China, it is very relax and happy that the forwarder just picked the goods from our factory, and the order completed successfully with all the fund received.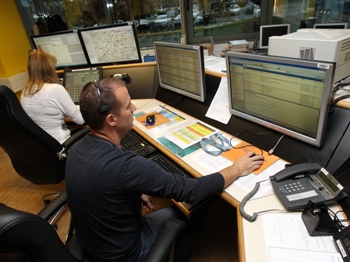 After this cooperation, Mr. David often place other lanyards orders to us every year once his client have any new need. Now we are also try to start more cooperation with other promotion products like keychain, wristband, bracelets, cups, caps, towers.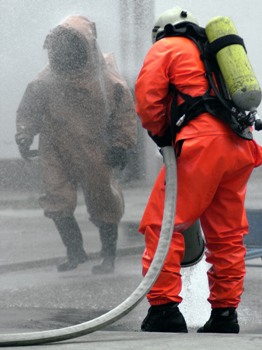 This story told us, the client maybe won't place the order to you from the beginning, but maybe one month, one year later, he will come back to you once he ready to go ahead. The importance to ourselves is keep patience and get in touch with client, sometimes remind him, "Hi, there! I am always here waiting your order!"
Contact Us