What are the factors to consider when customizing a souvenir?
A souvenir is an object or group of objects that carry the corporate-style elements of a donation company and are intended to be presented to partners or customers. Souvenirs can be represented by completely different product groups, and corporate identity elements can be applied using a variety of techniques.
There are a wide variety of souvenirs, and a good souvenir, only companies with an impressive advertising budget can afford to order and show to partners or customers, and now the market offers a variety of tastes and income levels. s solution. Today, commercial souvenirs are no longer a luxury, and more and more companies are turning to souvenir suppliers.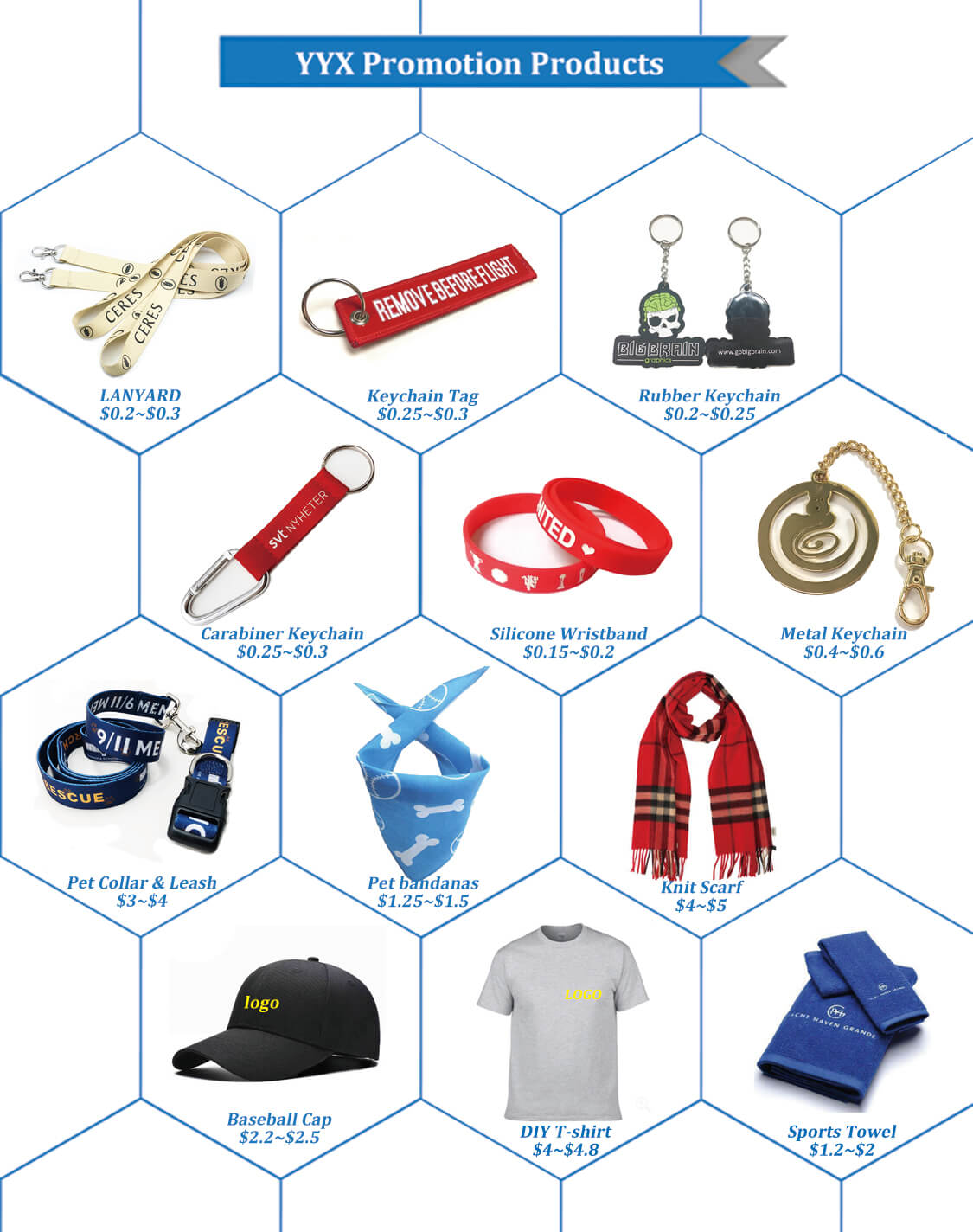 As a rule, souvenirs are ordered on the eve of any holiday or event. The New Year is considered to be one of the main events of the year, and every company wants to offer gifts to its partners and customers during this holiday and to remind itself in one aspect.

Which type of souvenirs can cause a collision or resounding of the customer's mind: Which souvenir or souvenir to choose? In fact, this issue is not that complicated. The choice depends mainly on the purpose of the souvenir and who the donor is.

Partner companies' management gifts often emphasize the commercial nature of this relationship, as mobile phones, programs, organizers, some similar phone card sets, cell phone lanyards or some custom pens and other VIP souvenirs are very popular as souvenirs.
Custom souvenir
Souvenirs designed for mass customers are usually ordered in large quantities, so their versatility (such as gifts such as cell phone lanyards or notebooks is pleasant for anyone) and cost-effective (choose budget models and application methods) distinguish.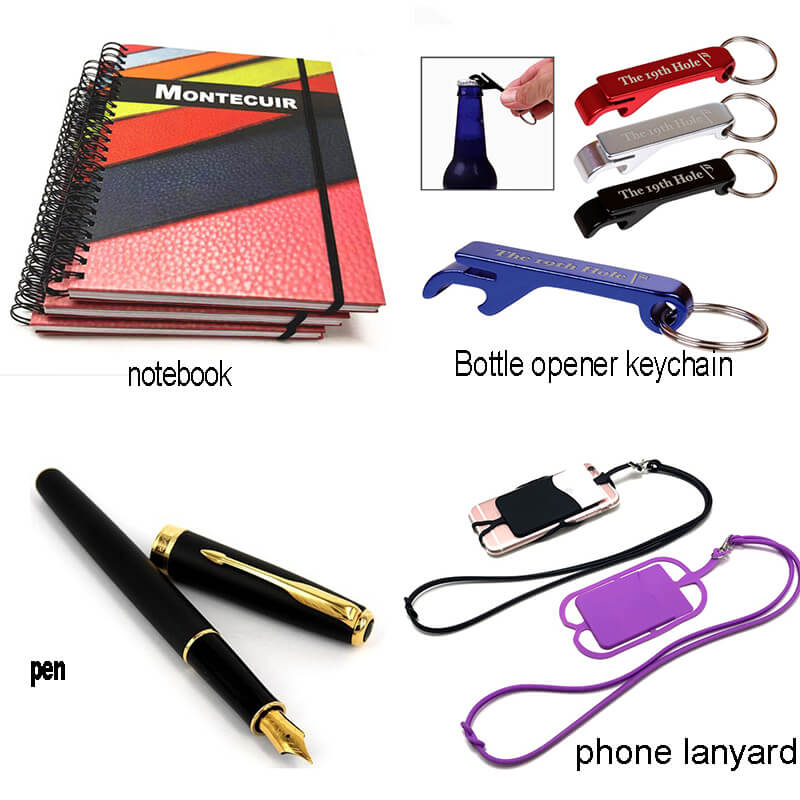 In the New Year, for example, choose a special set of gift-calendar products. Not every company is ready to order a color flip calendar, but the quarterly calendar is cheaper and the pocket calendar is affordable for everyone. One feature of this type of product is its practicality. As a rule, such a gift will happen on the wall next year and strongly recall the donation company. Souvenirs that want to save money, it is natural for our advertising budget to fall, but as a commemoration, people often associate with the quality of the company, rather than surpassing the gift will be a negative publicity line is very important.

Equally important, the gift of choice brings any practical benefit or is aesthetically attractive enough to avoid being lost in many other similar gifts.

Your partner will be grateful if the gift has something to do with their company's profile. For example, in the following section, this is an airline that chooses a custom embroidered keychain that is inspired by the sky. Because this is an airline souvenir, the logo side of the embroidery keychain is the name of the company, and the word "remove before flight" on the other. Such souvenirs are not only good-looking, but also inexpensive. It can be used as a car key pendant, a pendant on a bag, etc.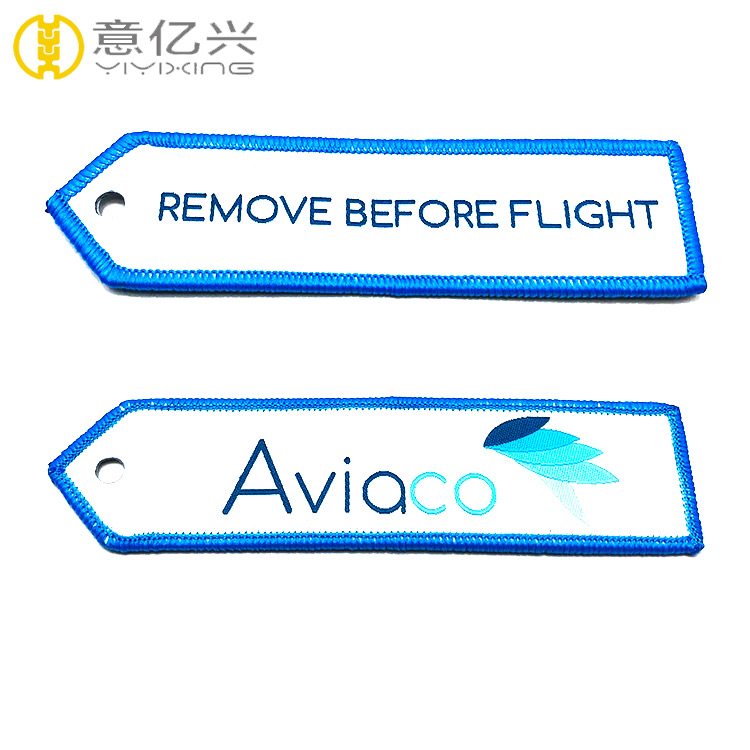 Making a customized souvenir is based on all requirements and standards, and the timing of the order will delight you. Nonetheless, we are prepared to offer you the cheapest souvenirs compared to other souvenir companies, as we produce them at our own factories rather than from third-party suppliers.

Making souvenirs for the company
Don't forget that gifts from a faceless company to an abstract customer or partner are not considered gift sets, but are supplemented by personalized card labels.
Usually, a set of gifts is packaged in a box or bag - in this case, the package can also serve as a carrier for the corporate style. In most cases, the package with the company logo is used as a package, but you can use a more economical way: boxes, packaging, tubes, - any container used as a gift set can be customized to your company's simple logo.
The advertising market offers a variety of souvenir manufacturing techniques, the choice of which depends on the type of product desired.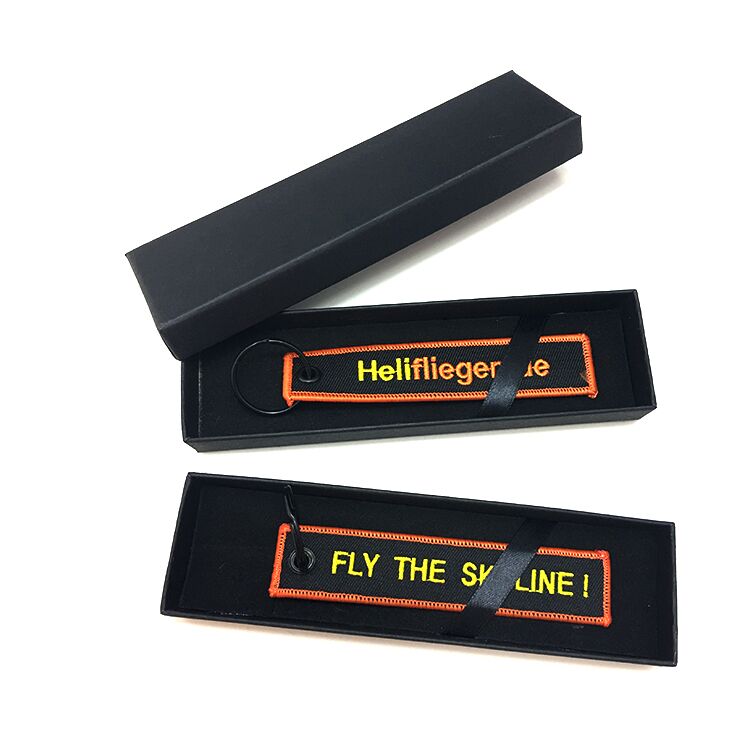 Promotional souvenirs for effective advertising
Are you planning to host an event and hope to please your partner or customer with an unforgettable corporate gift?
Our factory will provide you with the widest range of souvenirs, as well as technical and manufacturing cost advice!
We are committed to providing a wide range of services to our customers and working with us. That's why we offer you a complete production cycle from layout design to finished product delivery. Our custom commemorative lanyard and embroidered keychain only take 7-12 days.
We are committed to meeting the needs of our customers, focusing on key concepts such as "quality" and "price", while not forgetting that customers often need products in a short period of time.
Contact Us