Sparkly lanyards, you deserve it
Sparkly lanyards, " glittery lanyards" or "bling lanyards", whatever you call it, this lanyard designed to be an "eye-catching" product. Like a diamond necklace, extremely luxurious and glorious.
Lanyard is made of rhinestones, alloy and PU leather, double lines shiny crystal rhinestone on both the lanyard and frame edge of the card pouch. Folded size 45cm to suit a adult, easy wearing and taking down. Light weight is easy to carry, easy to attach and detach for item with lanyard port/hole. The card pouch is also a regular size to match credit card or ID card which with size 54*88mm. The end of the lanyard are a cell phone loop, split ring and a metal hook, make this lanyard more functional to hang more items like business card, keys, your phone…etc. It's a nice gift for your family members or your friends in the special events, such as anniversary, birthday, Christmas or any other similar festivals.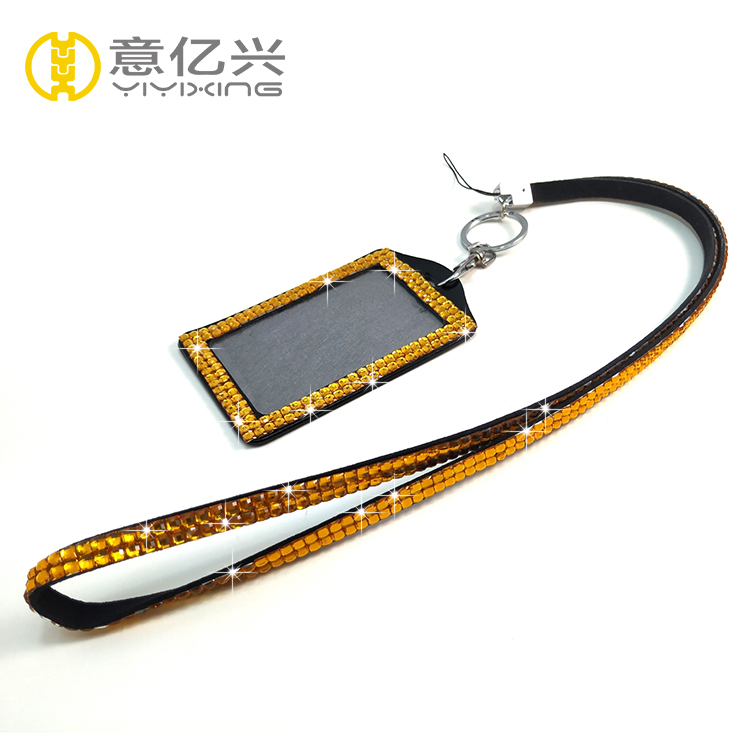 More than you expecting, there are so many choices for the sparkly lanyards: green, light purple, yellow, blue, hot pink, clear, black, red, blue, purple. Any way, there would be a lucky color which belongs to you.
Imagine when you go to somewhere, to start your new life in school or your company in a new place, this blinged out sparkly lanyard will show yourself to everyone around you since the first moment, " what a beauty necklace, and what a beauty girl(handsome boy)!" You are the only person wear this unique and glossy lanyard instead of a simple, ugly fabric lanyard. Match these up with your different scrub outfits. You will received many compliments from your classmates or colleagues on how cute they were. You win the people's eyes and favor more than others from the starting line.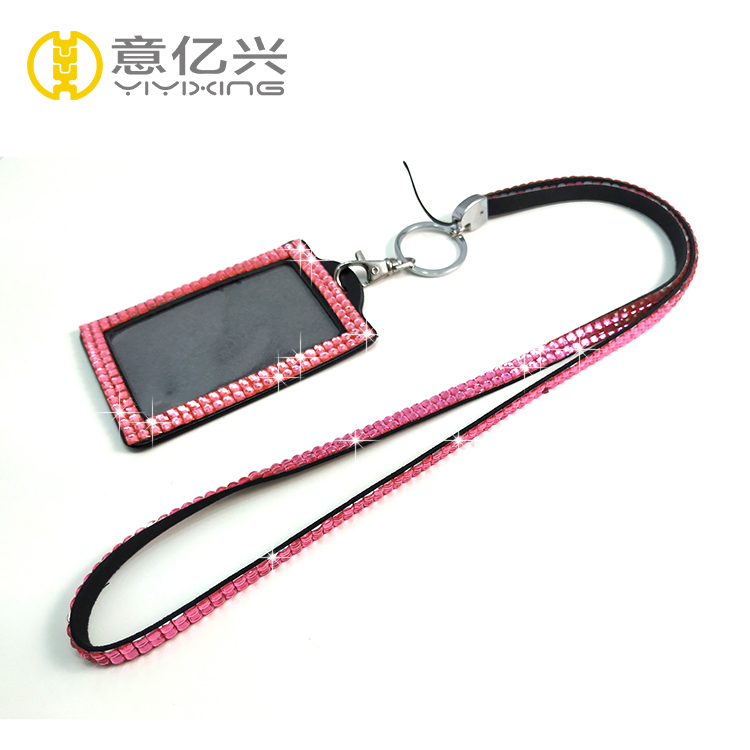 The sparkly lanyards are pretty and sparkly, can last more than several months before they start dropping the rhinestones. As a one-off product, the quality is good enough for people to wear it in a week event like exhibition, concert, lecture…Even half years later, most of the rhinestones dropped, it can be kept just a simple neck lanyard, can still help you hang or holder small items.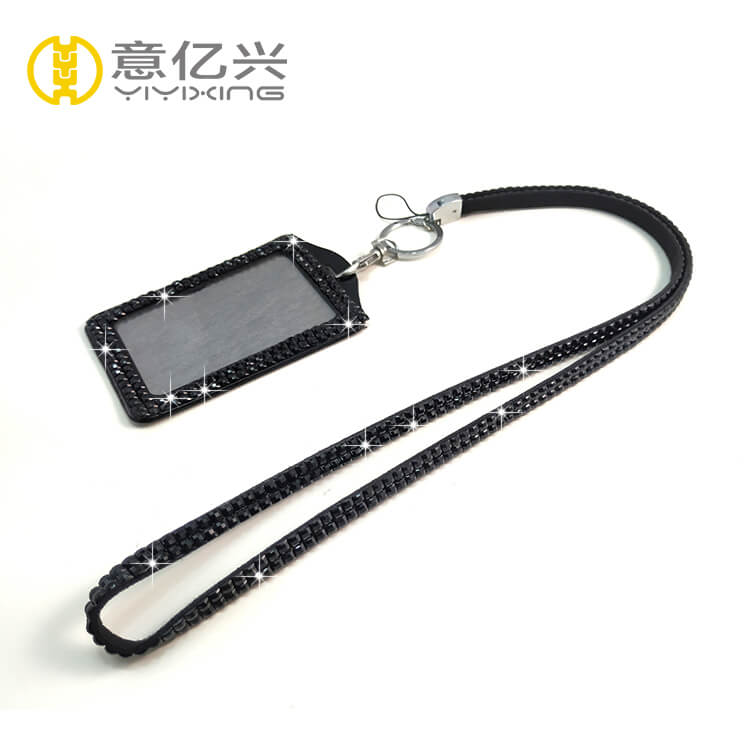 Now if you interested in this sparkly lanyard, come to us at any time and get to buy it directly from us, no intermediary businessman between us, so you can get more benefit and save a lot of cost. Whatever a hundreds or thousands, you will receive the them within 2~3 weeks since order confirmed. Bought it as a gifts to your friends, your coworkers or just yourself, to start a new and beauty cruise of your life, from now on!
Contact Us