Pretty lanyards for Adrift stuff
We got to know Mr.Rechelle on Oct 24th, 2017, he was in the marketing for lanyard for Adrift brand, which is really pretty lanyards. Here is some introduction of this brand.
In 2012 Adrift was brought to life by mum (of four children), Rebecca Pullar, who was driven to say goodbye to her career in Law and instead set out into the fashion world. Bec wanted to inspire women around the country to feel beautiful in bright prints and clothing that was comfortable and easy to wear for women of ALL sizes.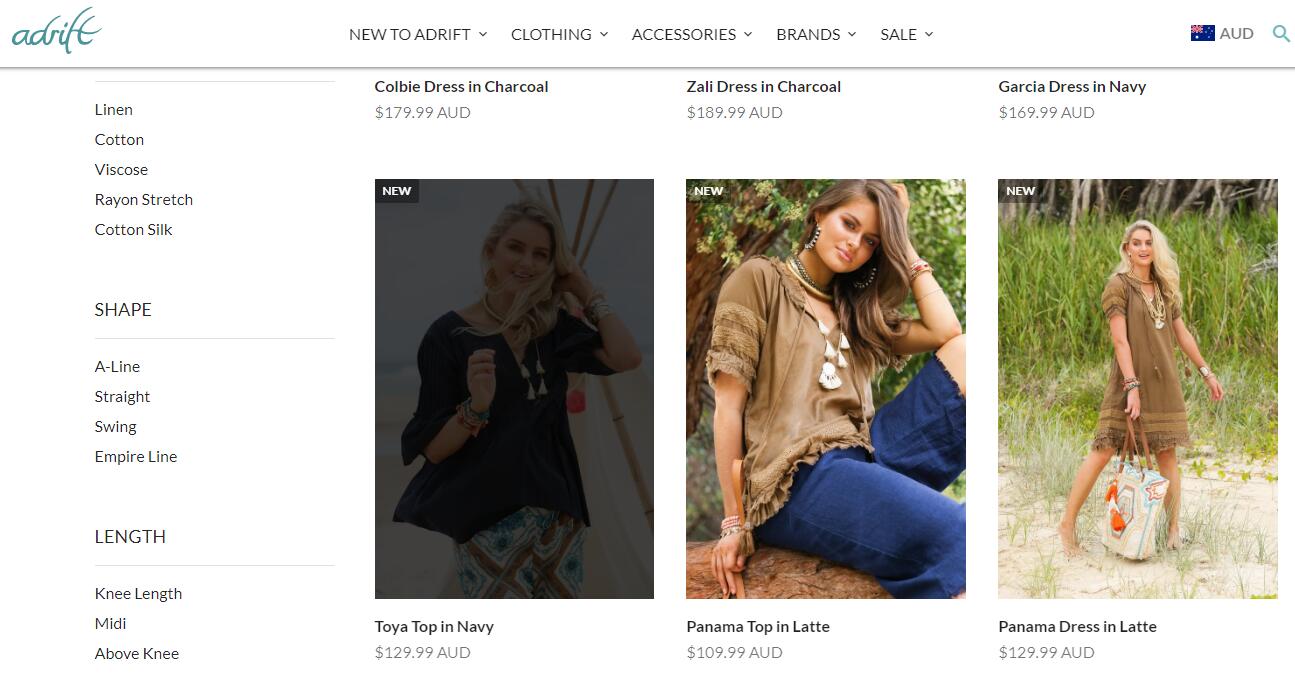 Adrift's first bricks and mortar store opened in 2012 which saw the excitement and reality that our tiny business was growing (which for small business is an incredible feeling!!). From there, Adrift has grown not only our online presence, but now having four bricks and mortar stores across Brisbane and over 150 stockists across Australia, New Zealand and the US.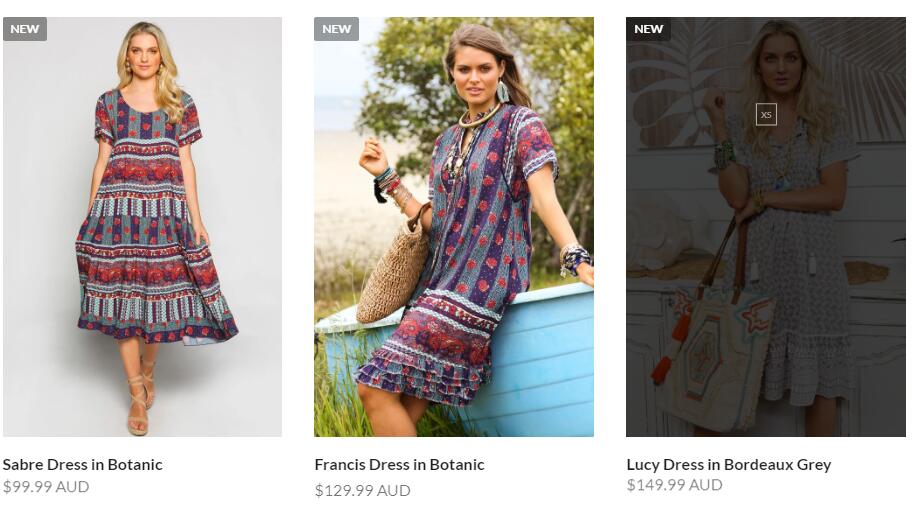 One of the major highlights for Adrift was in 2017, collaborating with Share the Dignity to design a capsule collection. Through this collaboration we were able to raise over $13k for Share the Dignity, which saw multiple vending machines dispensing sanitary items delivered to high schools and remote areas in Australia.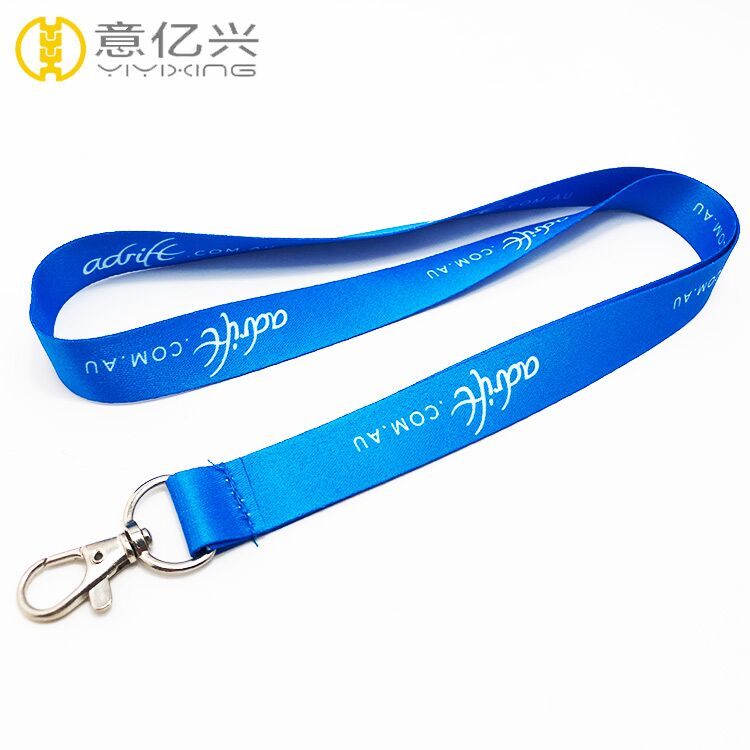 We sent the lanyard quotation of 500 pcs/ 1000 pcs to him for reference. He said that he would like to see the mock up firstly, the lanyard is light blue color, when you saw it , you will keep in a good mood. He sent logo to us for reference, we made a draft for him immediately . '' The mock up was great, but i don't want Adrift only , but with our website '' We revised the artwork and send the proforma invoice of 1000 pcs lanyard to him ,but no answer from him for a few days. Finally he said he is waiting for approval from his director on Nov 2th. On Nov 7th, Rechelle want to change order qty to 500 pcs although there is a setup cost. Because of my careless, i forgot to add setup to invoice, considering this is the first time to work with him, i ask for free setup cost from my company. Mr.Rechelle paid by Paypal, it took 8 days to finish lanyard, we prepared Commercial invoice and sent it to him for approval, to make sure everything will go well. After 4 days , Rechelle received the pretty lanyards, and he said they look great and like it so much!
Mr.Rechelle repeat the order on Jan,2019 with 1000 pcs pretty lanyards. Hope to work with them again.
Contact Us