Custom made lanyards for Flow Products
Flow Products is a brand in Netherlands,A lot of attention for the Octalarm: the new generation of industrial process alarm system. Flow Products presented this development in May 2019 at various fairs.
Flow Products is a manufacturer of innovative products based in Amsterdam and Shenzhen. We have been helping our customers set up cost -effective production for twenty years.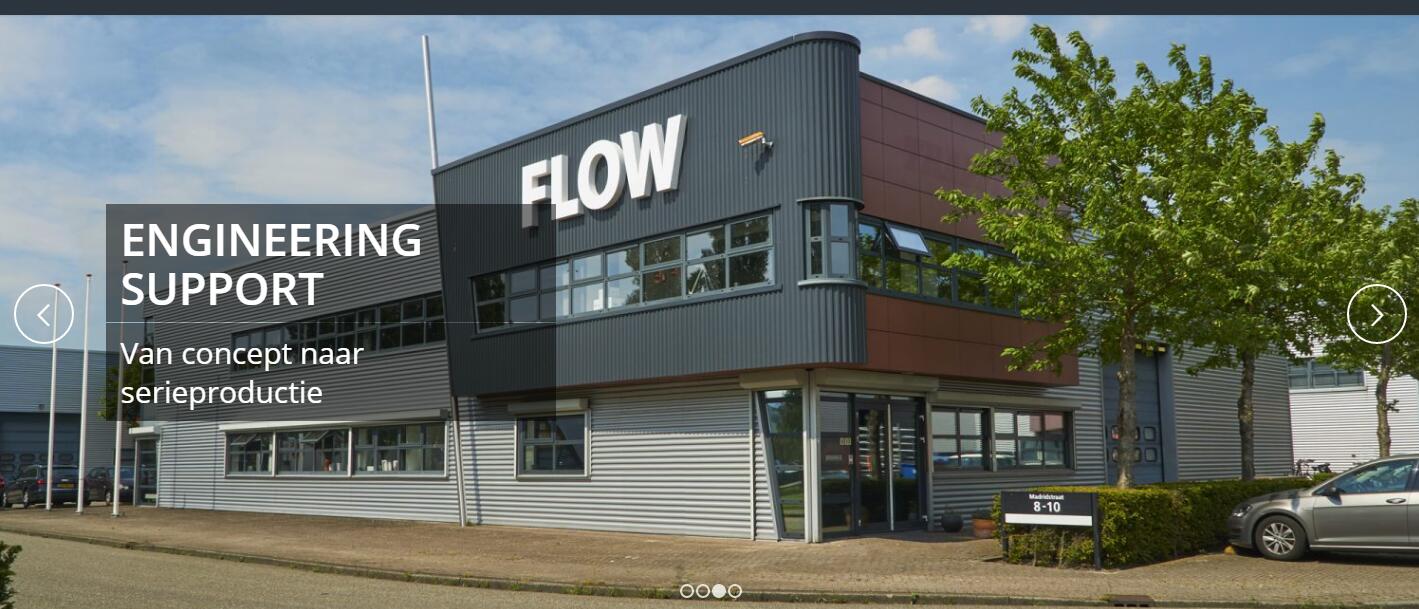 Flow Products your partner for the production of plastic spraying products, (sub -) assemblies and electronic products. The unique combination of industrial product development, injection moulding, knowledge of composite products and sharp prices gives our customers a head start: from concept to realization. Their partner has Heineken, NSK , AXA, Fatboy , Skidata ect.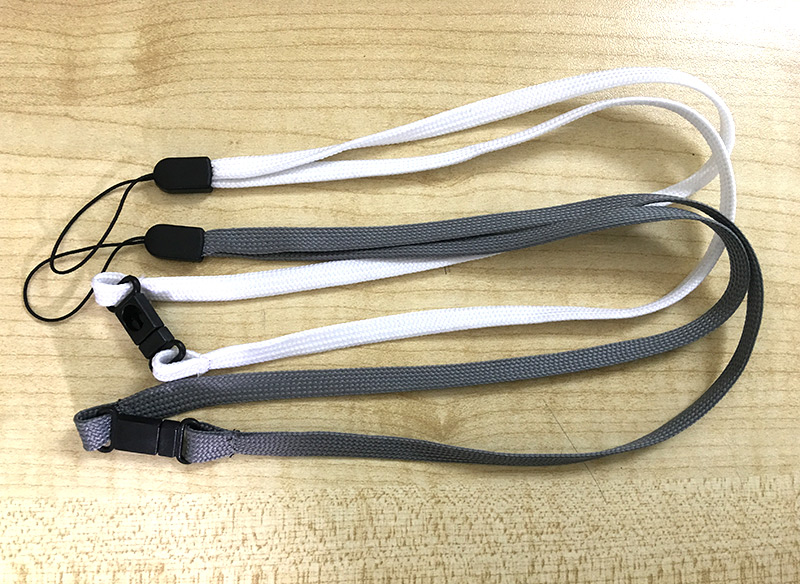 The first sample order of custom made lanyards was on Dec 6th, 2017. Mr.Erik sent inquiry to us, the subject is'' custom made lanyards for Flow Products''. He said that he was looking for a good supplier for lanyard, hope we can help him. Erik has specific requirements of lanyard. Requirements
- Dark grey color
- Thickness: 1,5 mm (approximately)
- Width: 6 mm (approximately)
- Length: 70 cm
- Fabric according to: Oeko tex standard 100
- Including safe release system (do you have this?)
- Including small wire on bottom end.
Actually we didn't do Oeko Tex Test before, we can send sample in stock to him for checking. We have SGS report. Erik has their office in Shenzhen,Bao'an, which is very closed to our factory. For small package, we can undertake the shipping cost. We double checked the requirements, lanyard seems like double layers shoelace type, after we quote sample cost and bulk price, Erik sent original sample to Xiao, then Xiao sent it to us. It is a grey color custom made lanyard, very mini, we don't have the same buckle, so we sincerely recommend safety buckle to Erik. He accepted it , he would like make sample in white color and grey color, safety buckle all in white color, sample production took 7 days. We sent it to Erik, But no feedback from him, as he still don't get approval from his customer. The process is very long!!! I tried to contact him before holiday, after holiday, so upset ;-(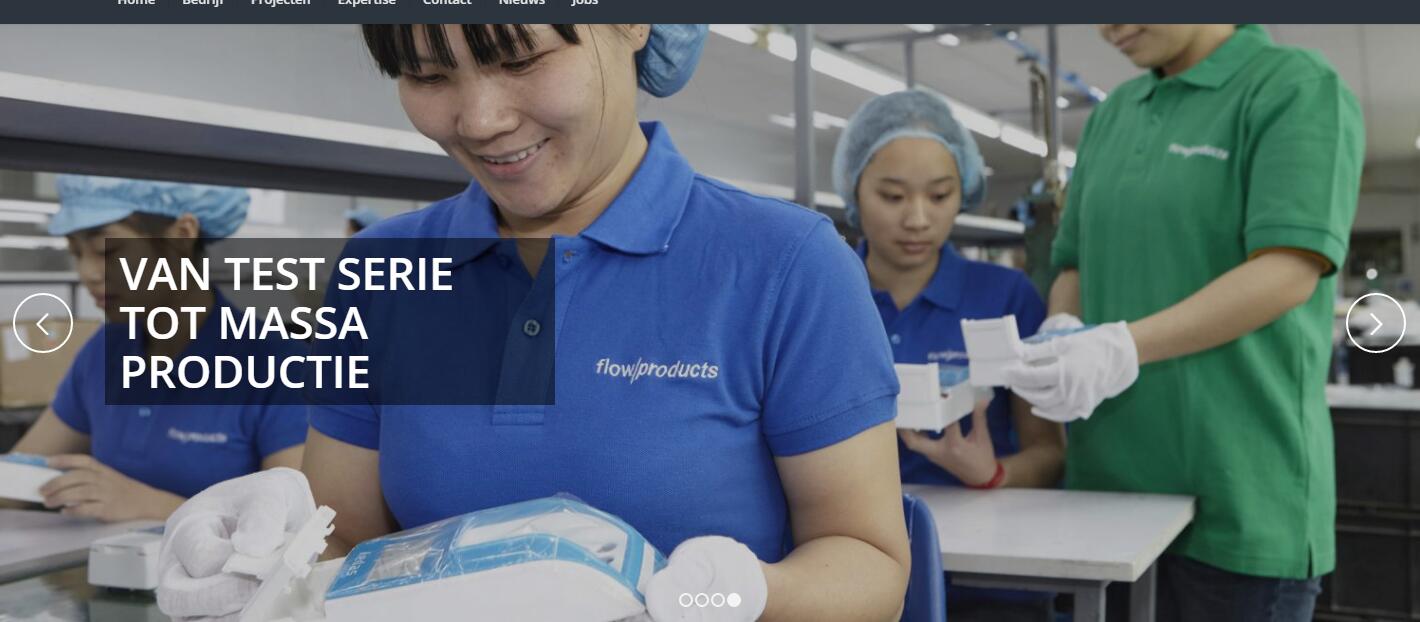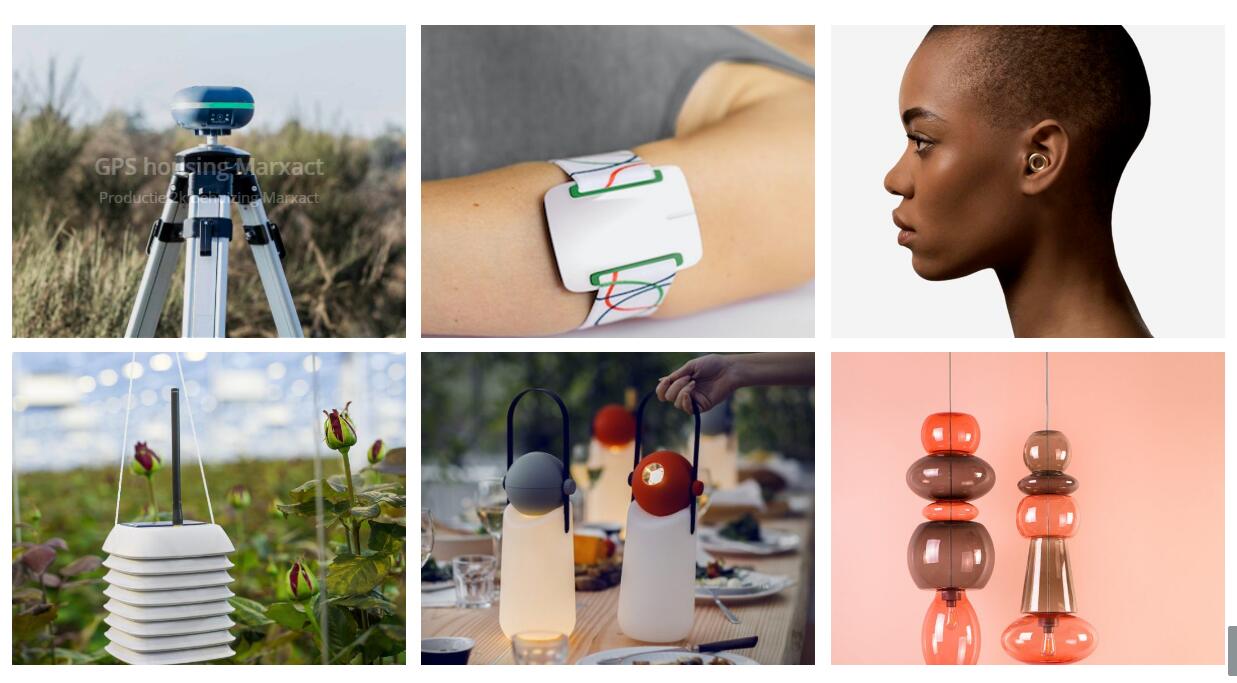 Glad to hear form Erik on 2018, Mar 9th , he was looking for a blue clip, but we can't make it. A half a year later, he sent the PO of 2500 pcs custom made lanyards to us, he preferred the white color, although it is easier to get dirty.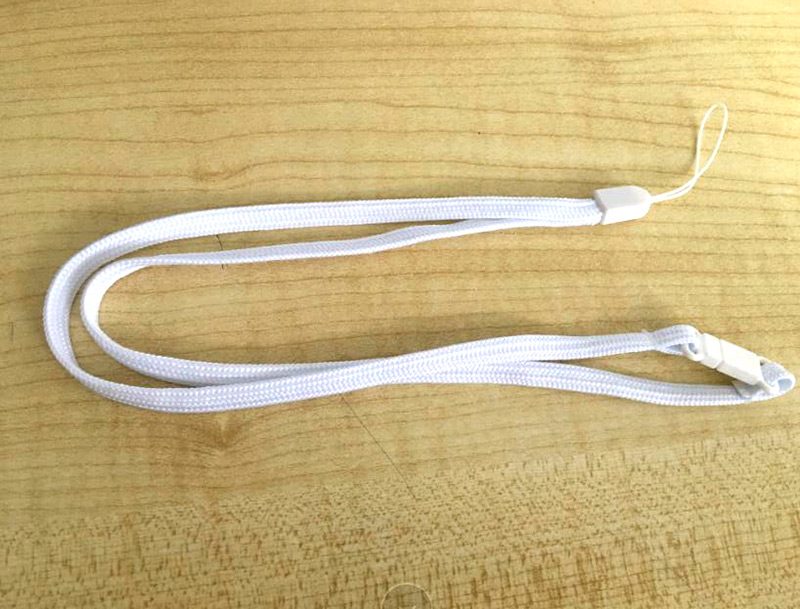 On May 18th, 2019, he repeated the order. And have a new project for elastic wristband. We have a good business relationship.
Contact Us