What kind of designer lanyard do you want?
People who as teacher in school or owner of a corporate, want to do a special and premium for their students or staff, usually will search the internet, and try to find it in EBay or Amazon. They visited some many website and browsed so many different lanyard products, but still cannot find what they really want. Or they satisfied some part of the lanyard, but not the whole lanyard. This is the moment you can have a try to design your own lanyard.
A lanyard usually as a carrier or hanger worn around neck, arm and wrist for small items like keys or identification cards. It assembled with a braided polyester or nylon band along with metal or plastic accessories like snap hook, cell phone loop, safety release buckle, insert buckle...etc. People prefer flat lanyard with their logo printed on the lanyard strap as a advertising or show their difference.
To be easily, there can be only a few steps for you customize your own lanyard:
1.Choose the lanyard combination type for your designer lanyard
Below are a few basic lanyard combination:
a. lanyard with only lobster hook

b. lanyard with cellphone loop

c. lanyard with lobster hook and safety buckle

d. lanyard with lobster hook and release buckle

And then, here are the fittings for your choice:
Actually you can choose any different accessories to assemble the lanyard type as you like: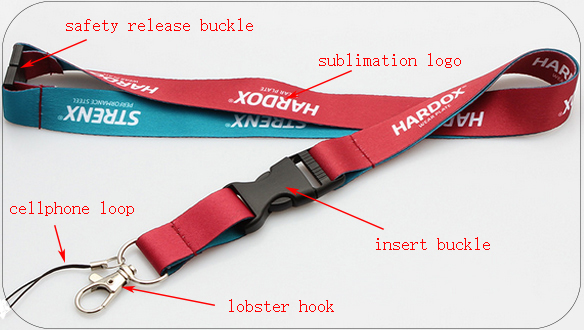 2.Confirm the lanyard size and color for the designer lanyard
Regular sizes for lanyard are: width1.0cm,1.2cm, 1.5cm, 2cm, 2.5cm and 3.0cm, length 90cm or 80+10 cm when there is a insert buckle with the lanyard.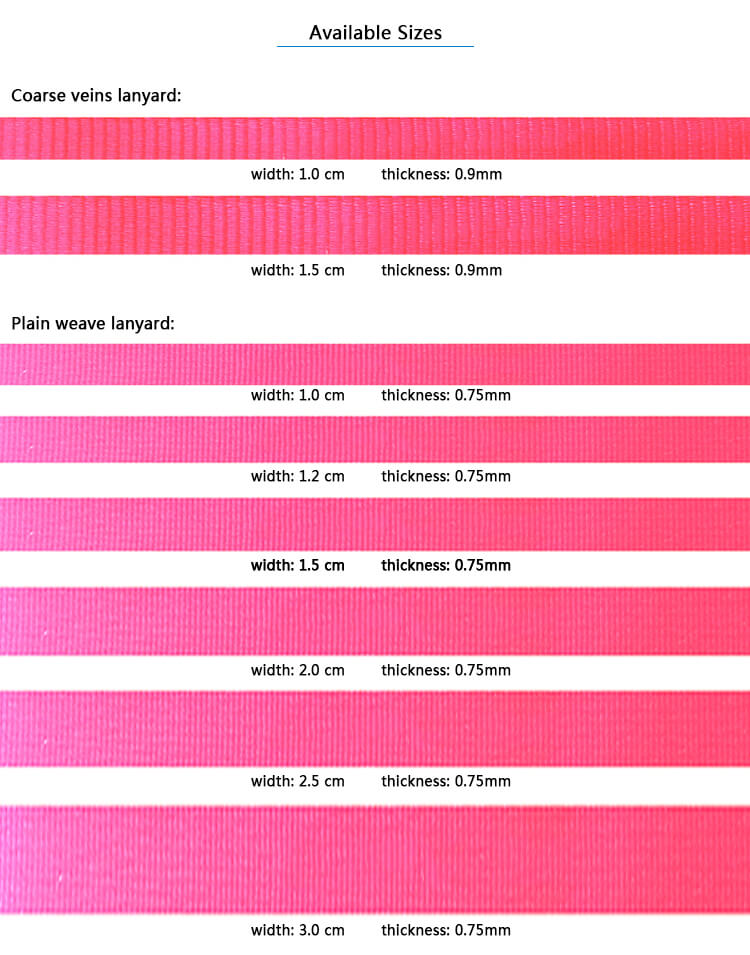 The custom lanyard color including bottom color and color of logo need to be confirmed by customer before production. Usually the factory will do the color follow Pantone code or other color chart that can provide exact color value.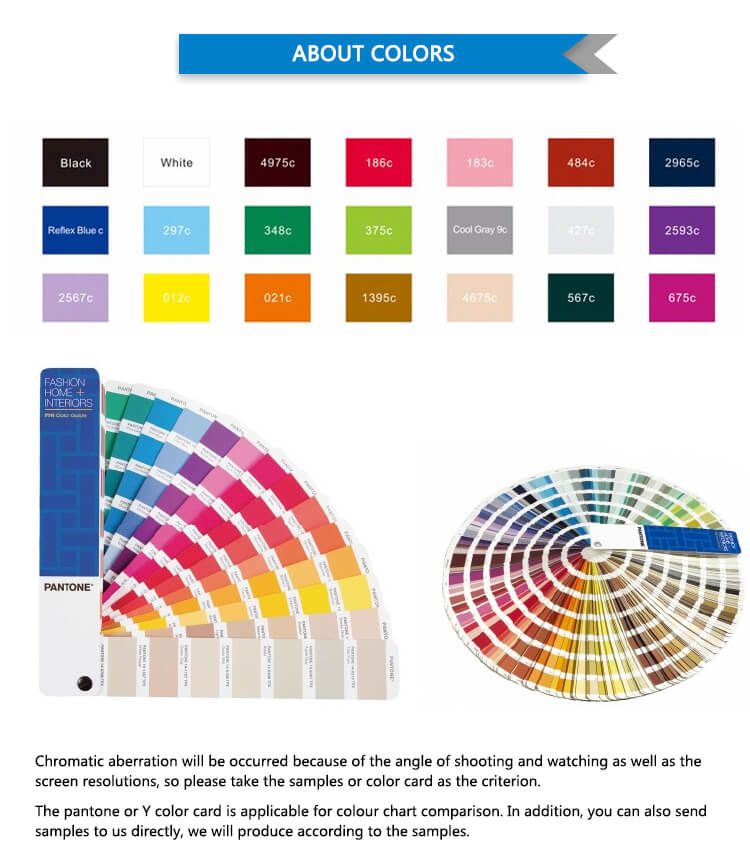 3.Confirm the print technique for your logo on the designer lanyard
There are three common print techniques: dye sublimated, silk screen and jacquard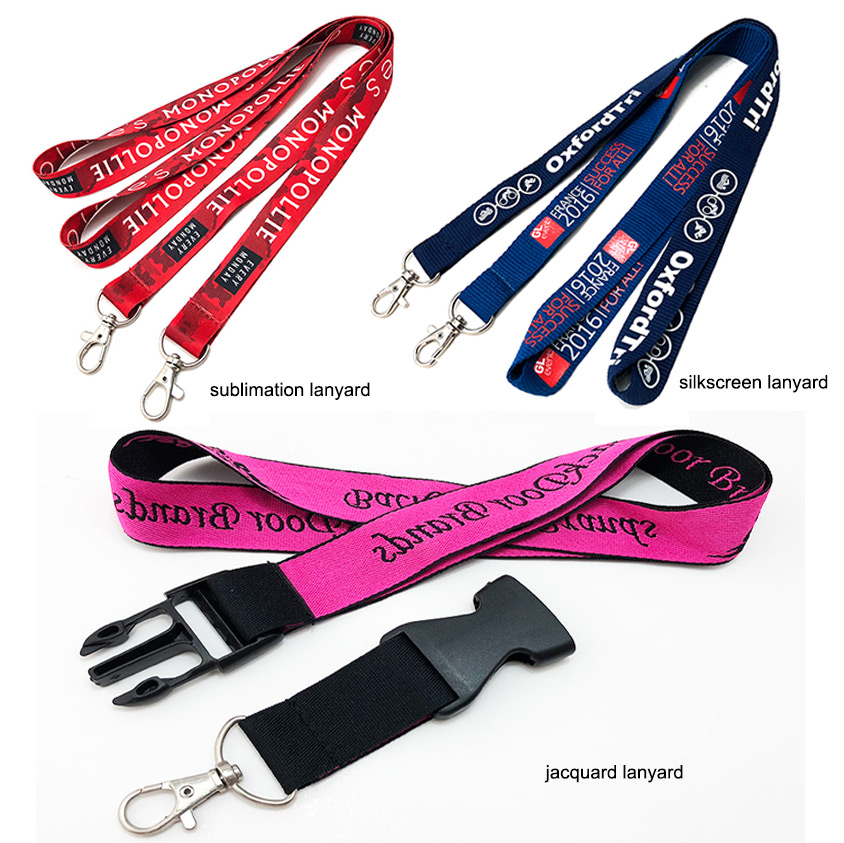 The factory will suggest the client use dye sublimated or silk screen print according to the color numbers of the logo, usually when color numbers more than 3 kinds, or the logo is very complex, we will recommend dye sublimated. All in all, you can firstly send the logo file to us, so we will choose the most suitable print technique and fabric texture to match the print accordingly.
Contact Us