How many special lanyard do you know?
Lanyards are cords that pass around the back of neck and fall over the shoulder to conveniently display our name badges or ID card, ect. Those security access control systems. Custom printed lanyards are used in a lot of applications, like for business, organizations, promotional events and more. As usual, lanyards come in either breakaway or non-breakaway versions, breakaway lanyard provide a safety feature that allows the lanyard to snap apart if it becomes snagged or snared, which usually for business, factory workers, trade shows, medical hospitals, hotels, restaurants, events, conventions, exhibits, promotional giveaway gifts, school, college or university students, sports, meeting, military, churches, birthday party, concert or clubs. Special key chain lanyards or key/key ring lanyards are great for carrying different keys, multi-color silk screen printing, sublimated or woven logo for custom neck lanyards with a variety of hardware attachments options are available.
In addition to the common lanyard on the market, our company also has many special personality lanyard for you to choose.
1.Custom neck lanyard -- Rhinestones /diamante lanyard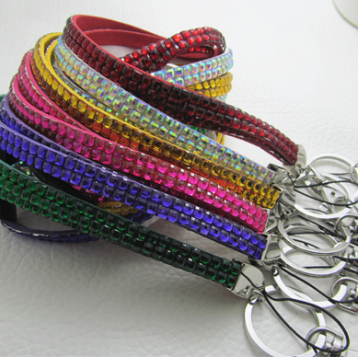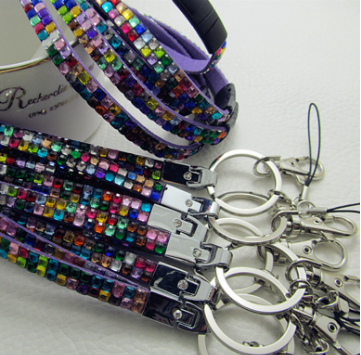 This is the most stunning ladies neck lanyard available.The entire lanyard is covered in your choice of colour rhinestone, we can custom the the color of neck lanyard according to your request. If you like, we can also do the same color ID card holder for you. You're the brightest girl when wear it.
2.Custom neck lanyard -- Led lanyard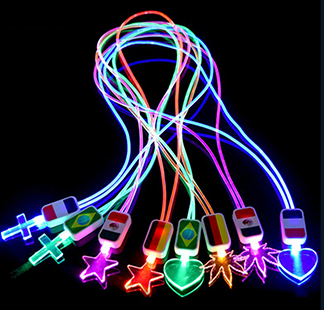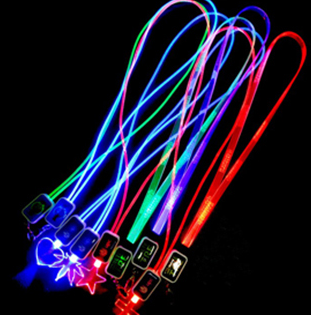 From the picture, you can see how cool the LED lanyard is. This kind of lanyard is suitable for Christmas, concerts, parties and other occasions, perfectly showing your personality.There are many different types of LED light-emitting lanyard for you to choose from.Usually there are seven-colour or monochrome lights.
3.Custom neck lanyard --Zipper Lanyard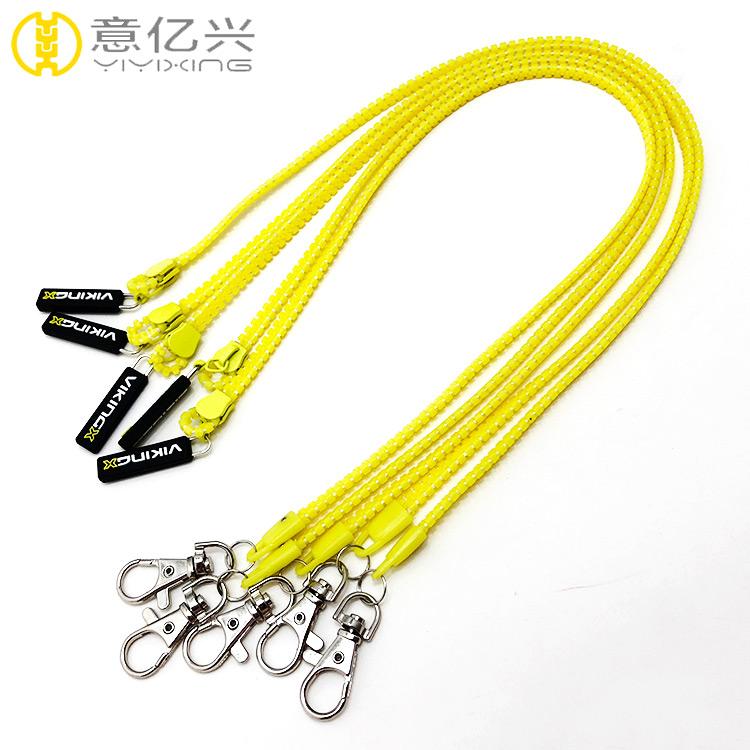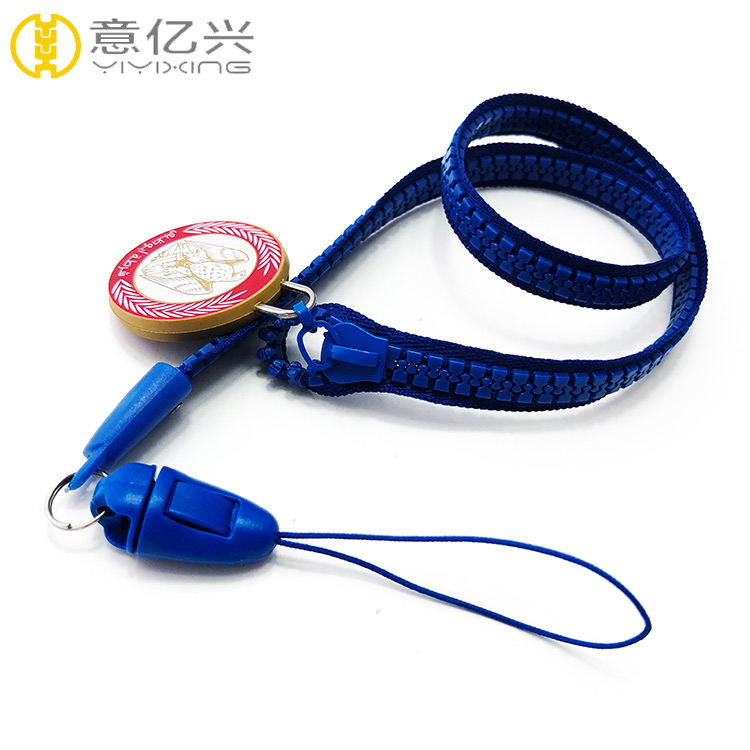 This kind of zipper lanyard is also quite cute. It is suitable for children, students and girls. It is also a very good choice for hanging mobile phones. It can be used in combination of different colors or in pure colors. If you need to customize the logo, we can print the logo on the puller.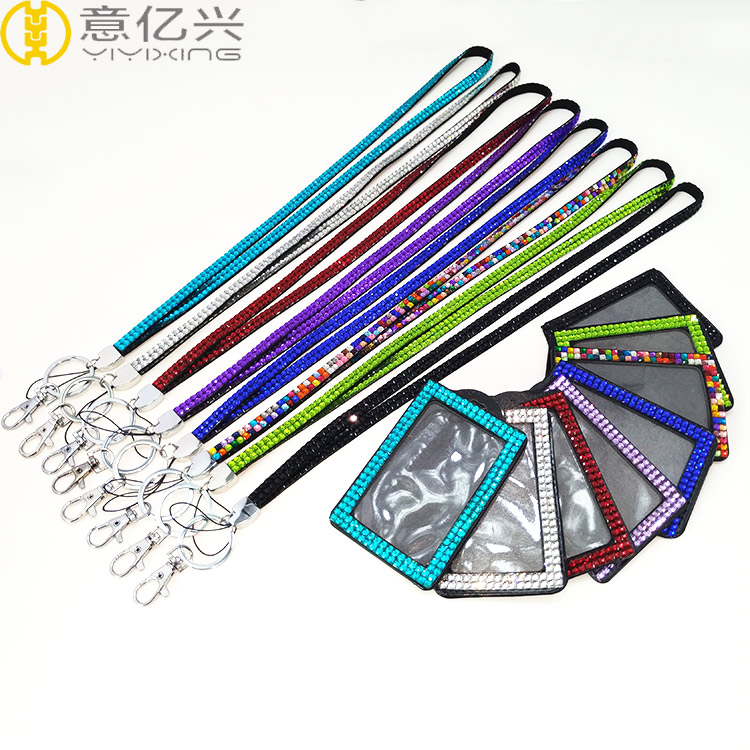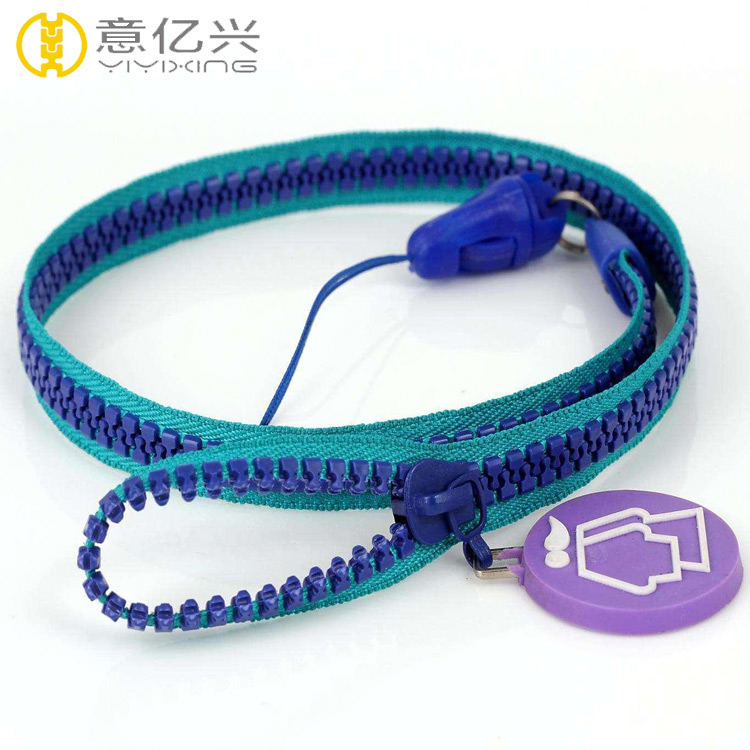 Today we introduced these three special lanyard to you. Hope you like them. Of course, we still have a lot of other lanyard that we haven't shown. We will introduce them to you in the future. If you have a favorite lanyard, contact us anytime please. We will reply to you seriously and quickly when we see your message. It would be better if you had your own design. We are a factory and will turn your design into a real product in a short time.
Contact Us