Cute expression keychain production process
The art of quilling paper is also called paper roll decoration craft, which is to use special tools to roll up thin strips of paper into small "parts", and then create by combining these "parts" with complex patterns and different shapes. . It is said that this wonderful style of paper art originated in Europe around the 15th to 16th centuries.

Use a simple quilling method to make four naughty emoji key chain pendants.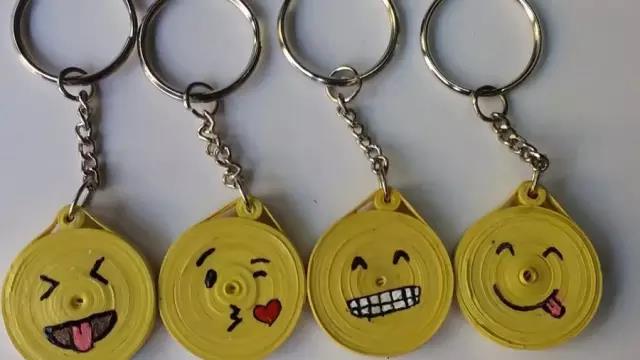 Materials and tools: quilling paper strips, quilling paper pins, marker pens, glue, waterproofing agent and key chain.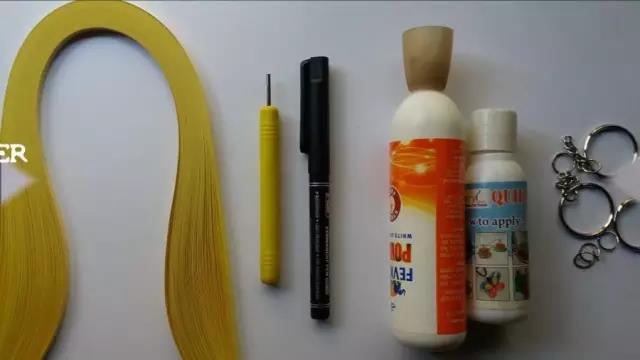 Using 10 yellow roll paper strips, start production after bonding the end to end.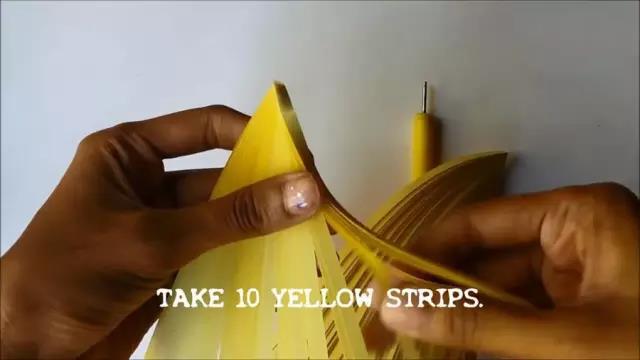 Use a quilling needle to roll the paper from the beginning, and try to roll the paper as tightly and neatly as possible.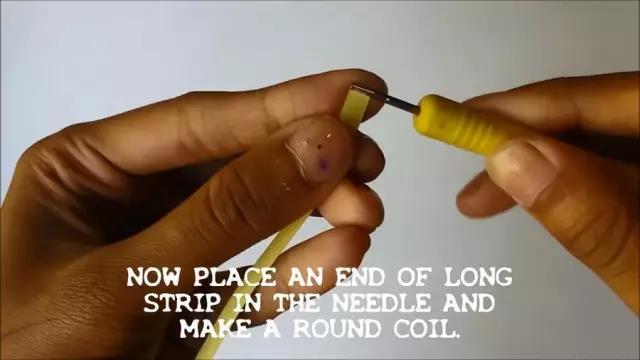 Paste a small paper roll at the end as the connection point with the key chain hook.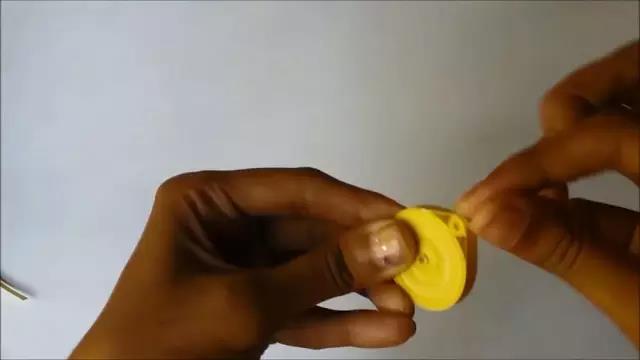 Make 4 identical paper rolls and install the key chain.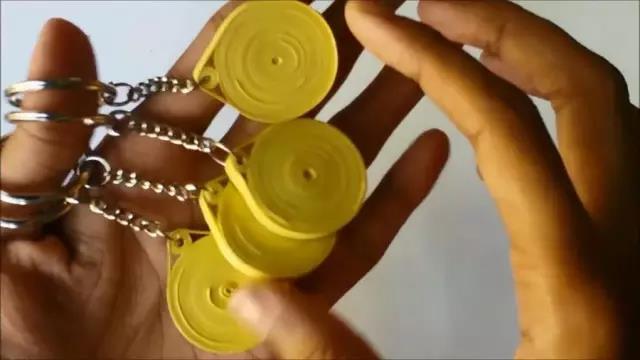 Use a marker to draw the expression, and then color it.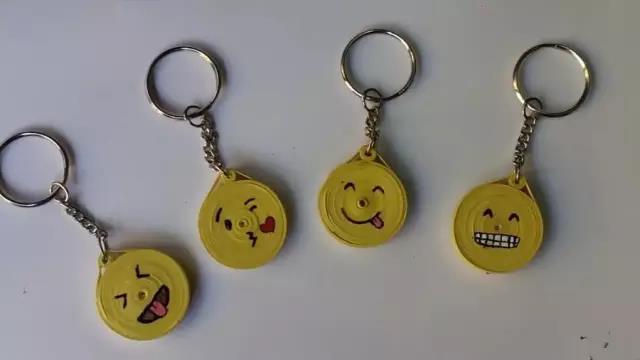 After the waterproof treatment is done, it is finished.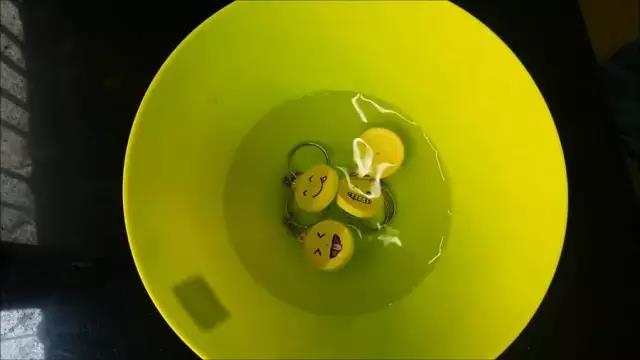 Contact Us