Drinking hot water when you are sick?
Because of the embroidered key tags project, i firstly met Silvia,who is from General Marketing company. Soon, her colleague Barbara take over this project. They love single opp bag packing for embroidered key tags, which looks more beautiful than that of normal package.
Barbara is a very nice and easy going, we talked some topic like favorate fruit, games, colors. I like share some ordinary things with her, one day i caught 5 dolls from electroinic games, selected the pink rabbit and sent it along with Irinox keychain to Barbara, she do like it!!! Hope it can bring luck to her. hahah, she said she also want to send Christmas gift to us, but don't know how to do, so do i .
One day, she was sick, but still in the office, i told her to drink more hot water, she said you are so sweet. hahaha, will i be beaten if i said same words to my Chinese friend when she is sick.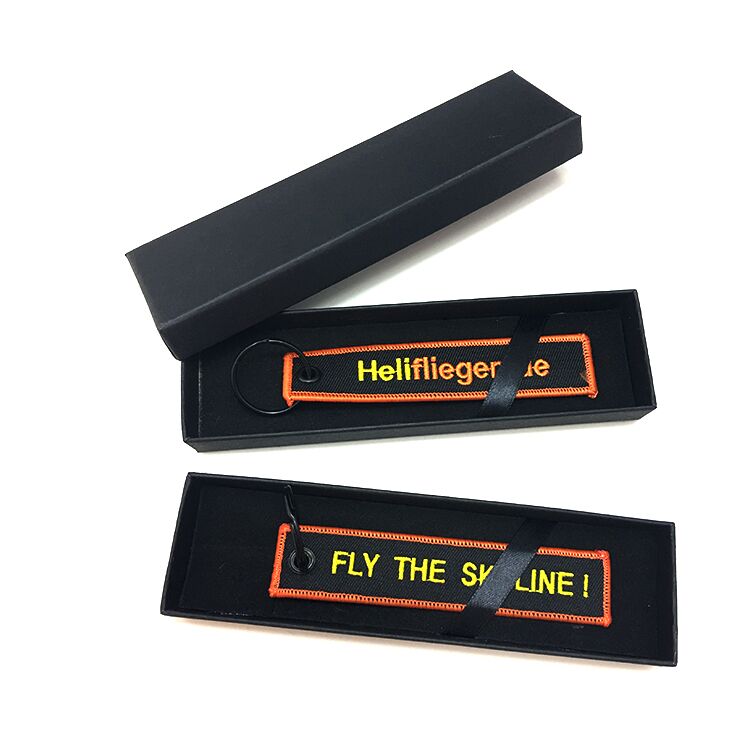 First lanyard customer
I knew Mr. Hossam on 16th,June,2017, He is my first lanyard customer. Customize your own lanyard for TED speech, double sides sublimation logo lanyard,2*90 cm, with a lobster hook and a vertival soft pvc pouch, the production time is very short. it only take 7 days to finish lanyard. Because the UPS express stopped delivery, we changed another express, which needs US$50 more than UPS express, As Mr.Hossam is very nice, and we do want to build long-term business relationship with him, we undertake the cost. Mr.Hossam is very satisfied with our lanyard, he also introduced colleague Julia to buy products from us. We still discuss some project until now.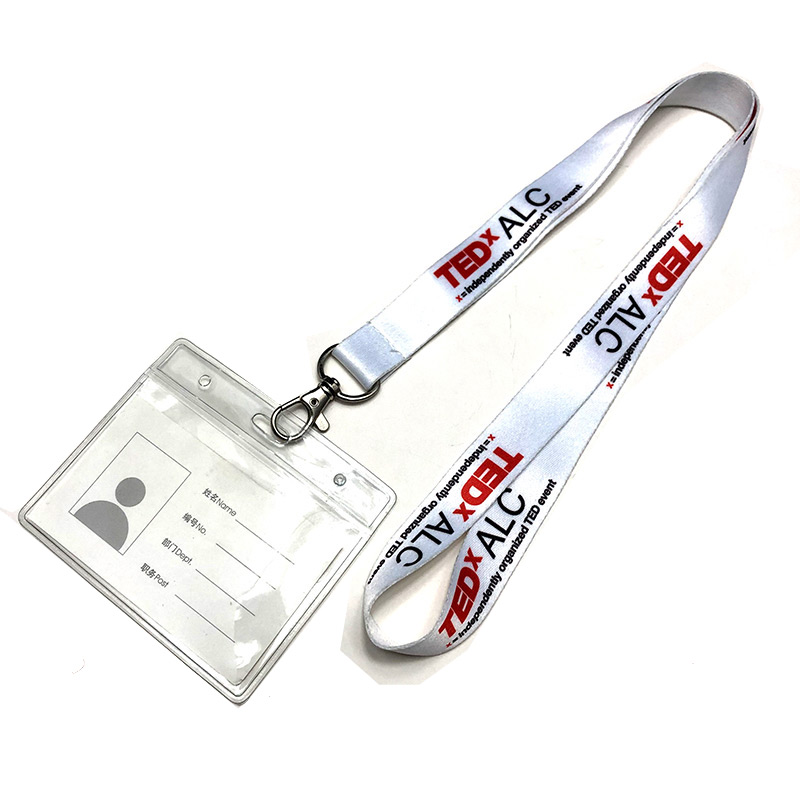 No pains ,no gains
The transaction circle in B2B is long. to get the seatbelt buckle lanyard order, i spent almost 1 year (2017-2018) in following up. in the process, we made 5 times sample for customer, from sublimation printing to silkscreen logo, iron matrial buckle to aluminum buckle, even the sewing, neat and tight is required. Project manager changes from Ms.Jena to Mr.Sacha, although there is some issues between customer and us, we finally succeeded. we deliveried the lanyard along with a Christmas gift to Mr. Sacha on 12th,December,2018. to catch up Christmas holiday.
Sometimes Service is more important than unit price
One of my customer Aude from Spain, although delivery time is urgent, we still have discuss the price for a long time, he think it is a little higher than his target price, Finally, we got the order from Aude.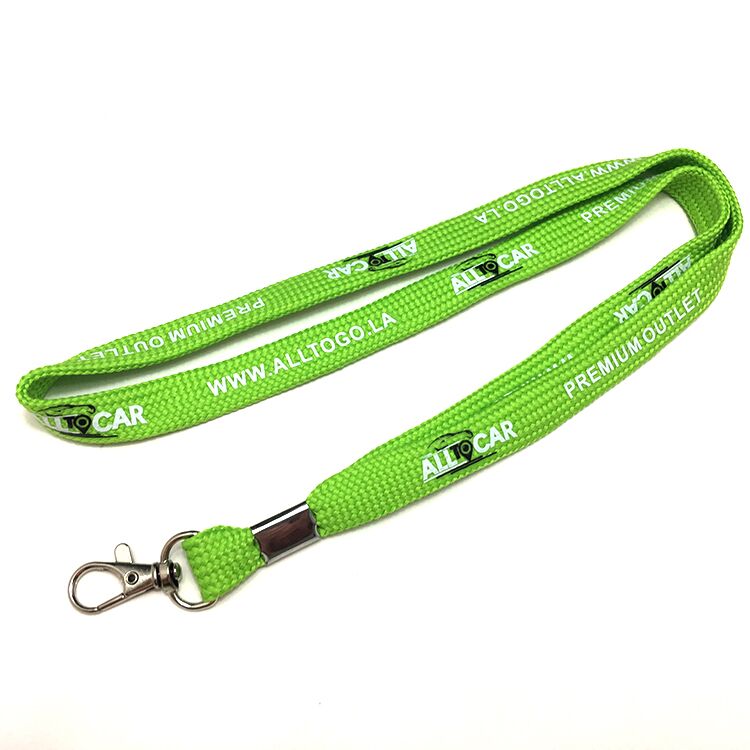 Do you know the reason?
He has many idea about the customize your own lanyard design, Usually we make free artwork no more than 3 times for customer , to save time for mass production. But we do think he is our potential customer, so that we have modified the design more than 10 times. We also undertake the sample shipping cost to his forwafer, Aude is very satisfied with our service, then he would like to develop new project like woven keychain. ( Sometimes Service is more important than Unit price)
We build good relationship with Aude.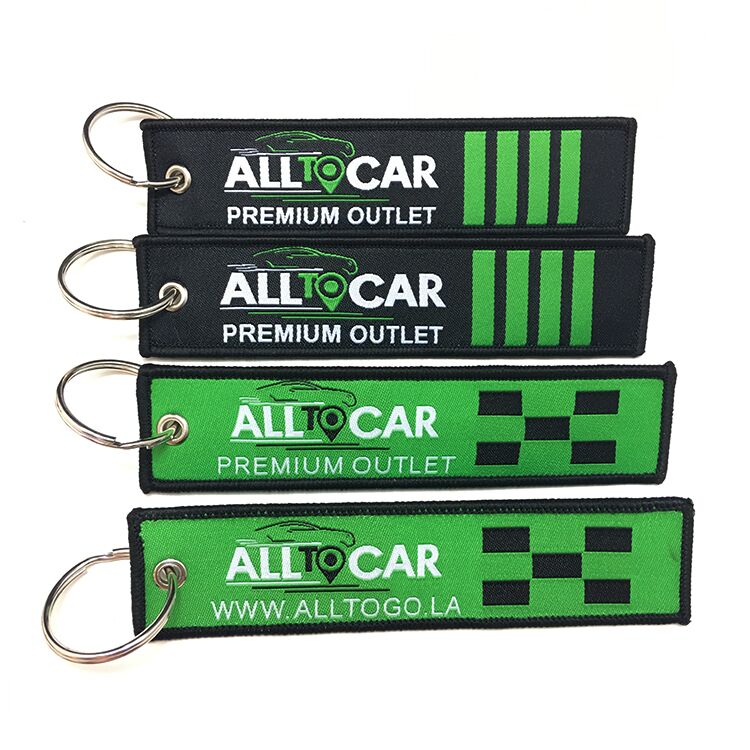 Contact Us